We love spreading the love here at Little Sleepies!
In honor of Valentine's Day, we're spreading holiday cheer to our friends at Alex's Lemonade Stand Foundation (ALSF). Join us in sending well wishes to ALSF's SuperSibs, siblings of children undergoing cancer treatment by sharing a special postcard.
Love is beary sweet! Click below to download your favorite printable Little Sleepies Valentine.

Color them with your family!
Make it a cozy craft night with your valentines! Get dressed in your Little Sleepies, bake a sweet treat and get creating! Don't forget to wear our Two Piece Pajama Set, Zippy and Adult Pajama options!
We're always amazed by our community's creativity. Use glitter, feathers, macaroni...the choices are endless!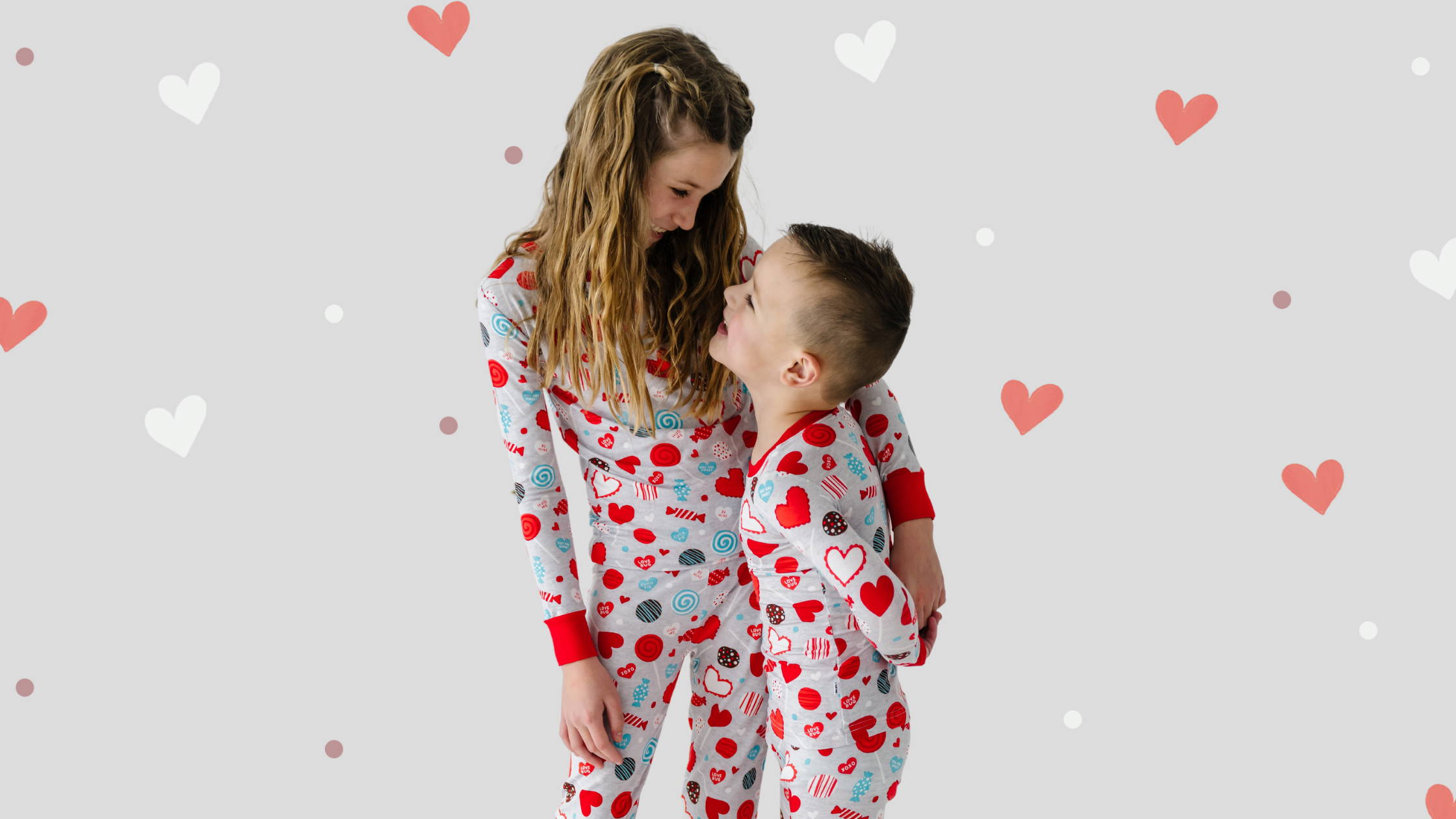 Take a photo of your card and upload using the form below to share them with our partner Alex's Lemonade Stand Foundation and the families they support.
ALSF is changing the lives of children with cancer by funding impactful research, raising awareness, supporting families and empowering everyone to help cure childhood cancer.
Thank you for helping us spread the love this Valentine's Day!