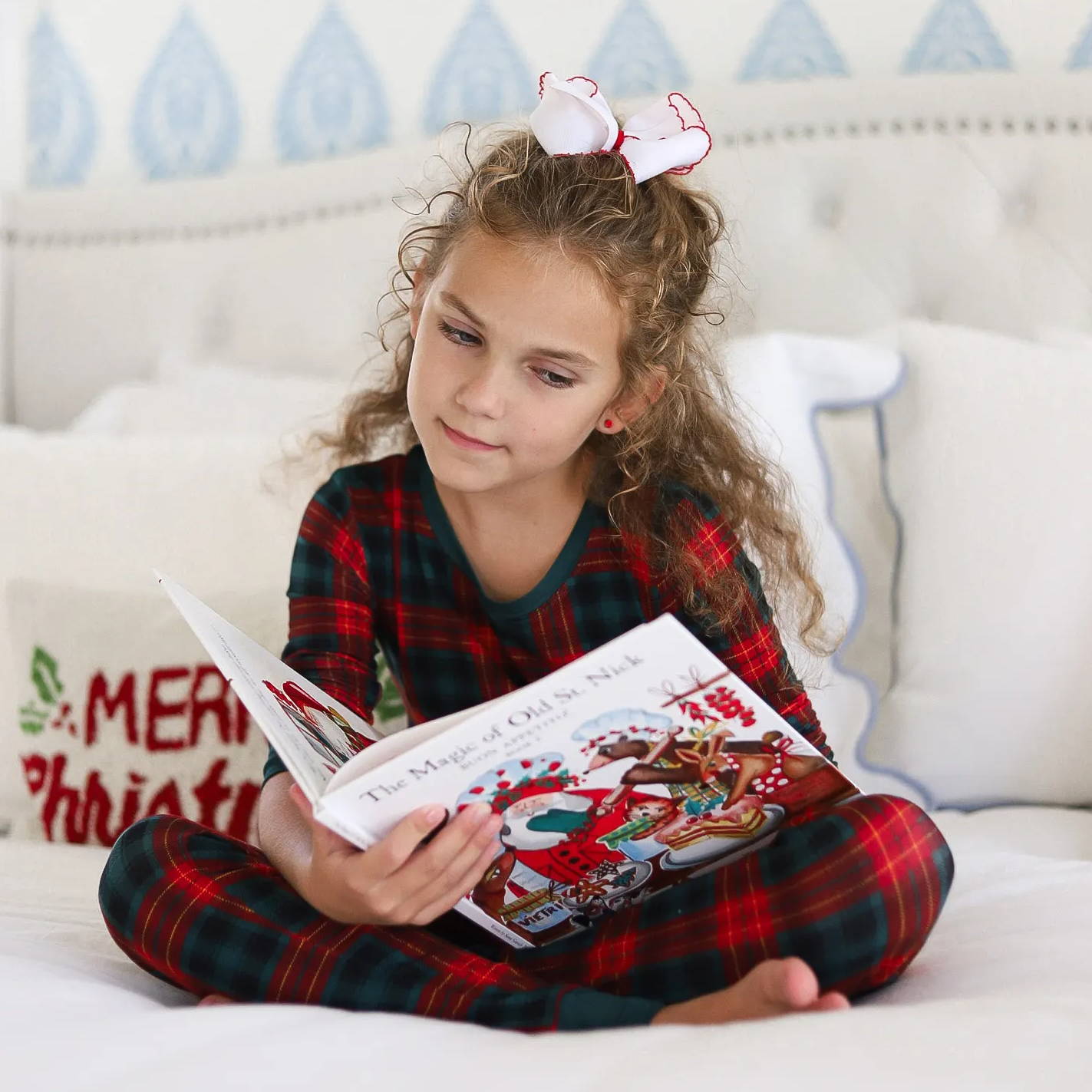 'Tis the season to enjoy our favorite holiday traditions.

Family Christmas stories and holiday meals together are just some of the ways we love spending time with our kids. For many moms and dads, this includes unpacking the box with holiday books to read before bedtime and on snow days.
Cozy up with your most comfortable Little Sleepies pajamas and grab your Christmas, Hanukkah, and holiday books. Ignite their imaginations with these 15 favorite book recommendations from real moms - kid-tested and approved!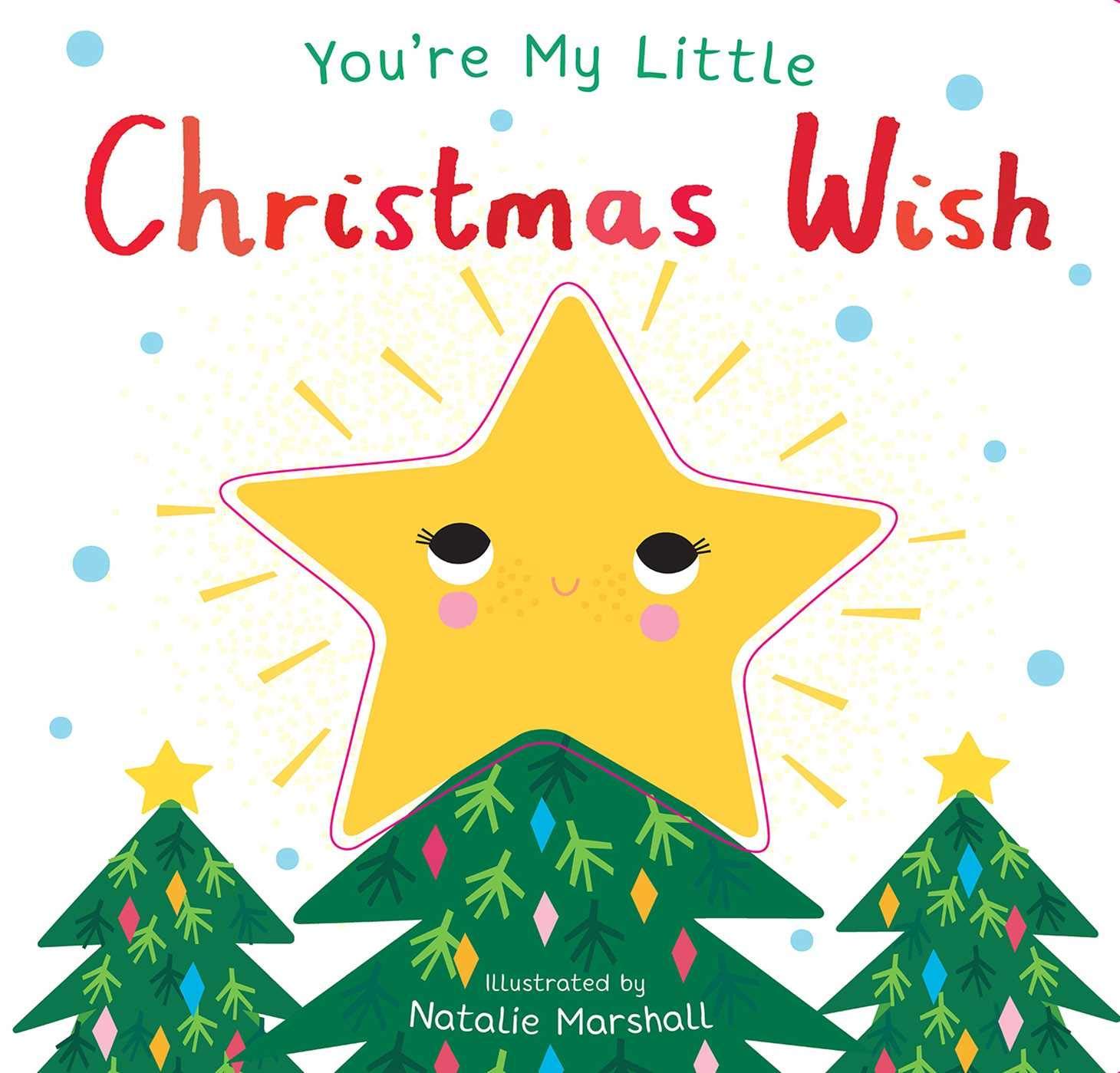 You're My Little Christmas Wish by Nicola Edwards is a great starter children's book to share the holiday heroes with your kids: snowmen, gingerbread men, and reindeer. And the die-cut is a fun way to encourage your little to interact with the book. (ages: baby - 2 years)
---
Jingle Bugs by David A. Carter is the interactive, pop-up book your kids will love this holiday. And since kids love bugs so much, watch them come to life on these pages. Goes well with our Snug as a Bug print. (ages: 1 - 4 years)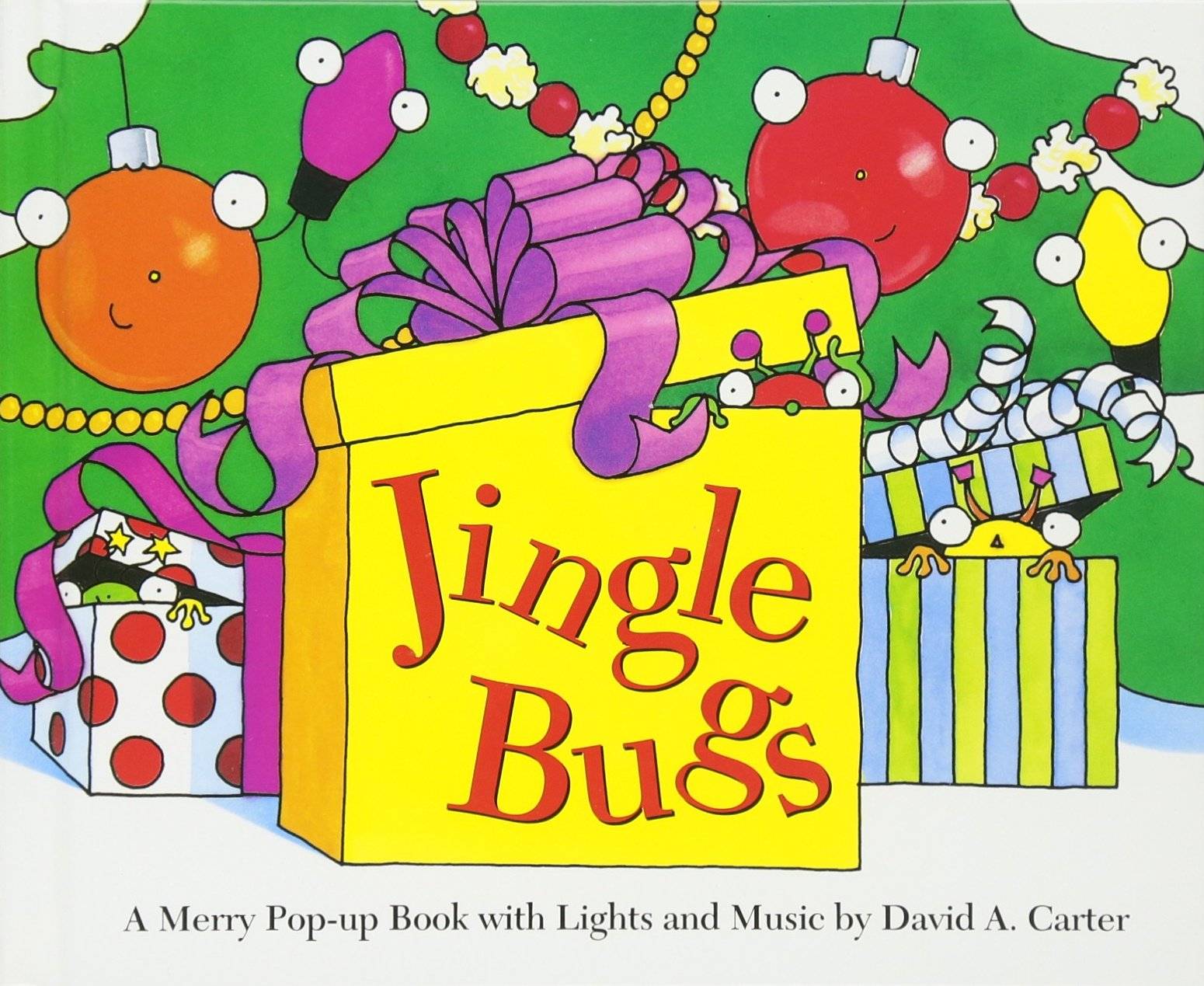 ---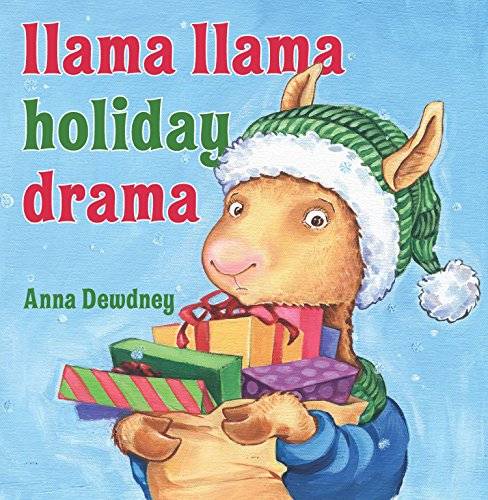 Llama Llama Holiday Drama by Anna Dewdney is the story of a very excited little llama, eager for the holiday festivities to start. But Mama Llama saves the day. (ages: 2 - 4 years)
---
Construction Site on Christmas Night by Sherri Duskey Rinker will make your little builder want to cuddle and listen to this story. All the trucks come together in this story to build a home for the fire engines. Pairs well with our Construction print. (ages: 2 - 4 years)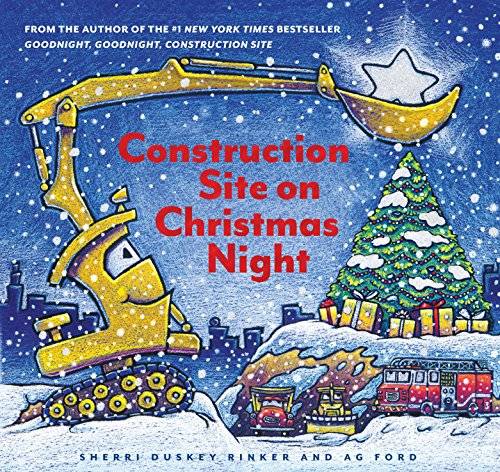 ---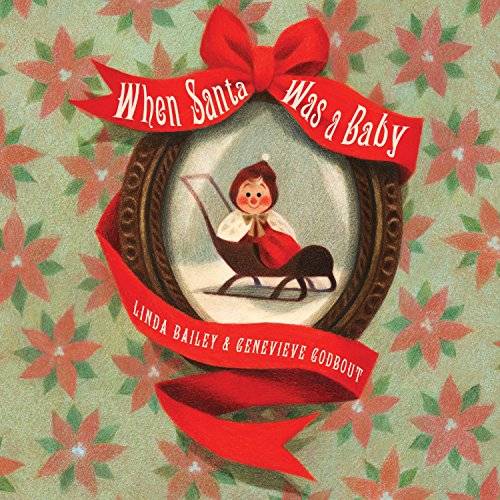 When Santa Was a Baby by Linda Bailey is a fun story about Santa as a child and how his parents loved his unique qualities. That special baby grew up to be a very important Santa. (ages: 2 - 5 years)
---
Hanukkah Bear by Eric A. Kimmel is the charming story of a bear that wonders out of hibernation following the smell of latkes. He is then mistaken for a rabbi in this funny story! (ages: 2 - 6 years)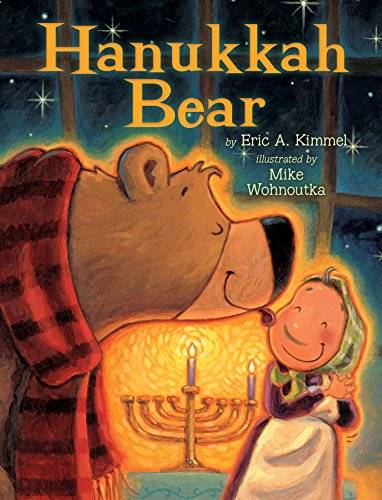 ---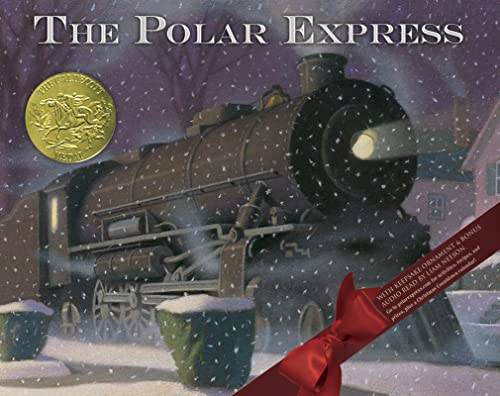 The Polar Express by Chris Van Allsburg is a children's holiday classic read and should be included on this important list. Be a part of the adventure to the North Pole, and ask your kids to make their own Christmas wishes. (ages: 2 - 7 years)
---
How the Grinch Stole Christmas by Dr. Seuss is beloved by kids and adults and a favorite to read for all moms and dads! Before they watch the movie, take their imagination to new heights with this classic. (ages: 2 - 7 years)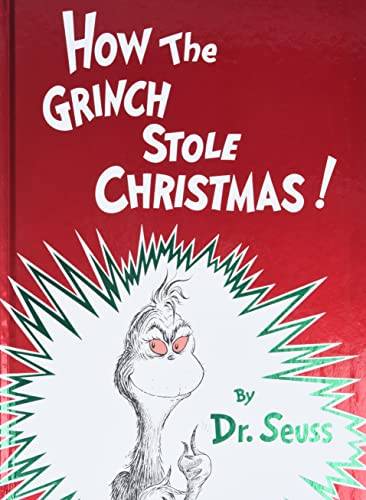 ---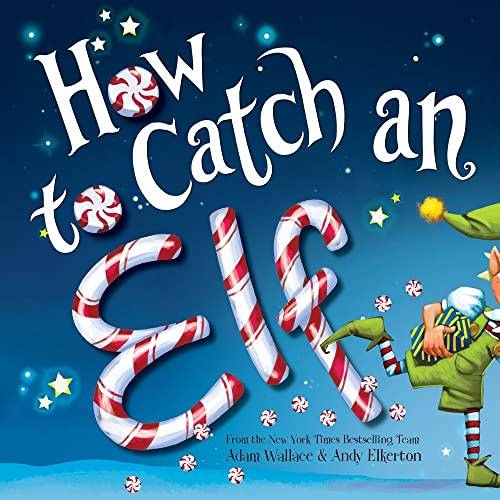 How to Catch an Elf  by Adam Wallace is a thrilling chase to catch this cool elf. He's not like the other one that sits on a shelf. There's even a special appearance from Santa. (ages: 2 - 8 years)
---
'Twas Nochebuena by Roseanne Greenfield Thong follows a family preparing for Christmas with their Latino traditions - making tamales and hanging colorful adornos. (ages: 3 - 5 years)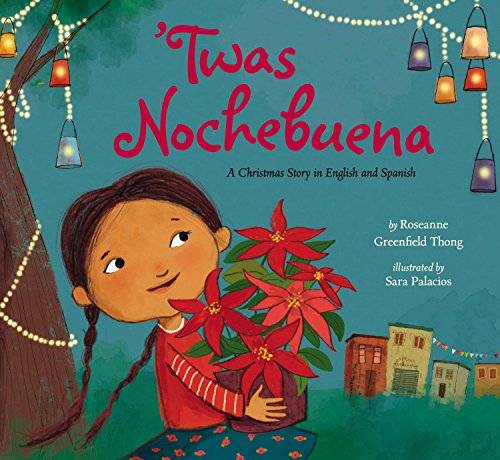 ---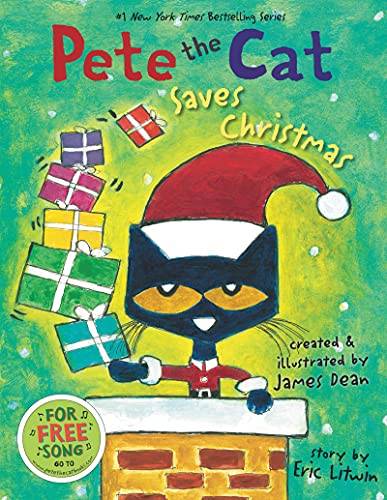 Pete the Cat Saves Christmas by James Dean is a beloved children's book character who is now taking on the holiday! This colorful book includes a sticker sheet for additional activities. (ages: 3 - 6 years)
---
I Got the Christmas Spirit by Connie Schofield-Morrison follows a little girl and her mom as they enjoy the sights, sounds and smells of the holiday season. And you'll love the illustrations. (ages: 3 - 6 years)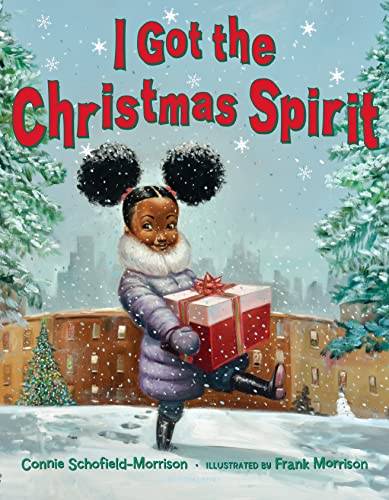 ---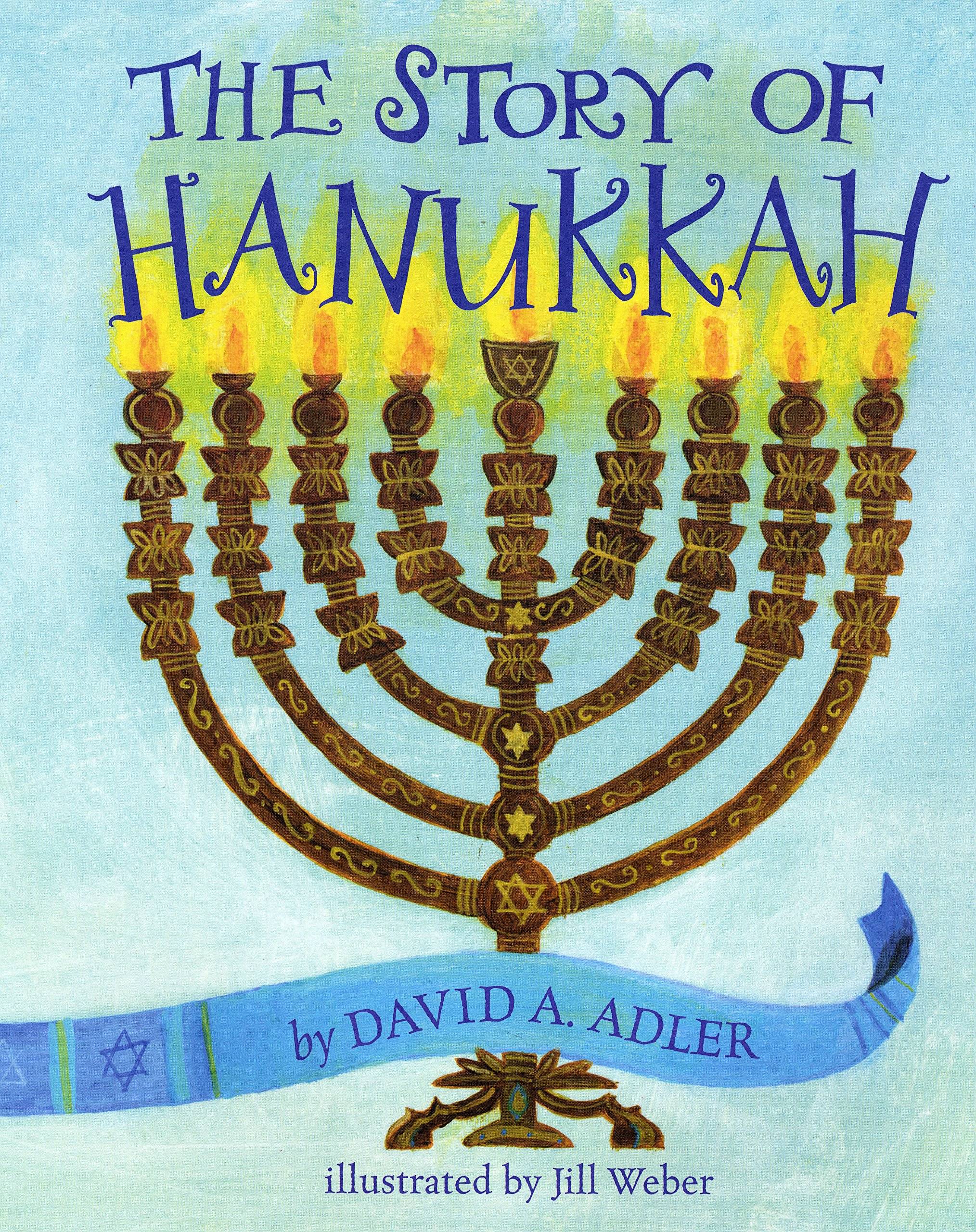 The Story of Hanukkah by David A. Adler is an introduction for children to the holiday, with beautiful illustrations that tell the story with simple terms and language. Coordinates well with our Hanukkah Sweets design. (ages: 3 - 7 years)
---
The Jolly Christmas Postman by Allan Ahlberg shares the story of the second-hardest worker during the holiday - the postman! He delivers mail from some of your children's favorite fairy tale characters, and your kids can hold the letters. (age: 4 - 7 years)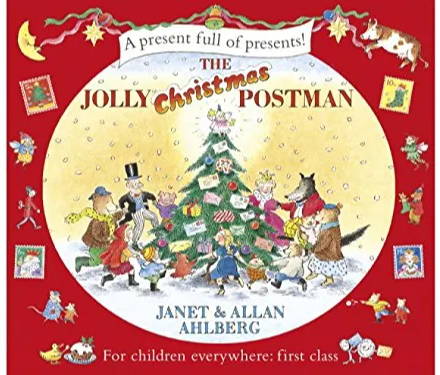 ---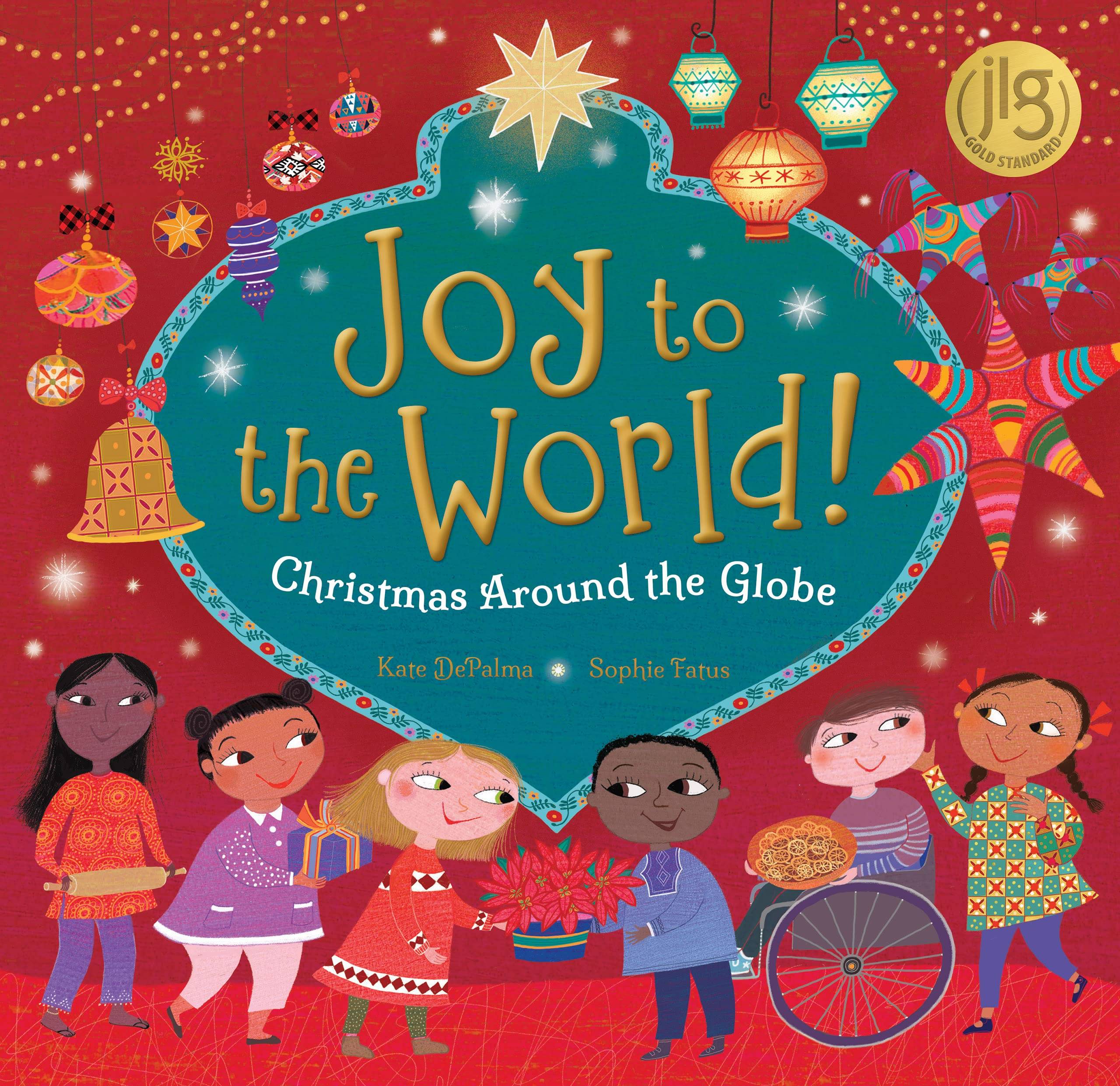 Joy to the World! by Kate DePalma is a beautifully illustrated book with stories on how children around the world celebrate Christmas. (ages: 4 - 10 years)

Traditions come in all shapes and colors! What books do you love reading with the kids during the holiday season? What were your favorite holiday books as a child? Share in the comments below or with other moms on our Facebook VIP Group.