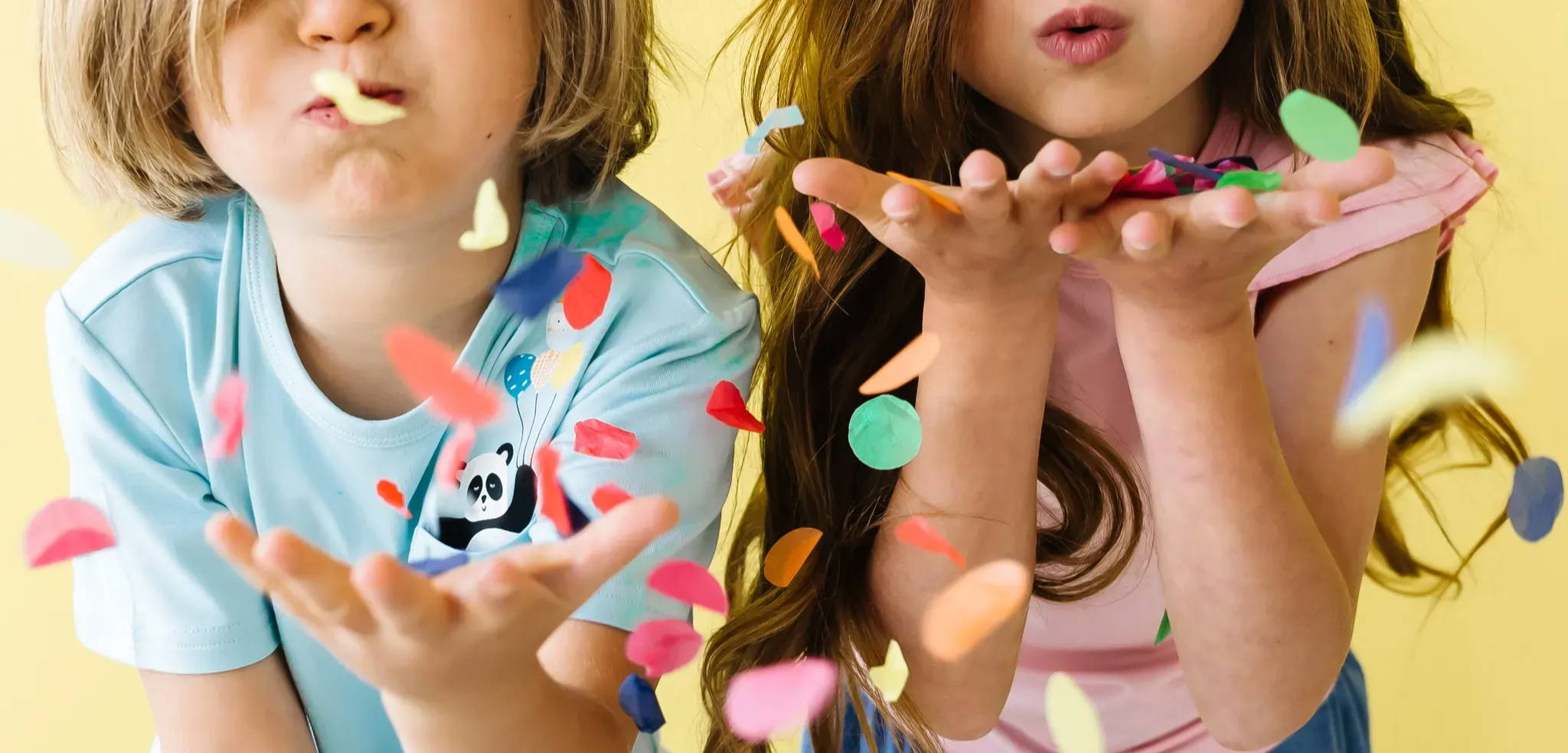 We love to celebrate — birthdays, holidays, any occasion really! But when it comes to your little one's big day, we're here to help with birthday gifts for every kid on your list.
But that's not all! Why stop with gifts? We have some of the cutest birthday-inspired clothes, too, so check out our ideas for how to style your baby, toddler, and big kid for their next celebration. Make the next birthday party a piece of cake!
You can't come to the party empty-handed! Take the cake with these customer favorites that they'll love for years:
Dress the part for cake cutting

Hey, party animals! We have exactly what they need to dress the part for sweet slumber after an afternoon in the bouncy house. Our Party Animals print features fun animal characters, gifts, and of course, birthday cake. (We can't talk about birthday cakes enough.)
These birthday jammies are perfect for waking up a year older or winding down after the big bash! Either way, celebratory PJs are the best way to make their special day even better.

Celebrate with us! Have you seen our birthday and party designs in the wild? Share with us on the Little Sleepies Facebook VIP Group. If you're cutting a mini birthday cake in Little Sleepies, tag us on Instagram so we can join in on the fun!