At Little Sleepies, we fully support lounging around in comfortable bamboo PJs all day - rain or shine! And hanging out with your nearest and dearest is so much more fun when you're coordinating in adorable bamboo viscose pajamas that are as comfy as they are cute.

We think there's always a good reason to wear cute family matching pajamas. Here are our top six reasons why: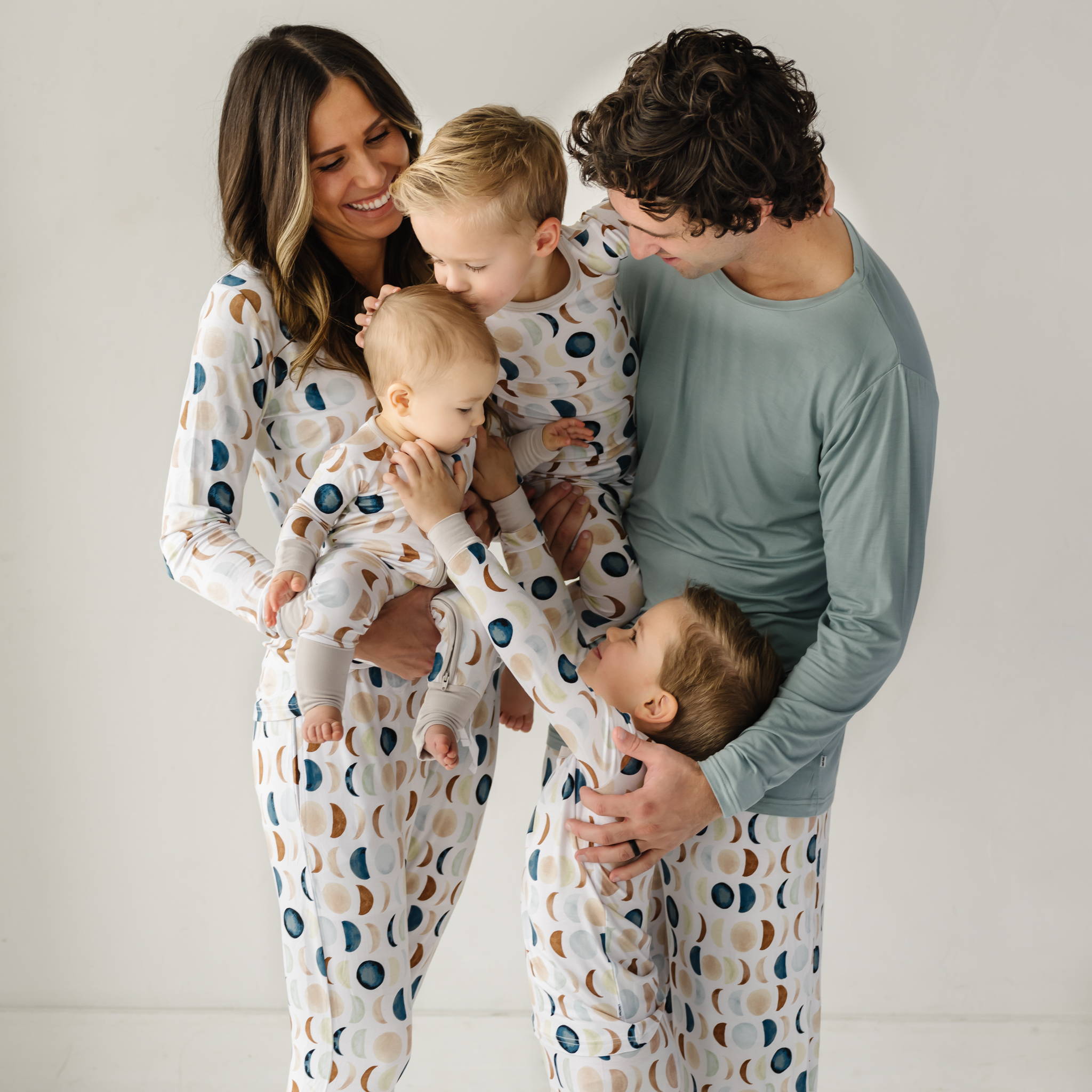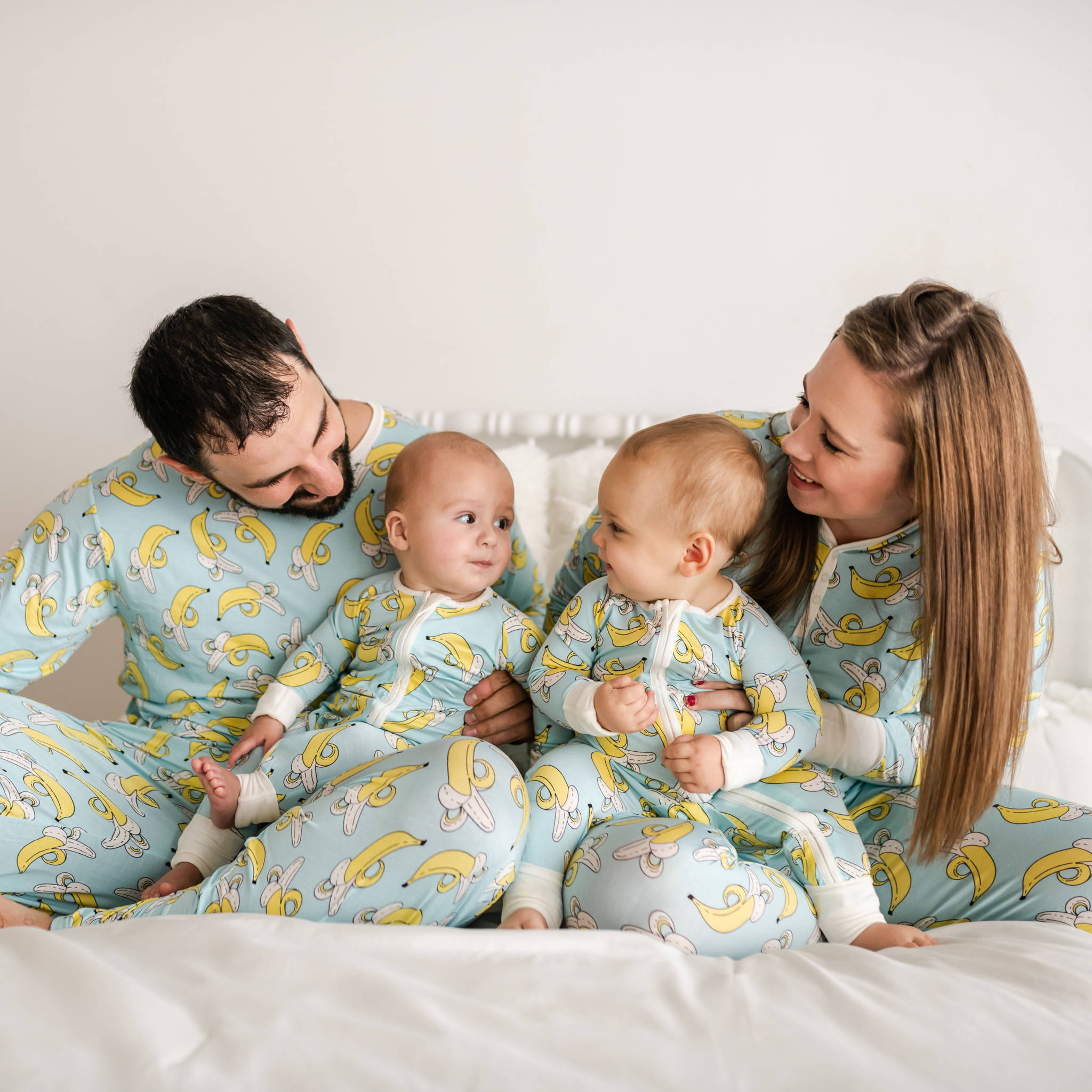 ---
Your littles want to do (and wear) everything you do! Whether you're dressing up for a special holiday or just because, they'll love seeing you cozy up in family coordinating PJs that look exactly like theirs!
Take your bedtime routine to the next level. For little ones struggling with saying goodnight, reading books and snuggling up in your matching pajamas before you tuck them in can be a great way to ease the transition from play to sleep. Bonus: you'll love the excuse to slide into your adult bamboo pajamas a few hours before you hit the hay!
---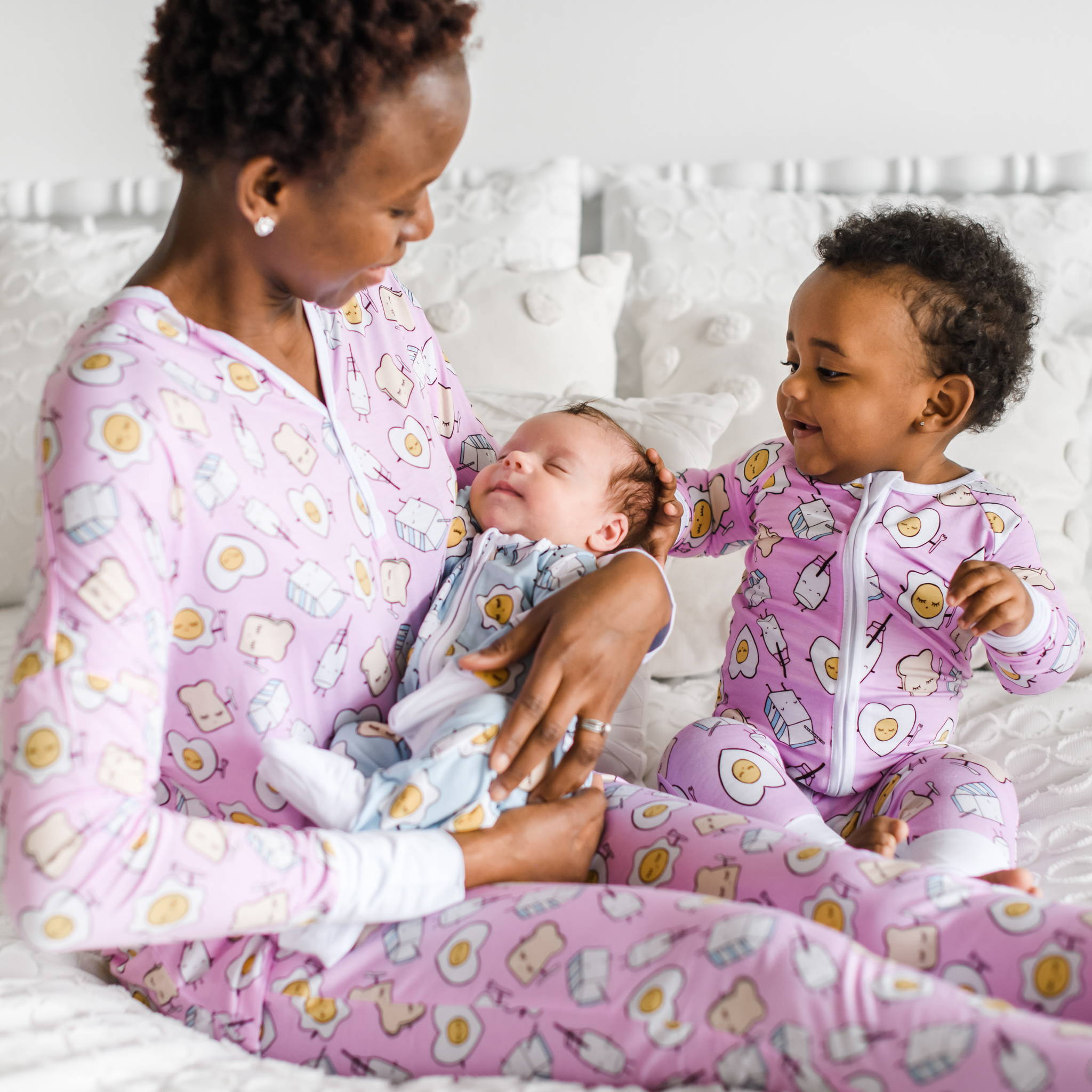 Turn everyday events into special family time by adding matching pajamas into the mix. Movie night might sound simple, but adding coordinating pajamas opens up a whole new world of fun. Consider matching your printed pajamas to the movie with our Disney collection, mythical creatures collection, or one of our fun animal prints!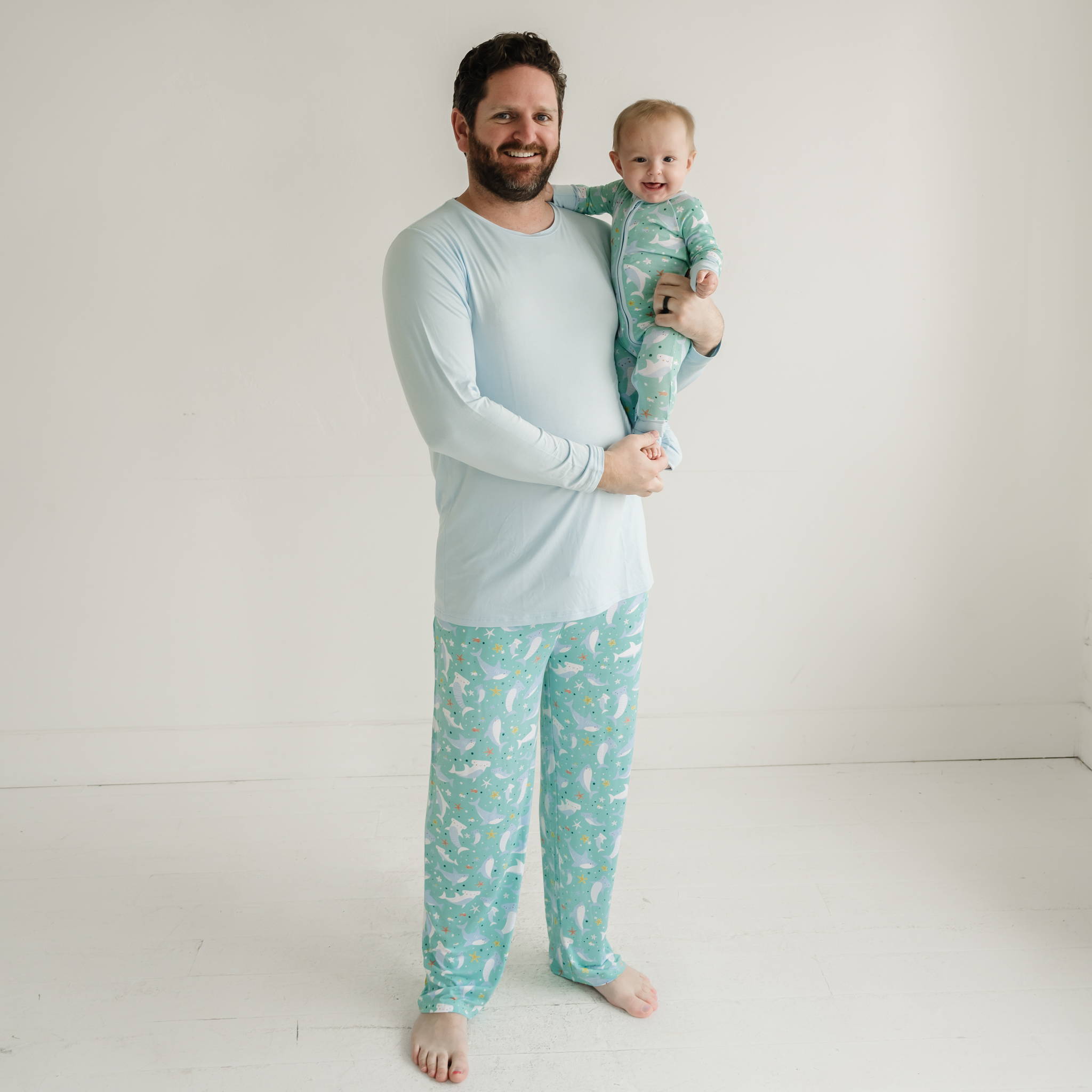 ---
There's nothing like a new tradition! And why not make it matching holiday pajamas? From family photoshoots to outings around town, our matching family holiday pajama collections are a great way to get the whole family involved.
---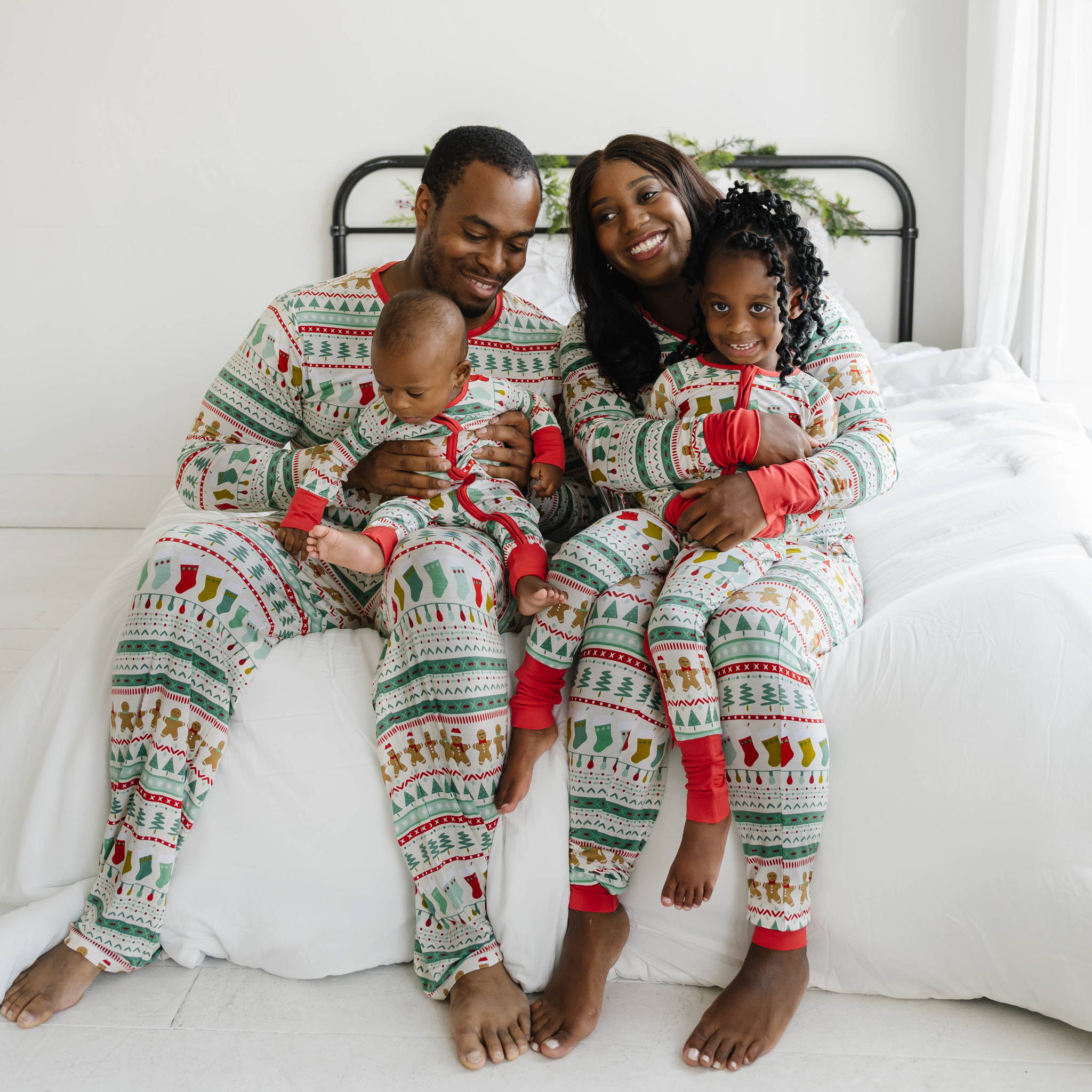 Capture those picture-perfect memories! Matching pics will remind your family of the special moments you shared. Plus, we love seeing you in your matching pajama sets. Decked out in Disney prints after movie night? Calling it an early night in Shark Soiree? Let us see your matching family pajamas!
If you're planning your next matching pajamas moment, share it with us on Instagram. We love seeing your families in their matching jams!

---
Written by :
The Little Sleepies Team

Our Little Sleepies Team loves to create content for the whole fam.
---