And we're ready to help you with your summer checklist for kids, just in time to build sandcastles and run through the sprinklers! Whether you're packing for a summer trip or long days out in the sun, we've got your family covered with these summer staples.

Here are our favorite kids' summer wardrobe essentials that we know will make girls and boys, big and small ready for anything!
---
Our Play by Little Sleepies Twirl Dresses were designed with fun in mind and should definitely be part of their summer clothes lineup. A sunny day is a perfect backdrop for your little to dance, jump, and play a game of tag in our buttery soft, Lunaluxe™ seasonless fabric, which keeps them cool in the summer and protects their skin with UPF 25 protection.
Don't miss these festive summer styles, perfect for fireworks, pool parties, and fun in the sun!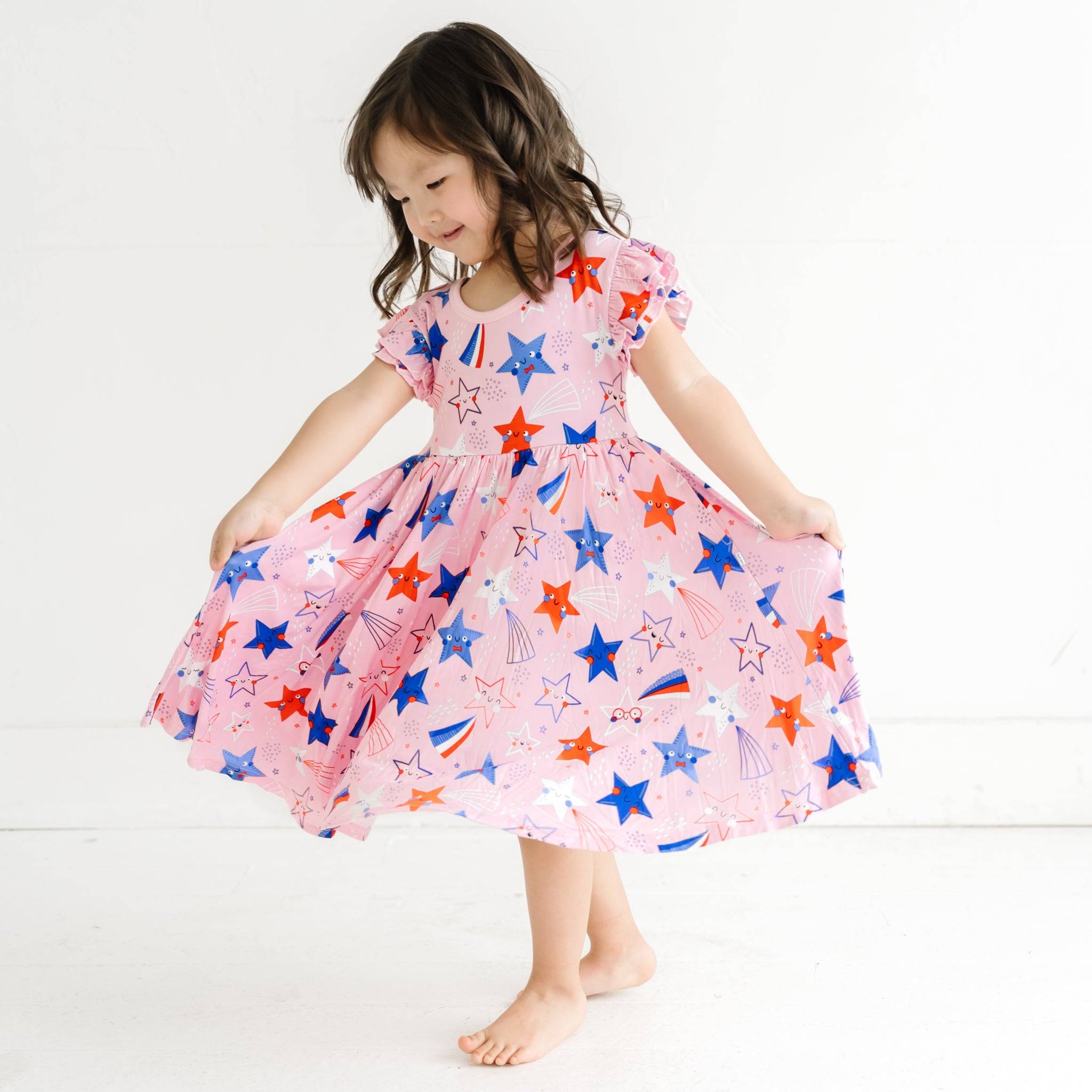 ---
Shorty Rompers for Sleepovers

One of the best parts of summer is the sleepovers and friendships made from popcorn and movies! Our Shorty Rompers take your littles from pizza on the front porch to firefly chasing to movie night. It truly is the best summer staple for any kid without the hassle!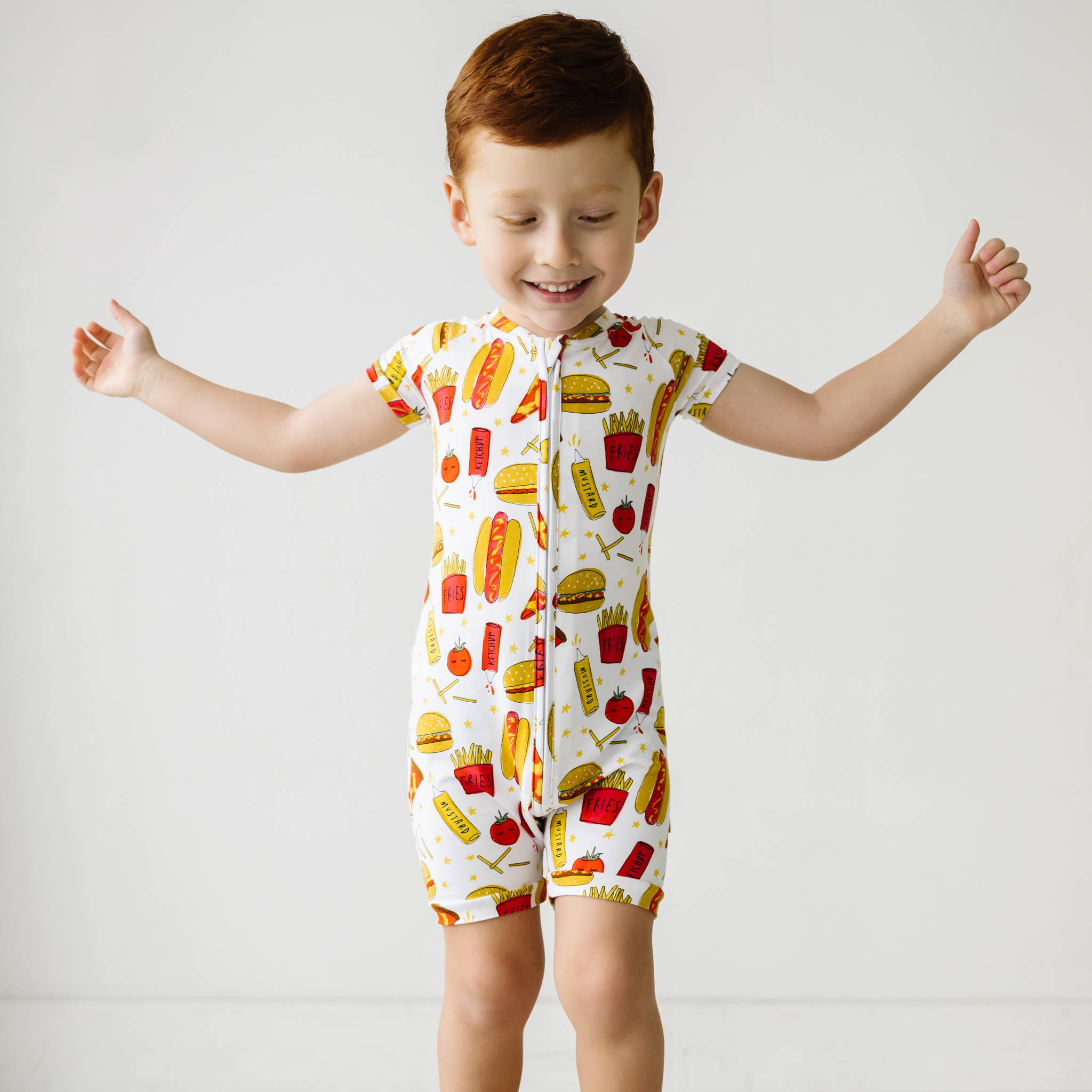 ---
Bodysuits for Easy Changes

Long days on the beach and car rides to see grandma are easier when you pack Little Sleepies Bodysuits. Our signature Lunaluxe™ bamboo viscose fabric comes with no itchy tags, and the prints are sure to get smiles. Our twirl dresses with bodysuits are also perfect for movement, unbelievable cuteness, and a hidden bodysuit for easy diaper changes on the go!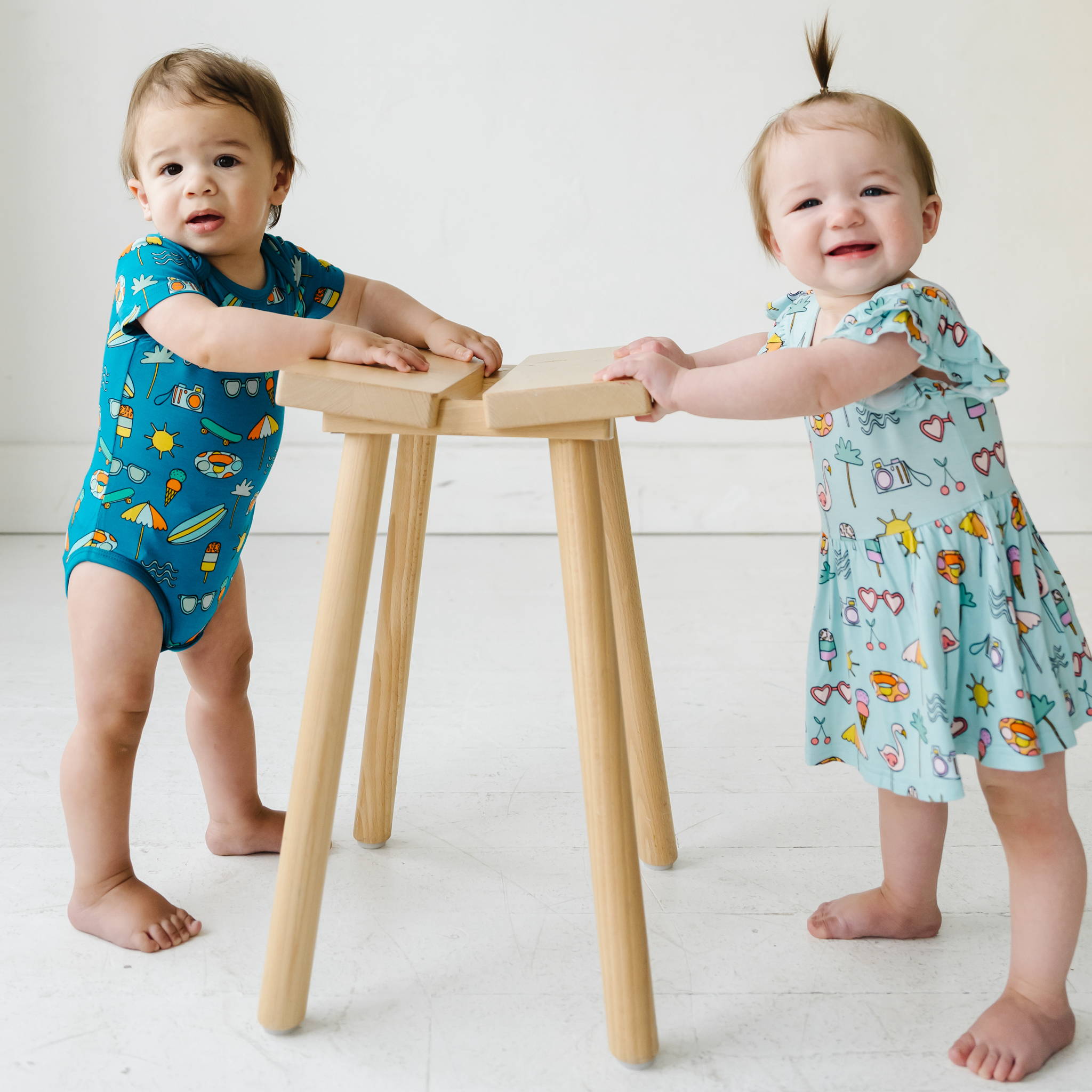 ---
Play Shirts for Active Kids

Popsicles tend to melt fast with little hands, and our Play by Little Sleepies Tops are up for the challenge. Whether you're packing a graphic, short, or flutter sleeve tee, these comfortable shirts for your active little are the right decision this summer!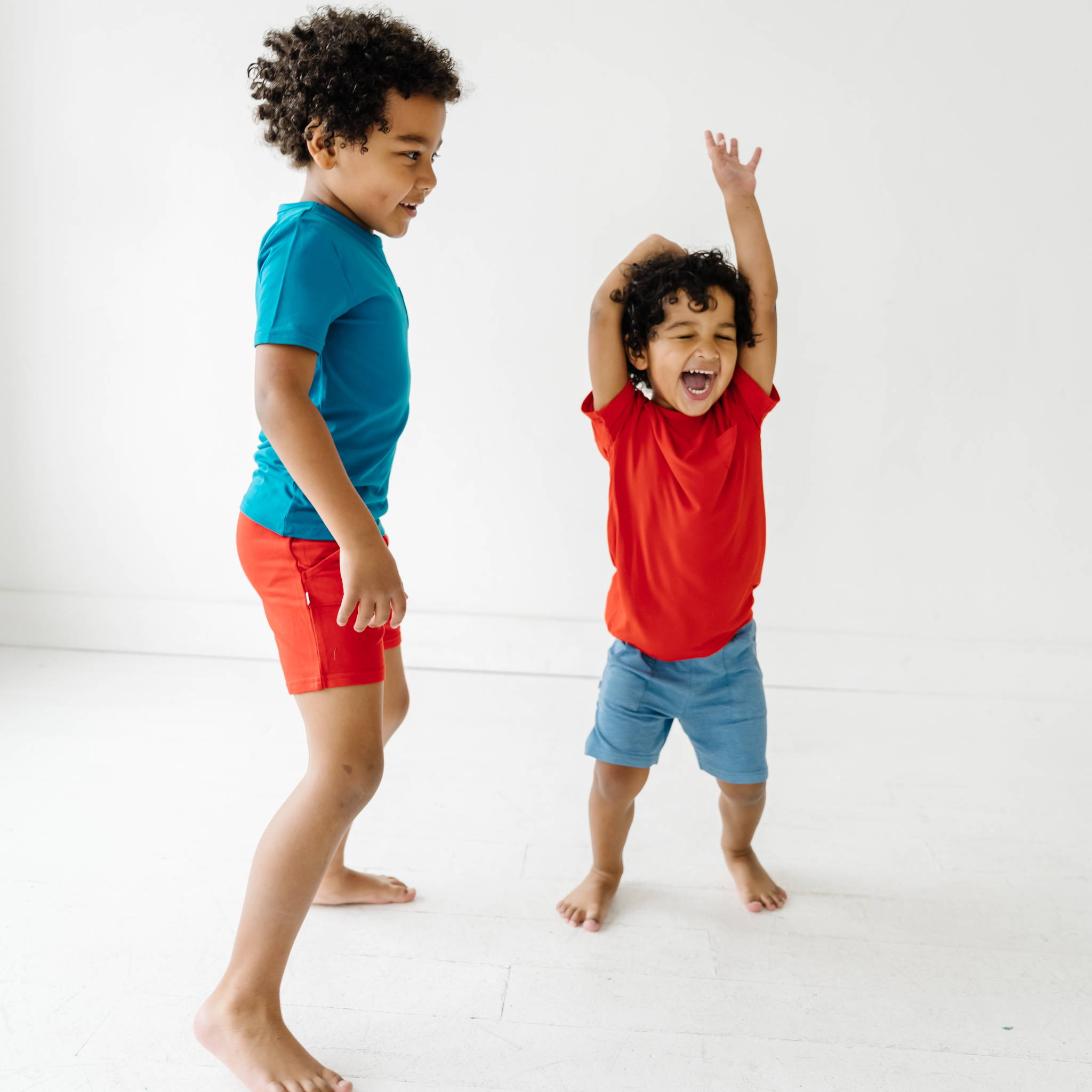 ---
We always want your jammies to be comfortable and with maximum cuteness. But did you know that our proprietary Lunaluxe™ bamboo is the perfect solution for hot nights? It's breathable and hypoallergenic to keep your child cool and comfy all night long!
Every summer checklist should include some Zippies for better sleep and cozy snuggles. Whether it's a night at grandma's, a long flight, or backyard camping, your kids will be asking, "is it bedtime already?"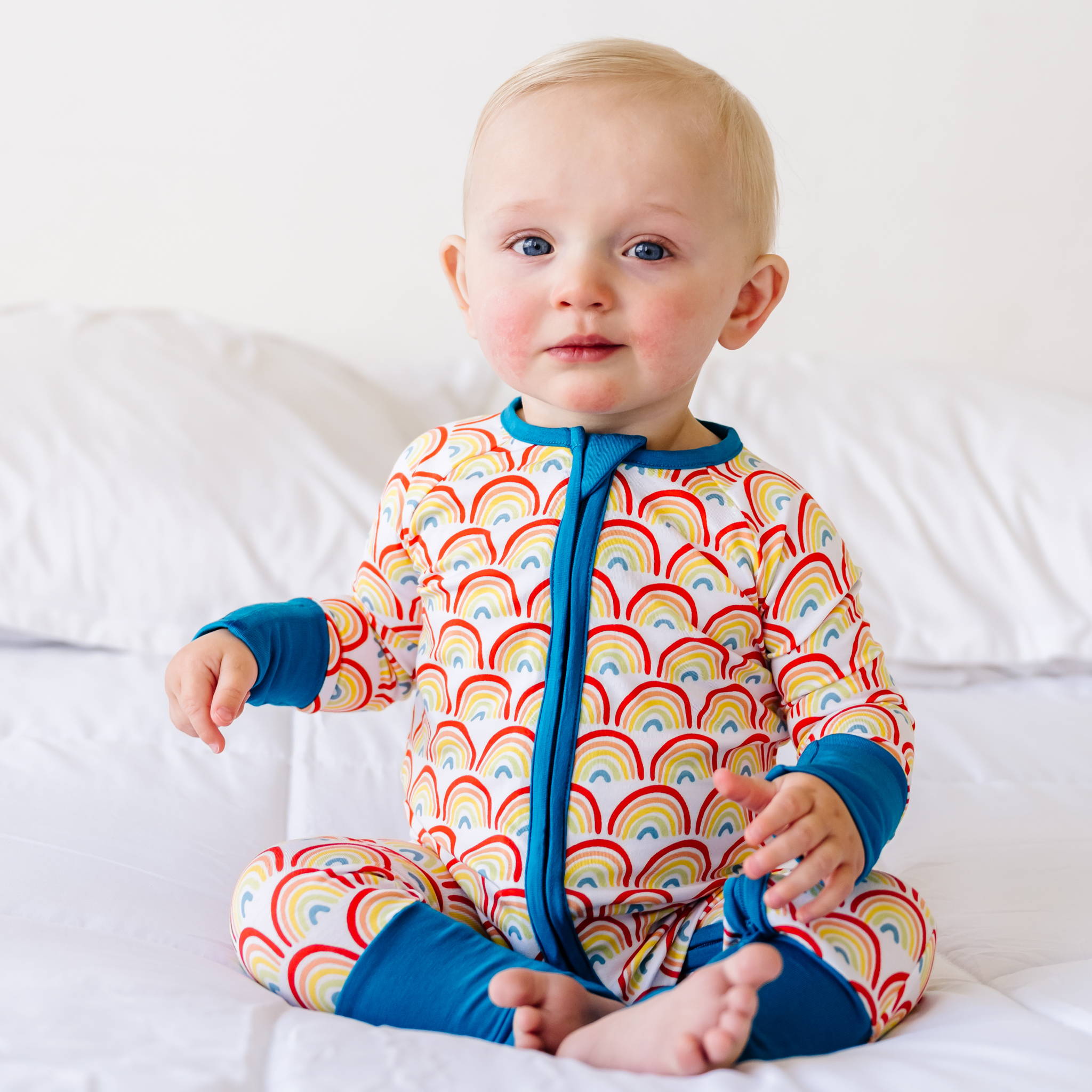 ---
Underwear for Brief Visits

If summer camp is on the schedule, our kids' underwear comes in adorable prints and bright solid colors. These packing essentials are lightweight for summer and oh so comfy!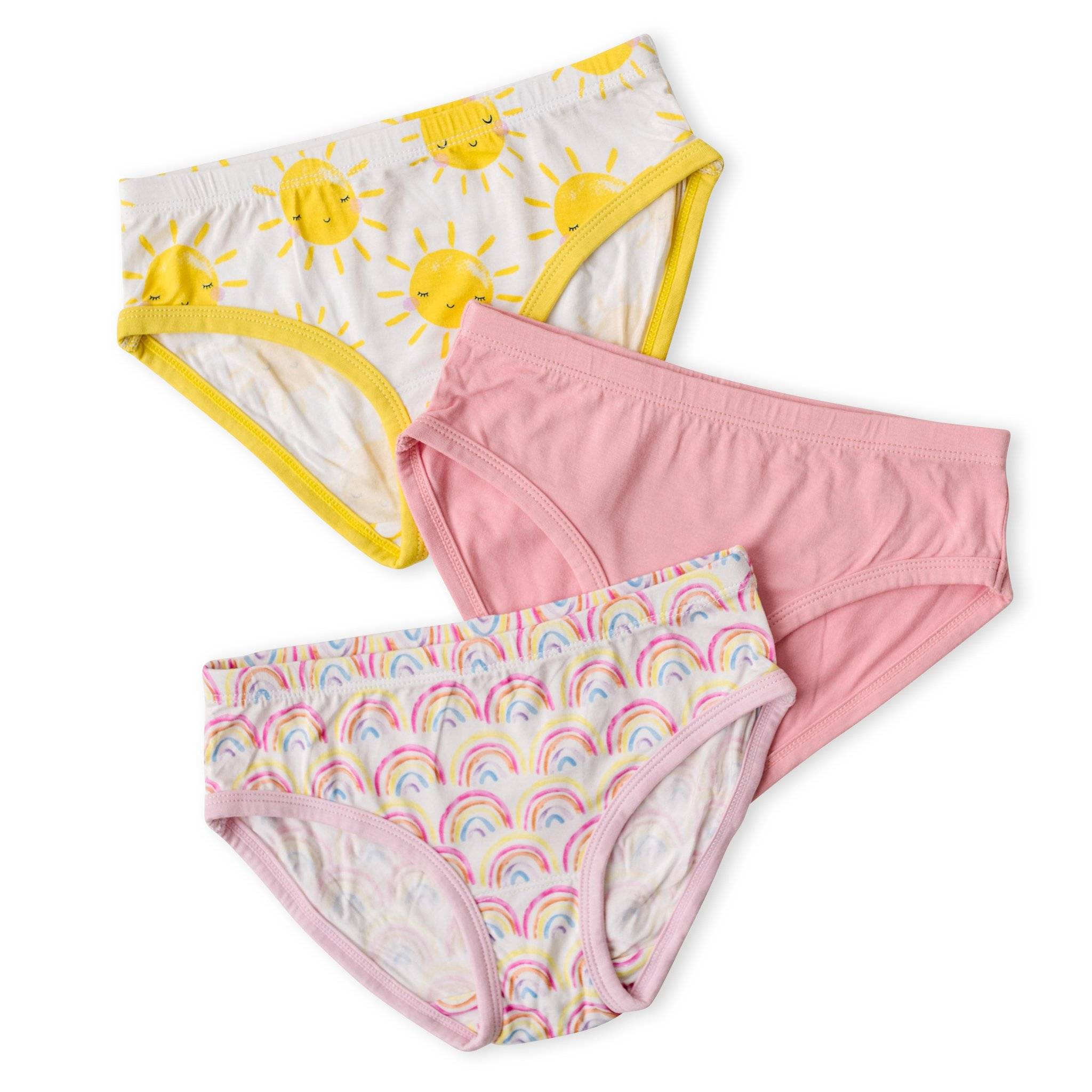 ---
Blankets for Endless Snuggles

They snuggle on the couch with our Little Sleepies Cloud Blankets. But during the summer, we love snuggling on the porch, in a tent, and with friends during storytime. Pack your favorite blanket for instant comfort on the go!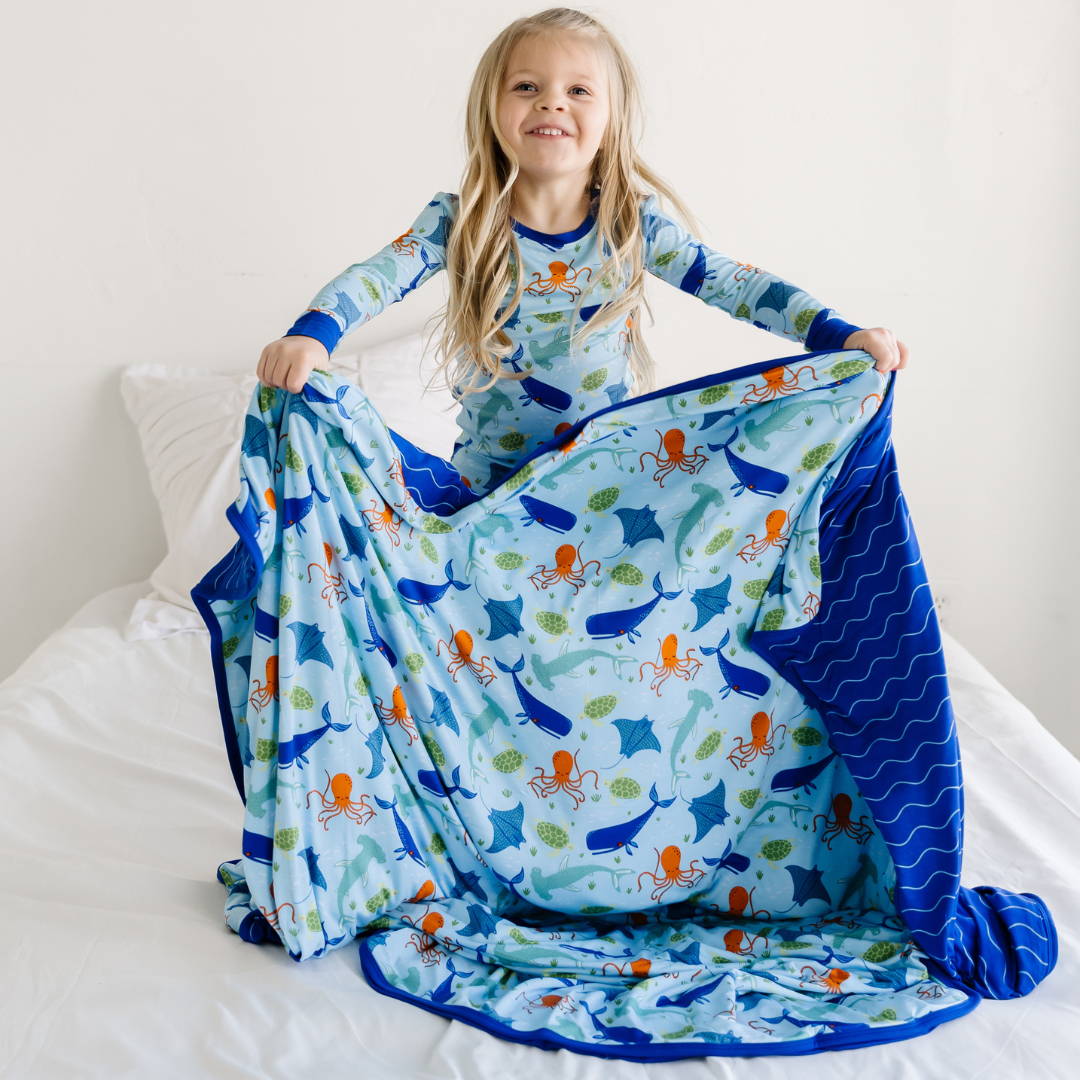 They grow up so fast, so make sure they're having fun while looking cute and cozy this summer! What's on your Little Sleepies summer packing list? Share in your comments below or tag us on social media at @littlesleepies.