We have a soft spot for women-owned businesses. Little Sleepies was started by a mom of two when she had the idea to design high-quality, reasonably-priced sleepwear for other moms. And empowered women empower other women.
In honor of Women's History Month, we're celebrating women that started businesses to make the world a better place for our kids, and the next generation. Here are some of our favorites: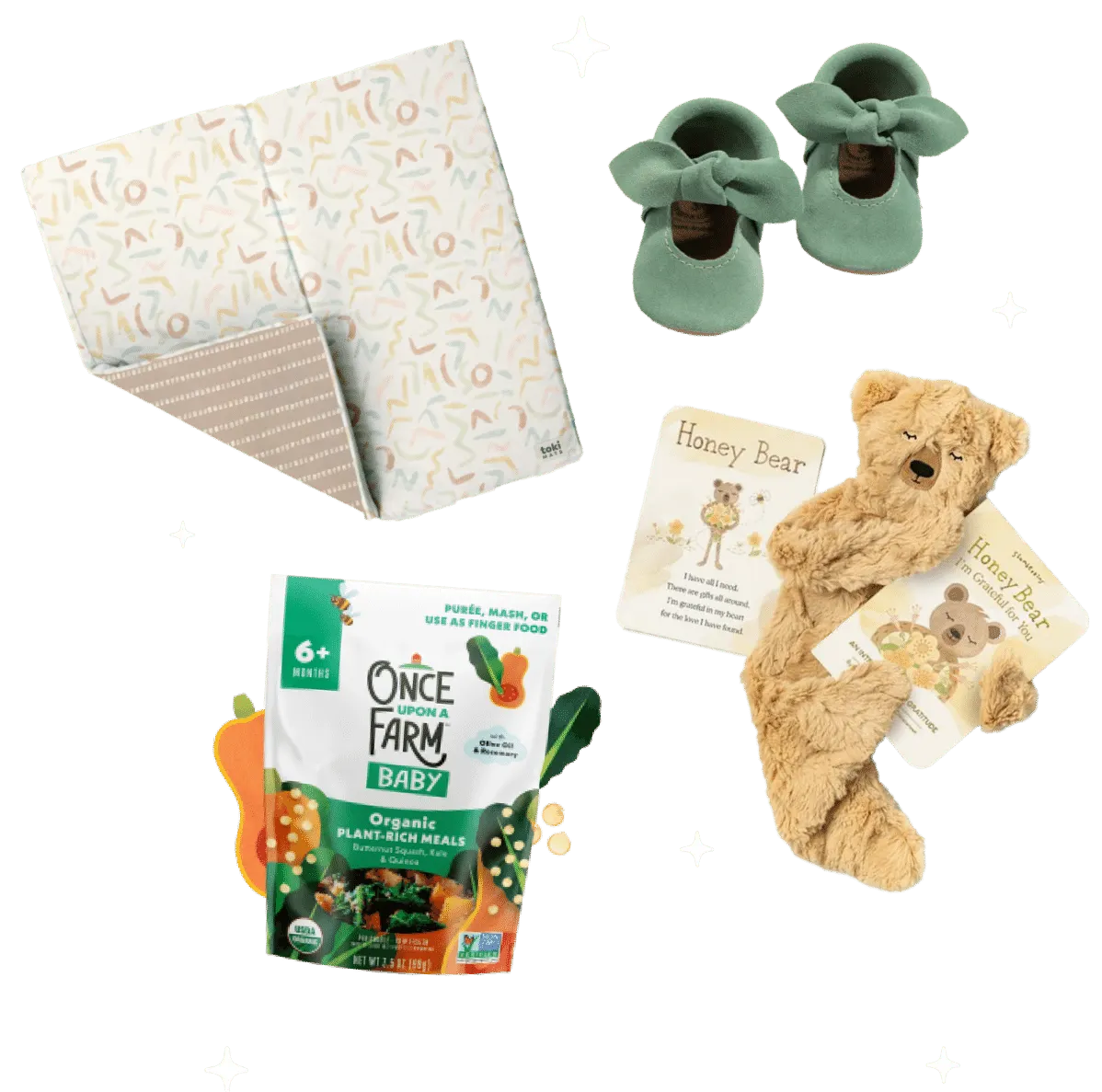 Do you have a favorite woman-owned business that you want to share with other moms? Share your favorite powherful brands and why they're great below in the comments..