It's time to get out of the winter blues and celebrate a little fun, sun, and time together.
As you're packing for the entire family, here are the best kid's spring outfits from our collection, including versatile pieces that can coordinate for mixing and matching. And with our cute designs, we have the entire family covered for Spring Break.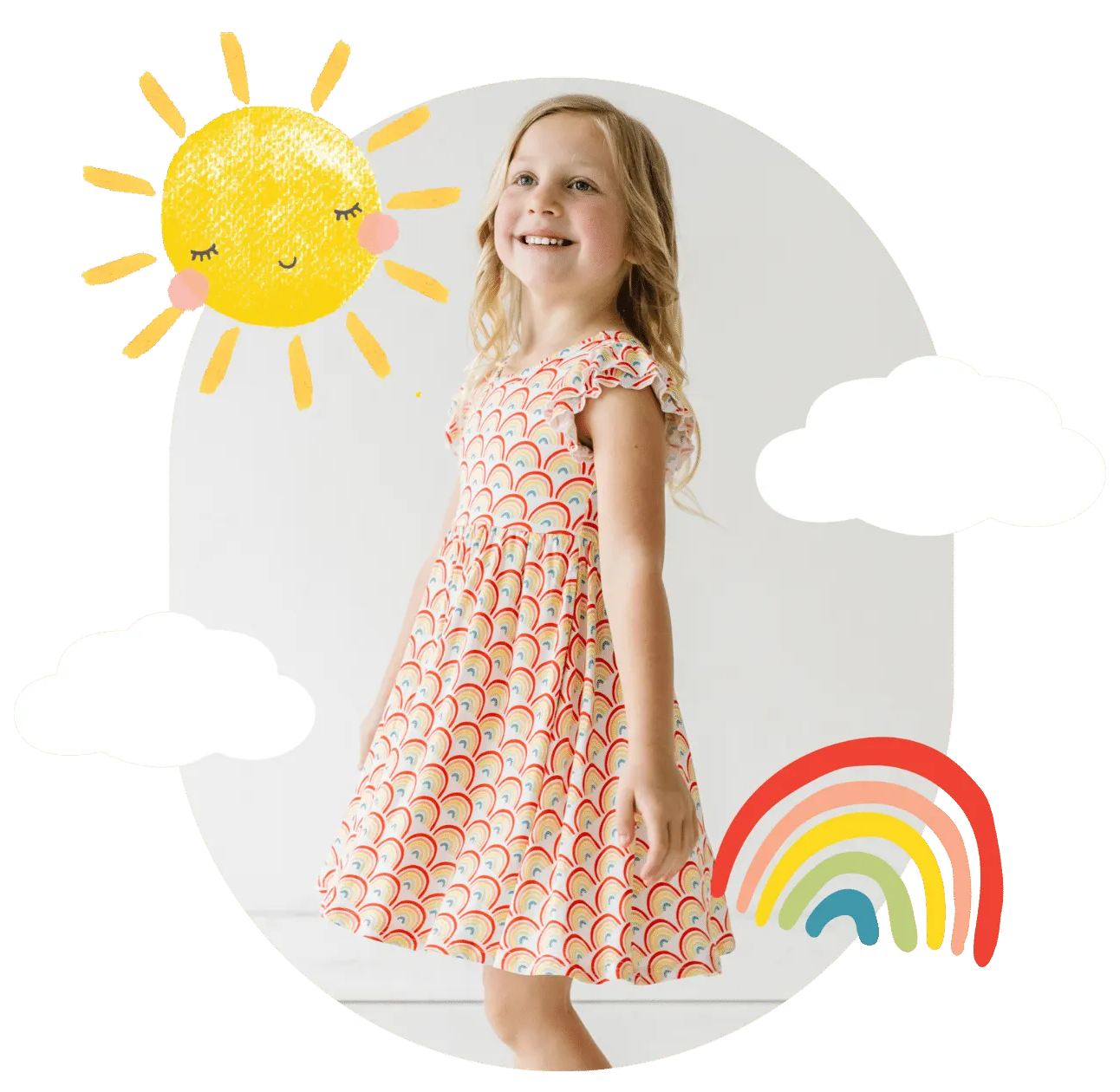 Wherever you're going, we hope there's a pool and lots of sun! Our Resort Style collection handpicked to make shopping easy for busy parents. From our beautiful Cobalt Solid to Rosette Solid, these colors are made to stand out and go with anything. Including sunscreen!
Since the kids are ready for the water, you have the layers for when they're ready to get out. The Play Collection Twirl Dresses and Tops can quickly be thrown over a swimsuit as your kids transition to play or naptime. And keep an extra set of pants if the temperature drops.
Smores, hikes, and campfire stories are some of our favorite things. If your Spring Break crew is headed for a camping trip, pack Family Matching pajamas! After a long day of hiking or swimming in the lake, get the entire campground cozied up in the cutest matching PJs.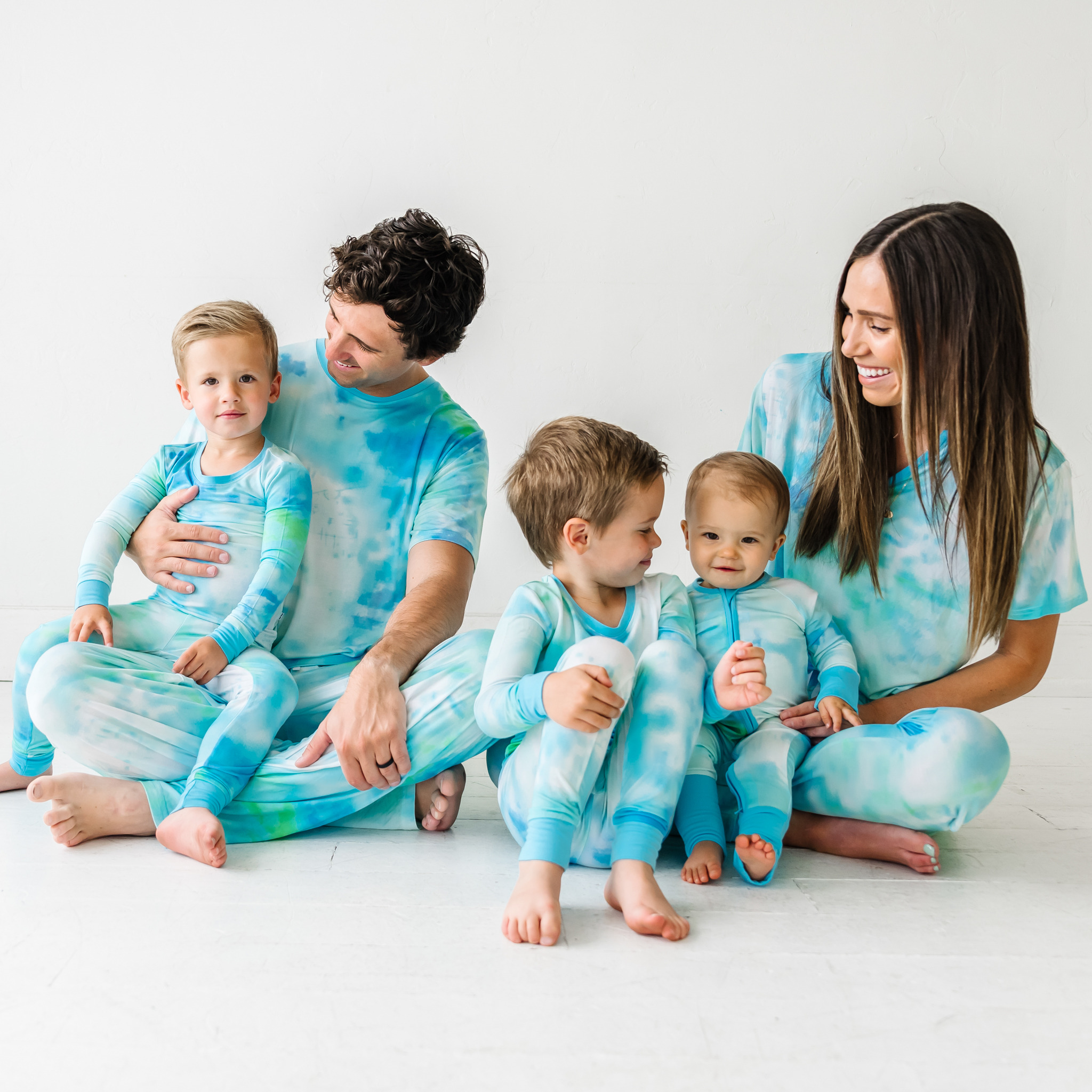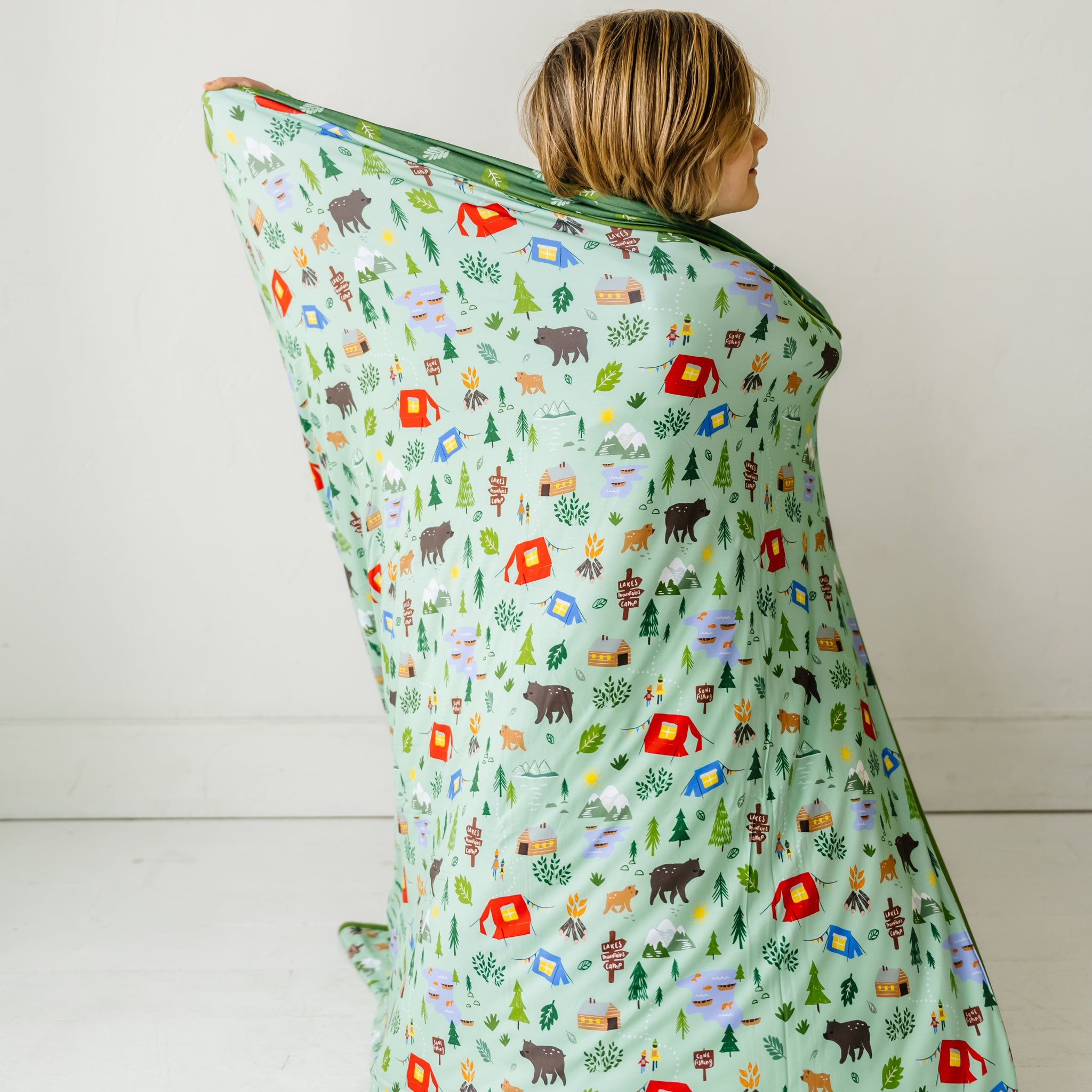 Made with our signature buttery soft, stretchy custom-milled Lunaluxe™ bamboo viscose that's gentle on sensitive or eczema-prone skin, these pajamas are the perfect option to pack! The seasonless fabric is also ideal to keep you cool as the sun sets and warm during those colder nights.
Don't forget to pack their favorite Cloud Blanket to help them sleep away from home.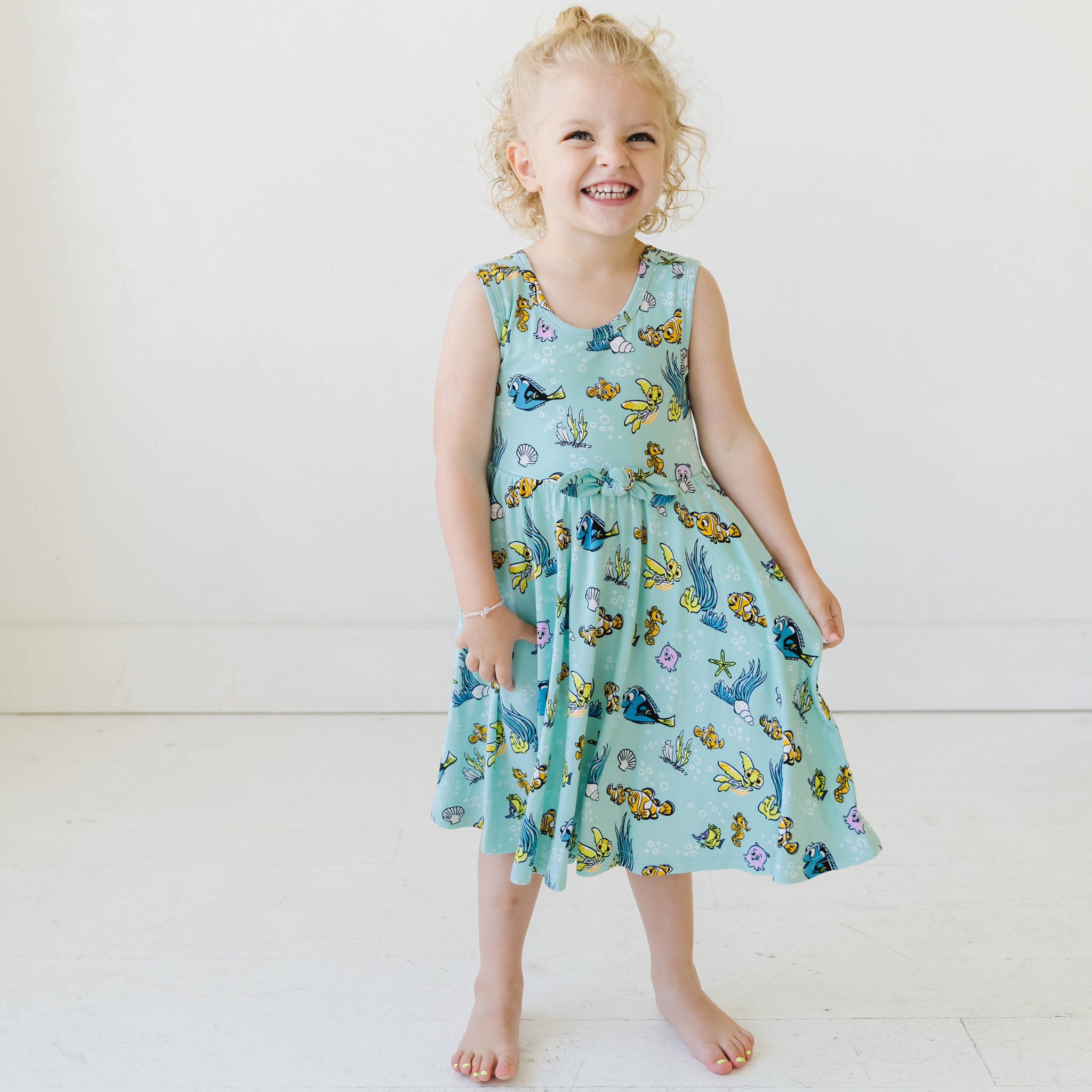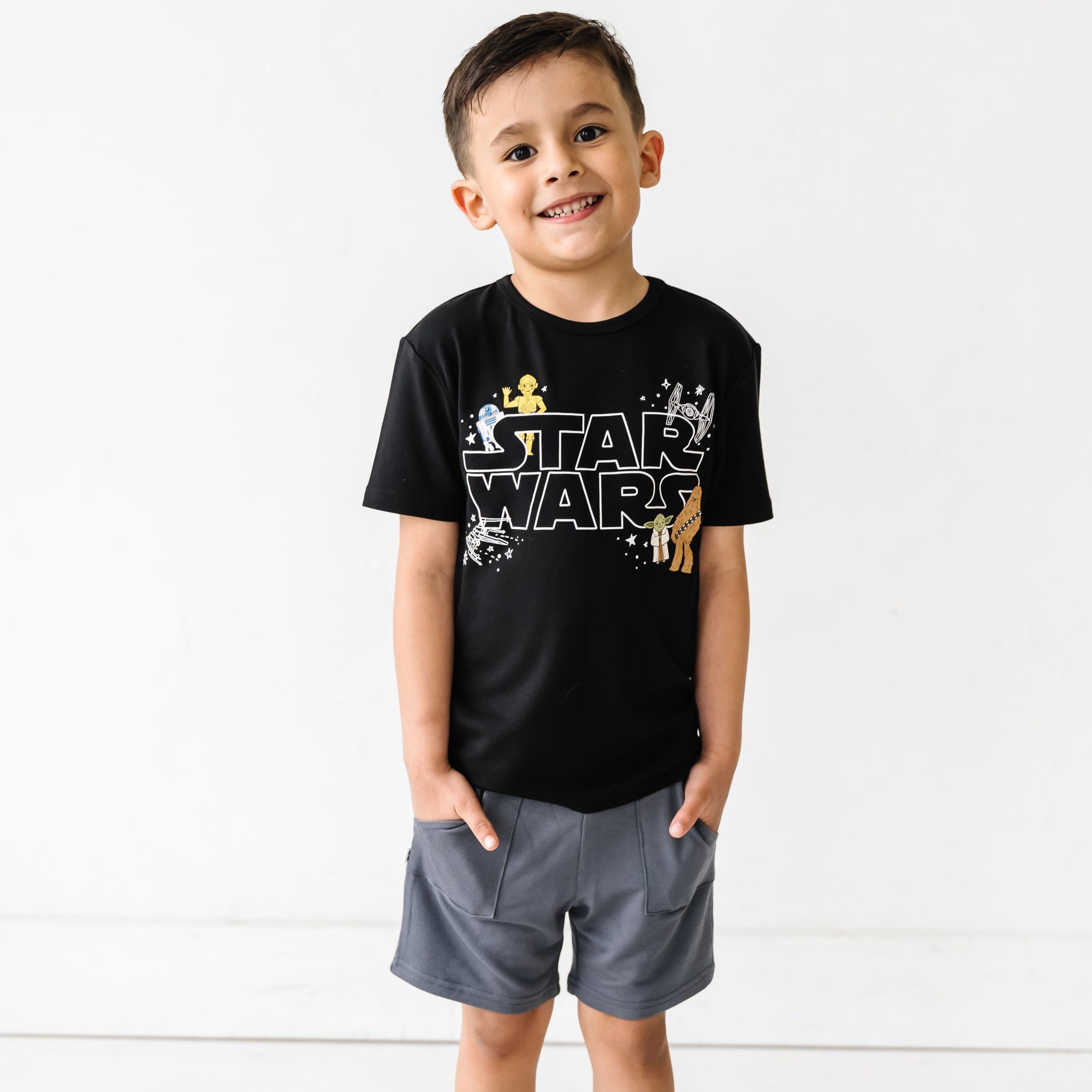 Keep making memories together after you leave the park – get everyone in Matching Family pajamas in your favorite Disney designs. Match with the same characters or let everyone pick their favorite to complete the best vacation nighttime outfits for baby, kids, and parents!
Not all Spring Breaks are made for warm weather. Get the kids ready for a fun break on the mountain to ski, snowboard, or just enjoy the sleds on a sunny day. Little Sleepies are made to layer and the perfect clothes to pack for colder weather. Similar to how our pajamas keep your kids comfortable during sleep, our seasonless fabric keeps littles warm and cozy in the snow!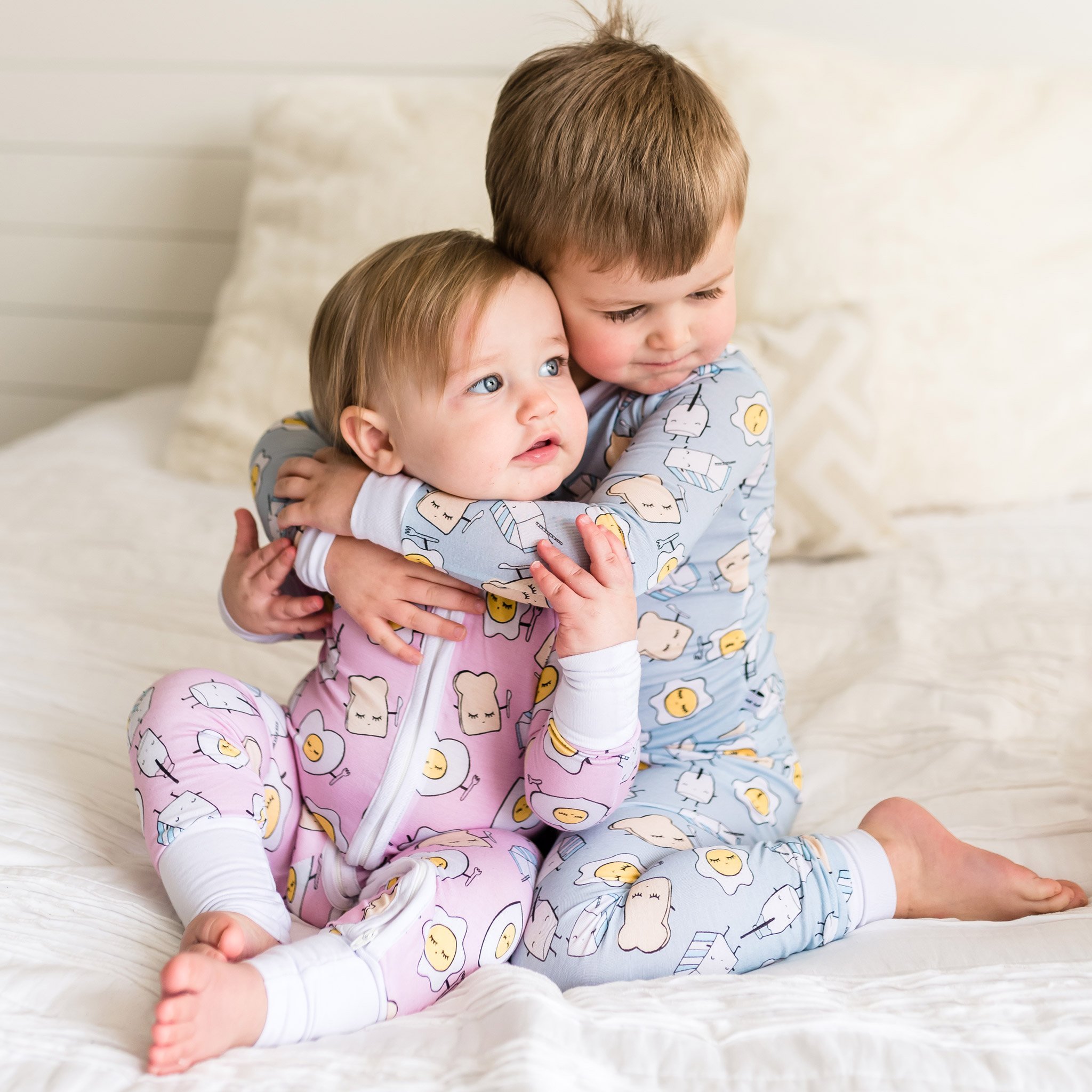 Pack Two-Piece Pajamas to sleep and wear as a first layer under ski clothes. Zippies are also great for the littlest of travelers to keep warm and for easy outfit changes. And when the day is done, cozy up with your family in pajamas in sizes from micro-preemie to 3X - because everyone deserves to be comfortable in sleep!
Cities have museums, big parks, and kid-friendly events that are fun for everyone! No matter where you go for Spring Break, the Play by Little Sleepies Collection was created for busy little bodies. Mix and match with the Solids collection that coordinate with any of these Bottoms. The Twirl Dresses come with or without a bodysuit, making it easy to match big and little sisters!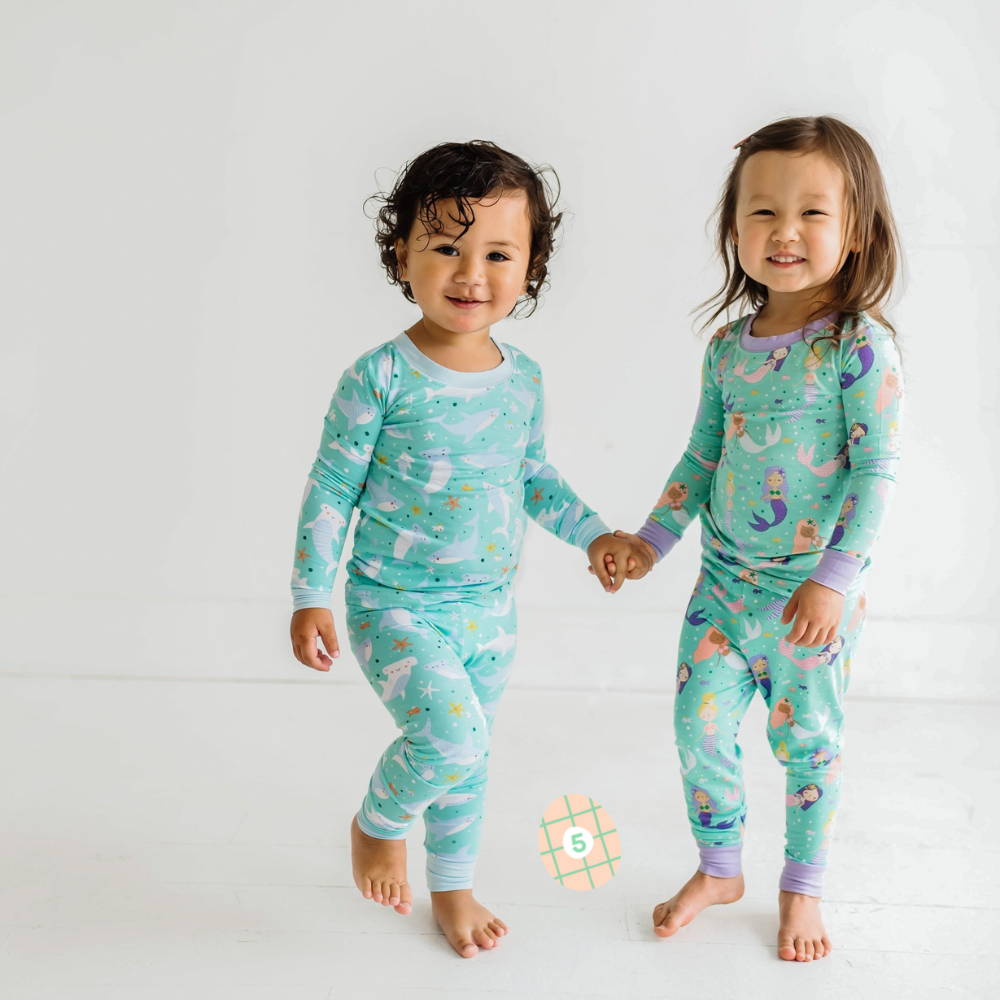 Whether you're visiting the zoo or aquarium, you're bound to meet some funny characters. Pack clothing comfortable enough to be out for a long day in the reptile area or to watch jellyfish swim. It's a comfortable decision to wear pajamas to spend Spring Break at the aquarium, especially in Shark Soiree or Mermaid Magic prints. Layer a Zippy or Two-Piece Pajama Set with any of our Bottoms, and let them stay comfortable all day.
There's no place like home for Spring Break. Make the days at home special by putting together puzzles, going for long walks, and doing a little Spring cleaning. (Ok, that one may just be for you!) We give you permission to keep the days lazy by letting your kids stay in their jammies later.
Create a movie night with Family Matching pajamas or drop your kids off with the grandparents for a snuggle fest in Matching Sibling pajamas. Any way you pack - or don't pack - it, everyone is going to have fun together.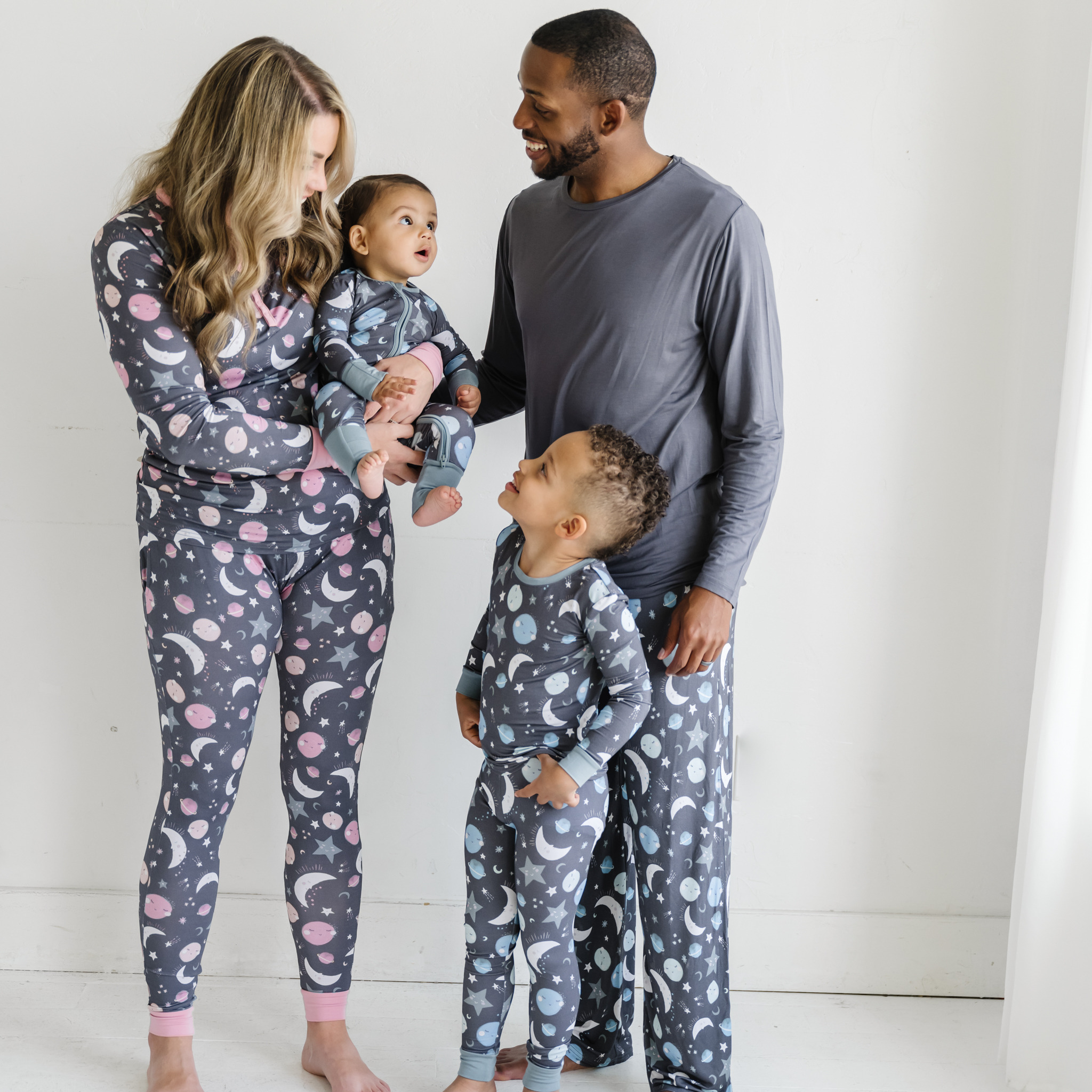 How is your family spending your Spring Break? Are you taking the family on a trip or keeping the kids at home for local fun? Tell us below or at @littlesleepies.