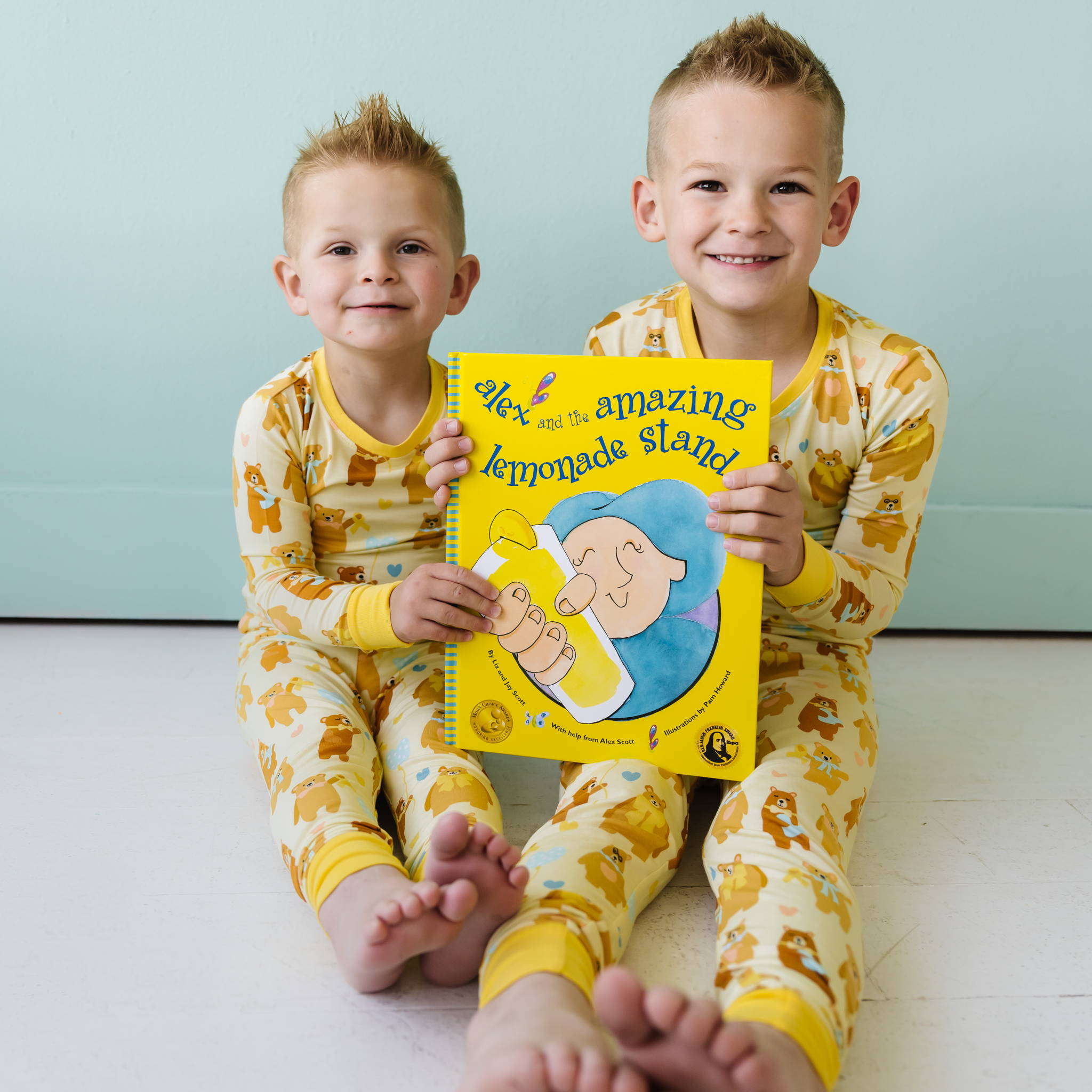 Why We Give Back
Giving back is part of our mission and something we genuinely stand behind as a company. That's why with every single purchase, we donate to Alex's Lemonade Stand Foundation (ALSF), a partner we cherish because of the meaningful work they do to fund childhood cancer research.
About Alex's Lemonade Stand Foundation
ALSF's mission is to change the lives of children with cancer through funding impactful research, raising awareness, supporting families, and empowering everyone to help cure childhood cancer.
In our interview with co-Executive Director Liz Scott, you can learn more about Alex's story and how she founded the non-profit with a lemonade stand in her front yard back in 2000. Since then, ALSF has funded more than 1,000 cutting-edge research projects at nearly 150 institutions.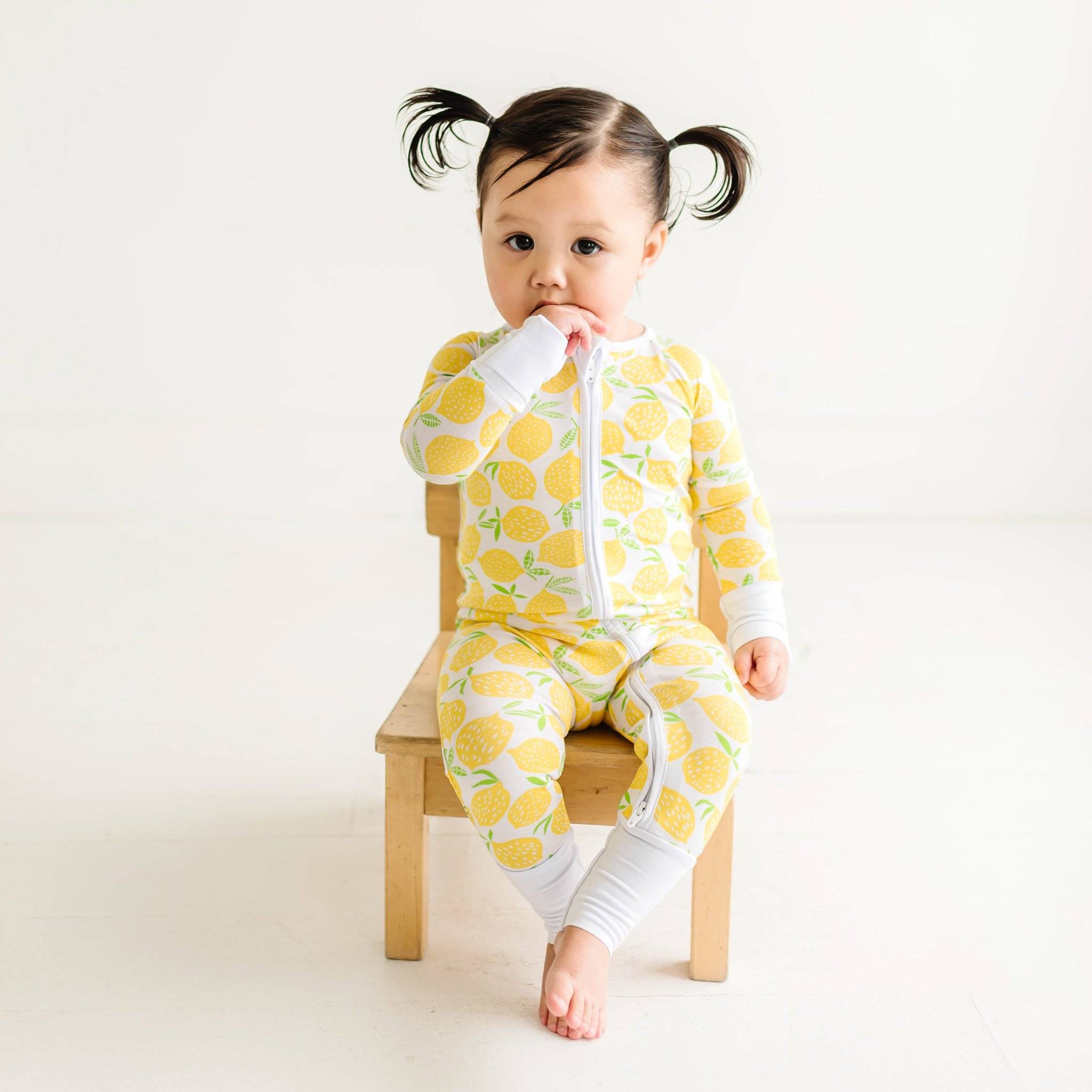 Our Impact
The difference we've made in the lives of children with cancer and their families isn't something we could do alone. You, our community and customers, have made it possible.

Thanks to you, in 2021 alone, we've funded:
1,200 hours of childhood cancer research, allowing ALSF to fund impactful research at institutions across the country, taking steps to find safer treatments and cures.

Helped 81 childhood cancer families throughout North America with resources such as providing travel to innovative treatments and clinical trials far from their home hospitals
Since the beginning of our partnership, we've been able to fund a total of 2,229 hours of childhood cancer research.
In 2022, in honor of their annual Lemonade Days, we created our Bear Hugs print, specially designed to raise awareness for childhood cancer and support childhood cancer research for better treatments and more cures. 100 percent of proceeds from this special print was donated to ALSF, and the fast sell out proved that you loved the print and the importance of this mission as much as we did.
Even more special, we had some childhood cancer heroes join us for our photoshoot of this meaningful print. These cancer survivors and their families inspired us with their stories and melted our hearts with their smiles. Read more about their inspiring stories here.
Ace (left) was diagnosed with Ewing's Sarcoma at three weeks old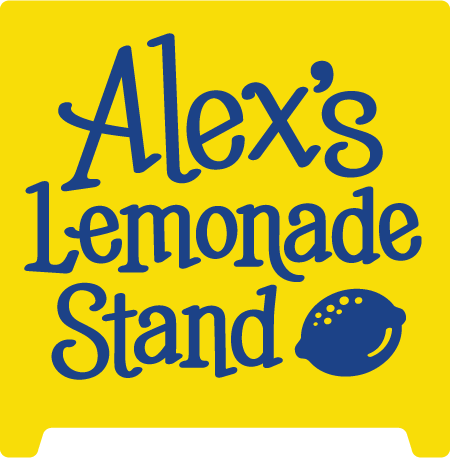 How You Can Help
ALSF is an incredible organization, and there are so many ways that individuals and families can help. If you'd like to look into ways to donate, you can learn more about ways to give on their website. But financial contributions aren't the only way to support. From hosting a lemonade stand to participating in the Million Mile and volunteering at a special event, making an impact with ALSF is fun and something the whole family can participate in together. This time of year can be difficult for families experiencing a cancer diagnosis. Sometimes the best way to support is to check in and show up in their lives.