Rev your engines because travel is at an all-time high this year! For many of us, packing a bag for travel is like riding a bike - clothes, extra socks, and a beach read. But for some, and this may be you, this is your first time traveling with babies and kids!
After more than two years of a pandemic, we are ready to get back in cars, planes, and trains to see family, friends, and fun parks! However you plan on getting to your destination, these tips will come in handy along the way.
Filling your car with gas (or electricity) is just the beginning of what you'll need when traveling with kids on a long car ride. Make sure your kids are comfortable and that everything is ready for your family adventure. Here are some of our must-have tips for road trips:
Little Sleepies make the best outfits for long car rides. Our breathable Lunaluxe™ bamboo fabric will keep them cozy and cool. Plus, our clothes are easy for quick potty stops and diaper changes.


Keep emergency supplies - diapers, snacks, and the shortest driving directions accessible. You never know when you'll need them!


Entertainment is essential, and car ride games will make memories for years to come. I spy is a favorite for all ages. Also, try Twenty Questions and Would You Rather.


Cloud Blankets are another favorite car accessory for nap time or impromptu picnics during a stop.
Travel hack: tie a Sleepyhead Lovey above their car seat for a fun toy and friendly car mate.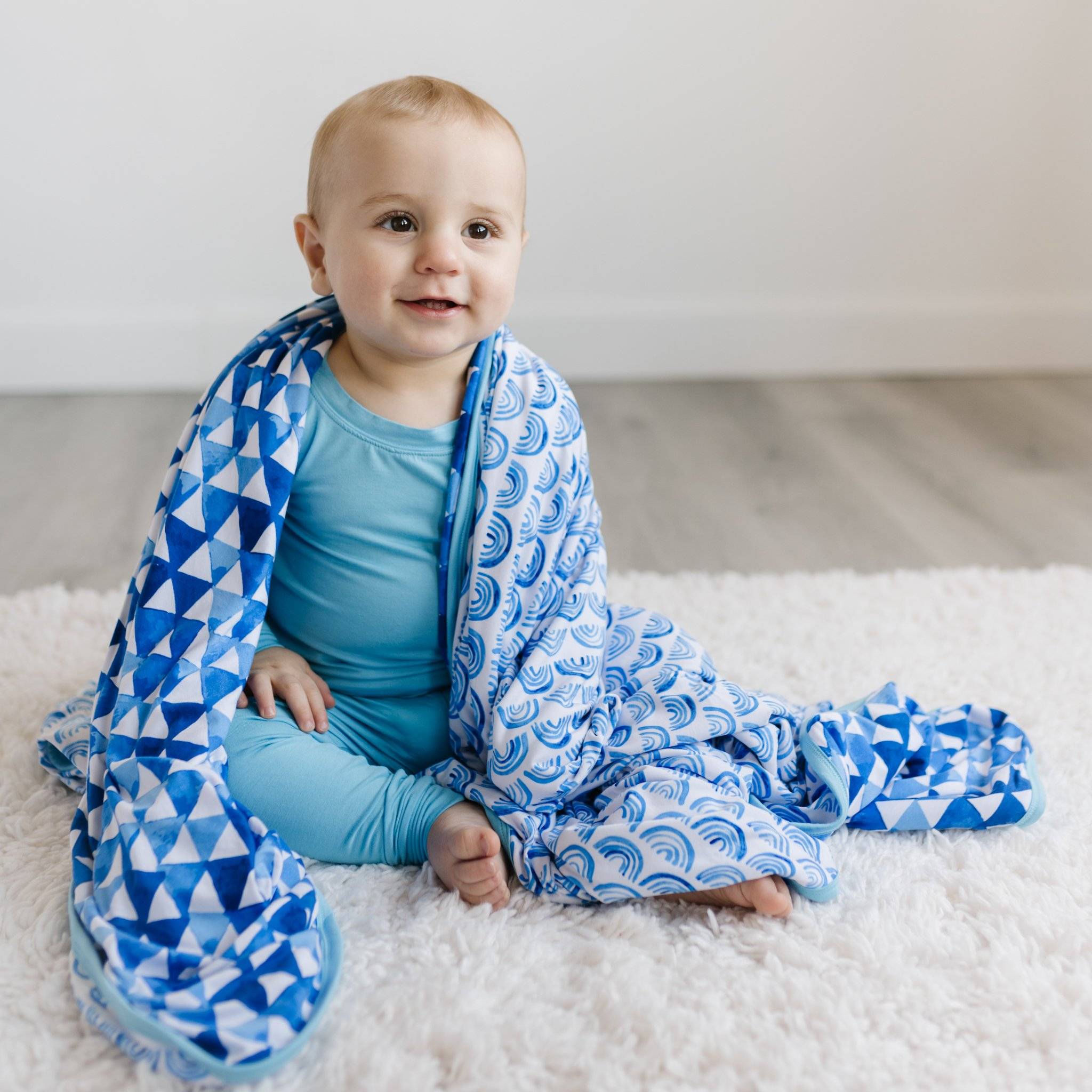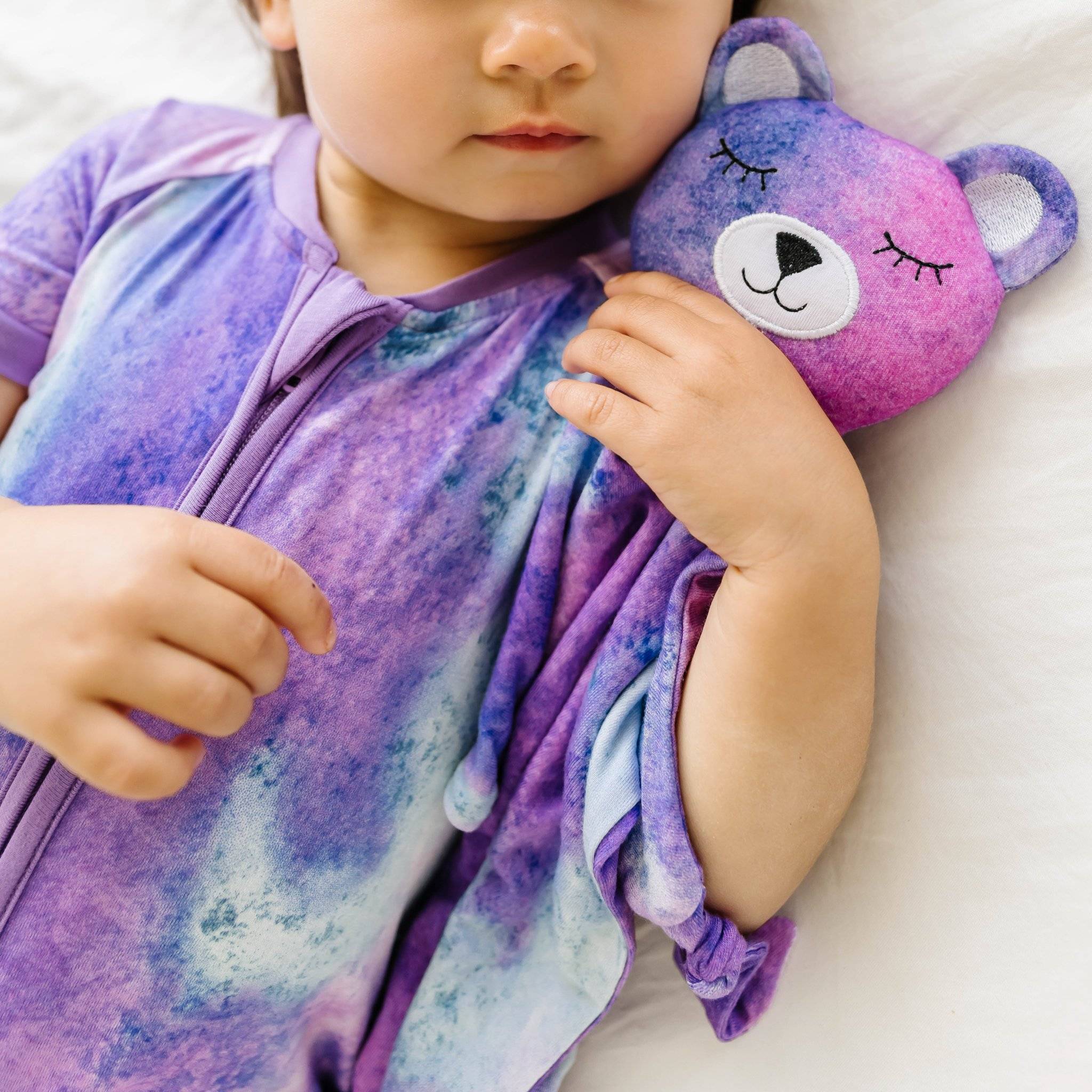 We love seeing your kids travel the world. The challenge is lots of luggage and limited space. So planning ahead prevents a stressful 30,000 feet breakdown. Follow these tips for easier air travel:
Dress them in their Sleepies! Our Zippies and Two-Piece Pajamas provide warm layers for unpredictable temperature changes on a plane. And with ​​fold-over foot cuffs, those little toes are safe from the cold.


Extra layers are also helpful when you step on a plane with one temperature and step off in another. Pack a hoodie or sweater to layer over their Sleepies when the A/C gets chilly!


Snacks, snacks, and did we mention snacks? Bringing their favorite treats is a great way to keep them distracted and happy as your flight drags on.


Match your Little Sleepies design with their favorite movie for a fun-themed plane ride! Anyone up for a Disney movie?


Don't forget to bring plenty of entertainment for your toddlers or young kids. Opt for toys and games that won't make a mess, like water coloring books, activity books, and magnetic toys.


Nursing or feeding during takeoff and landing can help ease any ear popping discomfort for parents traveling with babies.



Travel warriors that fly overnight take

Little Sleepies Sleepy Bags

as an extra snuggly support item. It helps with tight diaper changes while keeping your little comfortable. Cloud Blankets are another fan favorite for cozy cuddles above the clouds!


Always bring an extra set of Little Sleepies for a fresh set of switch-a-roo before landing at your destination! There's no stopping this kid.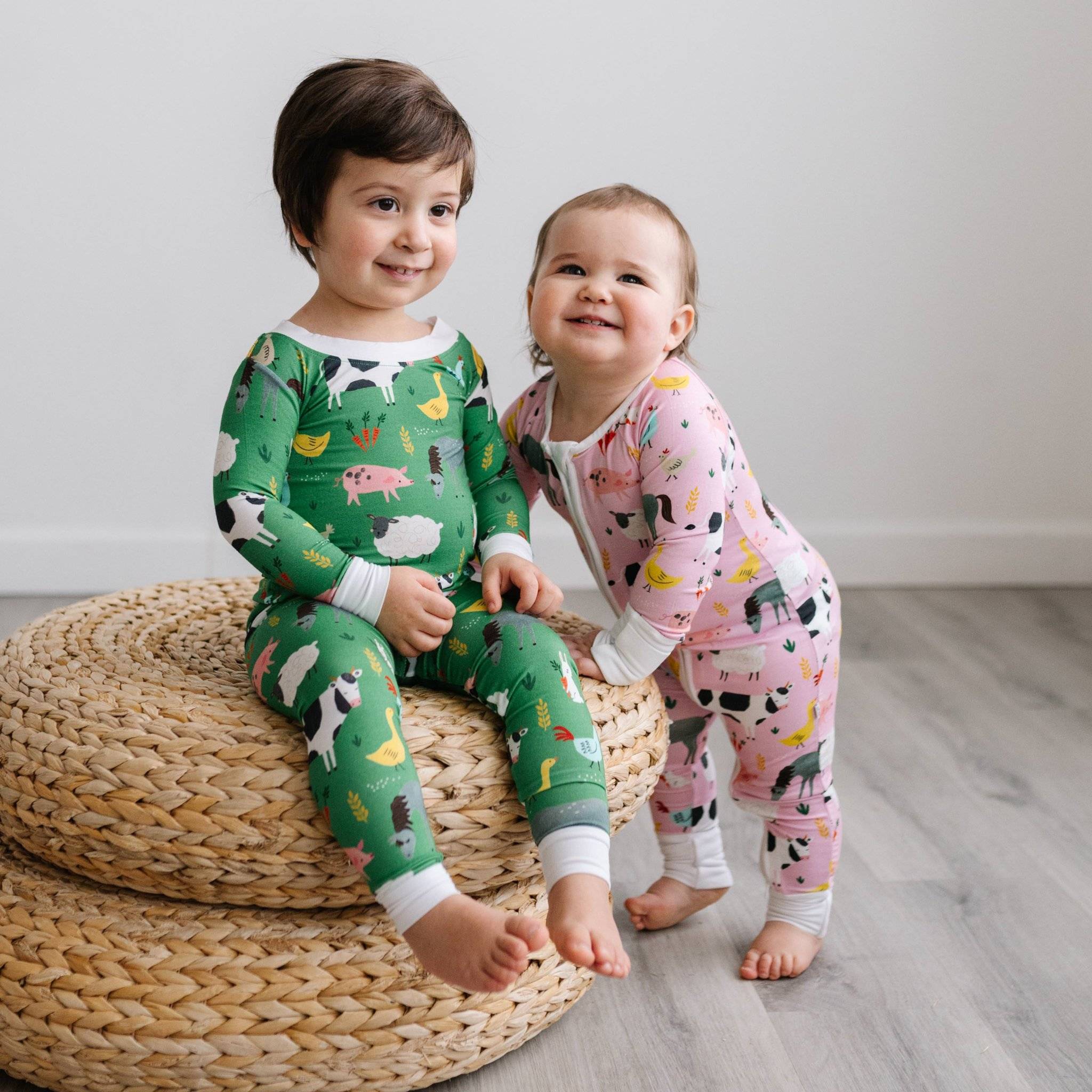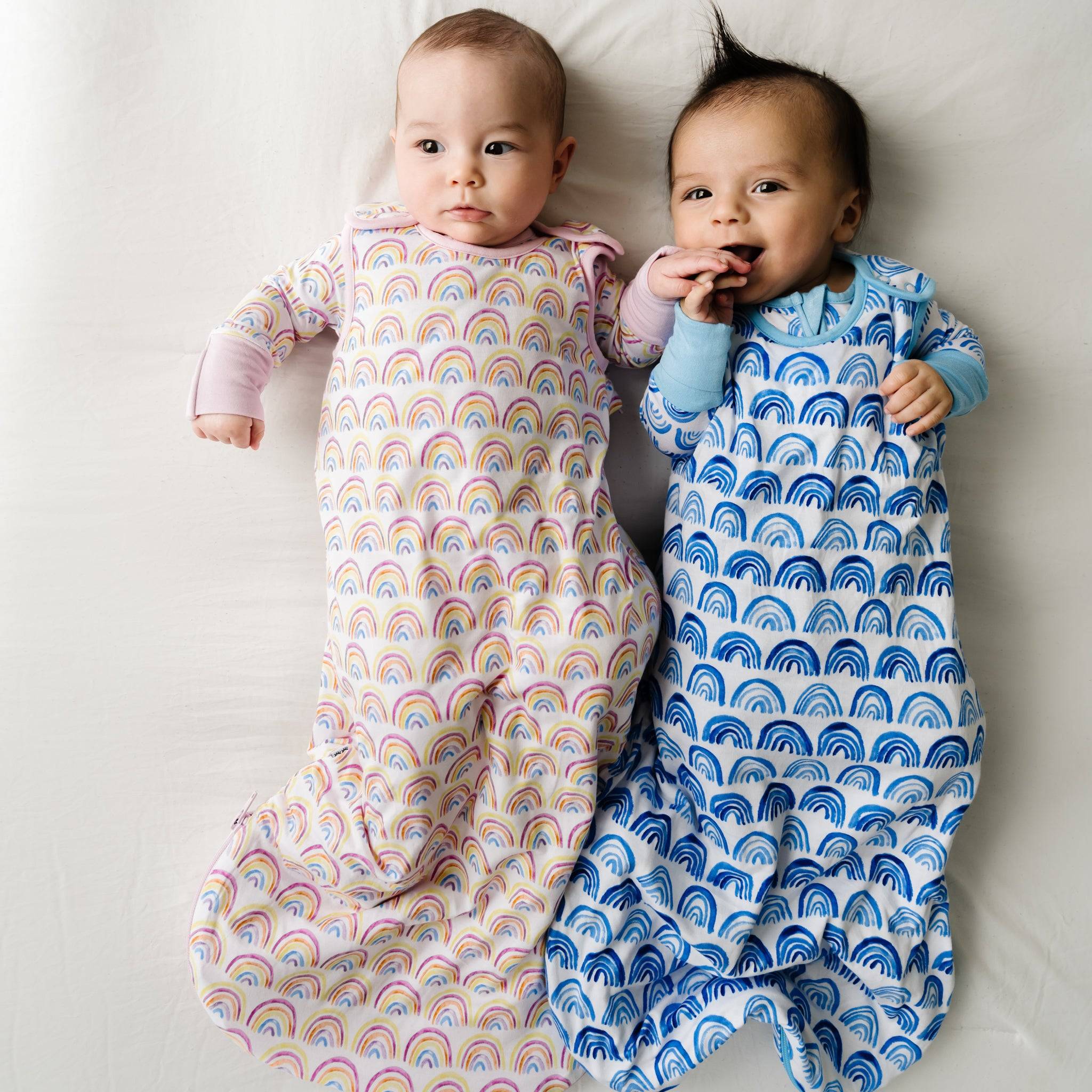 There is something magical about train rides with kids. The excitement of a train journey is unmatched. Leading up to the ride, ask your kids what they're excited about and find ways to make it part of the adventure! Here's a few other tips:
Travel during off-peak times to avoid commuters and give your littles more room to roam.



Similar to plane rides, being comfortable for a long train ride is key. Our Solid Black Zippy or Two-Piece is perfect for daytime travel - easy to layer and change between destinations. Or opt for a cute

Play by Little Sleepies

outfit like a Twirl Dress or Pocket Tee and Joggers, perfect for all-day comfort.



Find a window seat and discover the world all around! Make the journey a game by playing

Animal Bingo.

Make bingo cards with animals you might see along the way and have fun spotting them outside the window.


Tour the train cars! A long walk through the train might just inspire a nap when you return to your seat.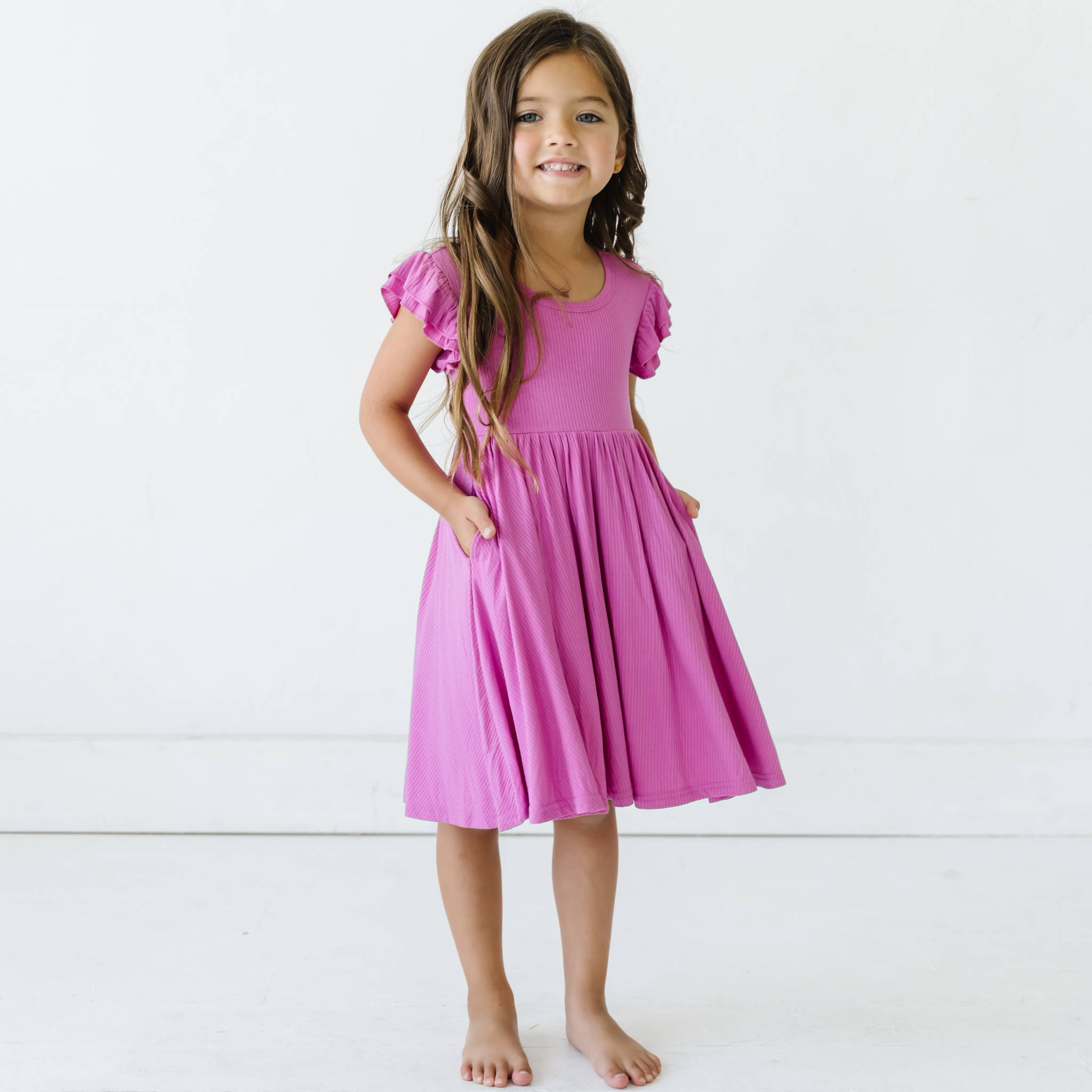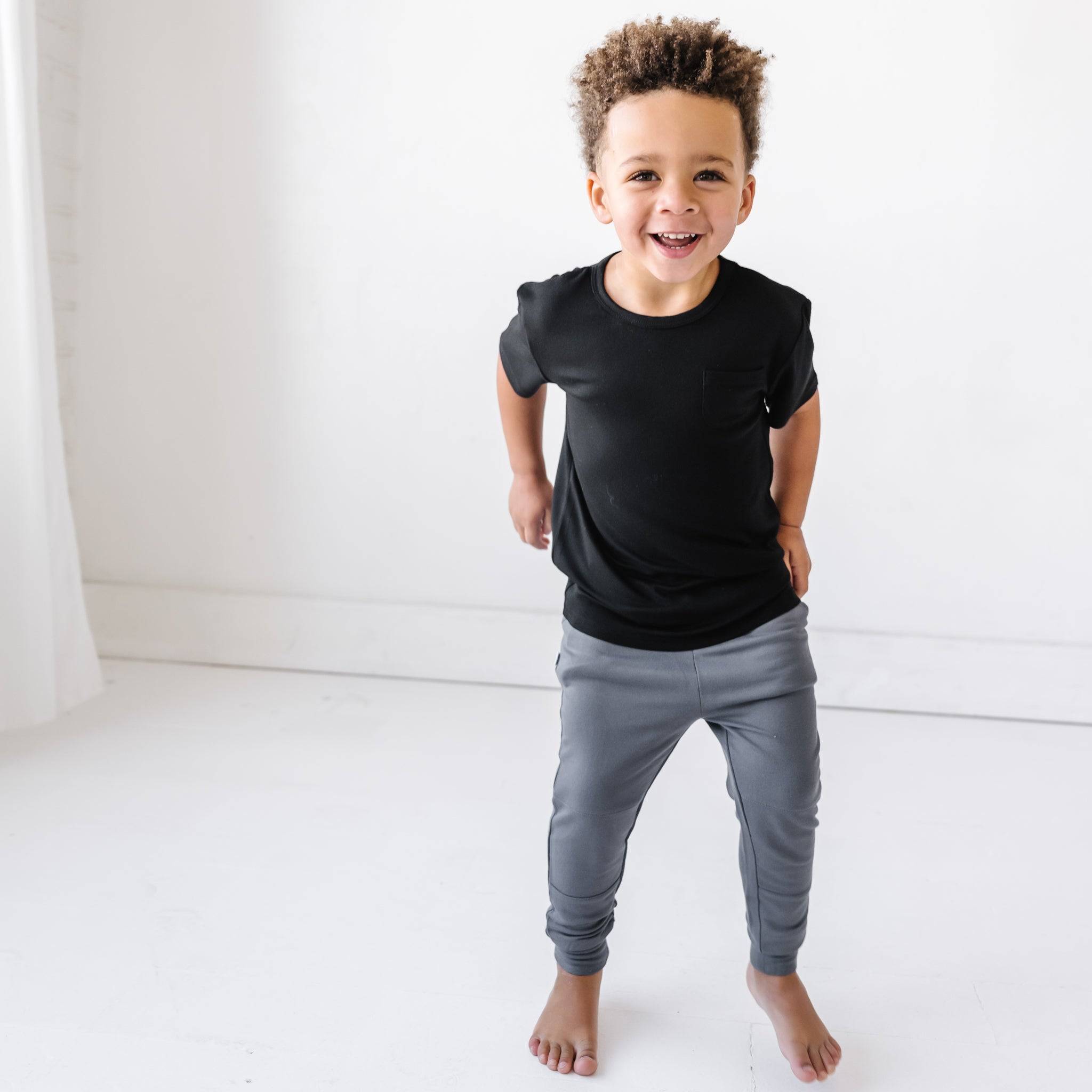 Buckle up for fun! Once you arrive at your destination - whether it's on a beach, theme park, or grandma's guest room — these tips will make adjusting easier.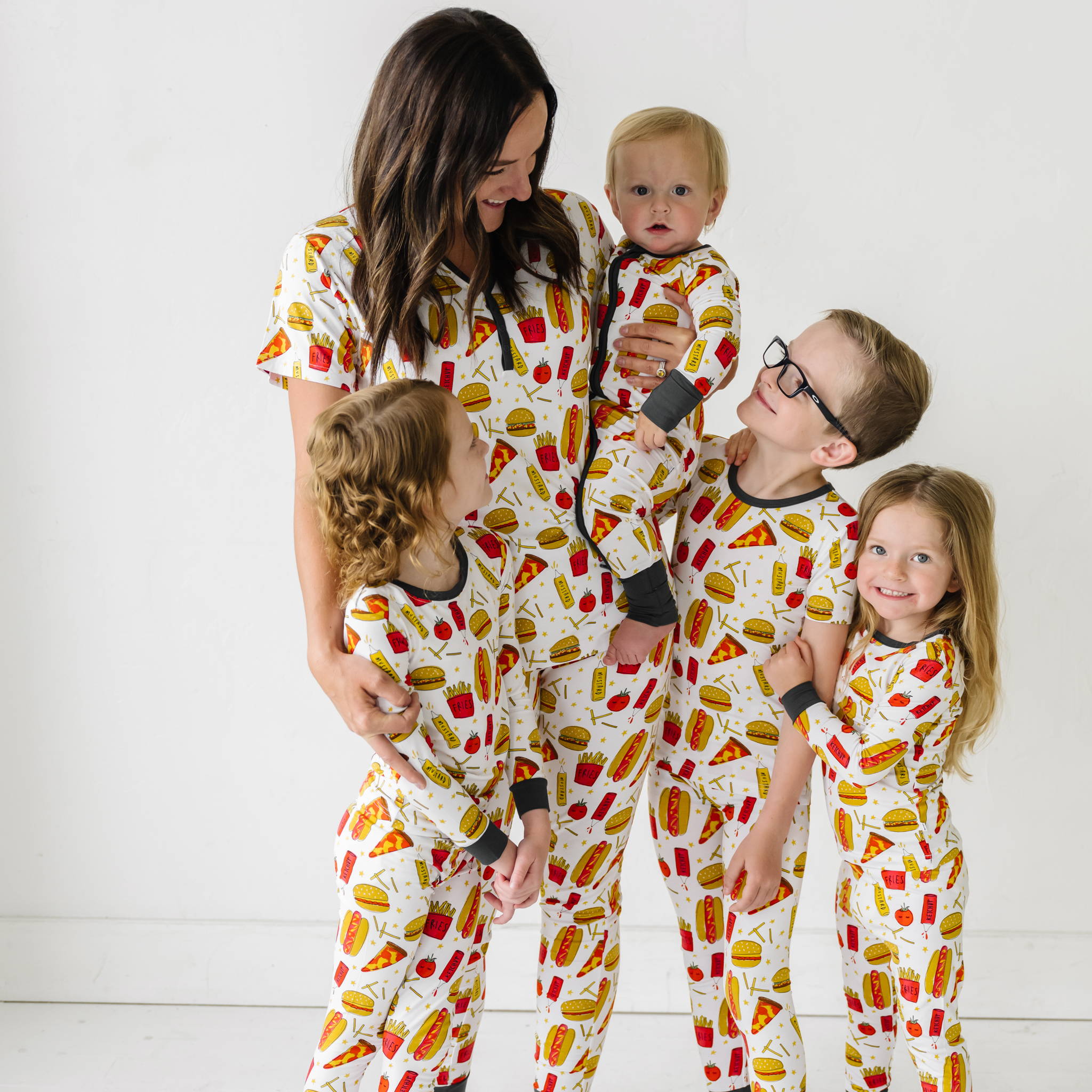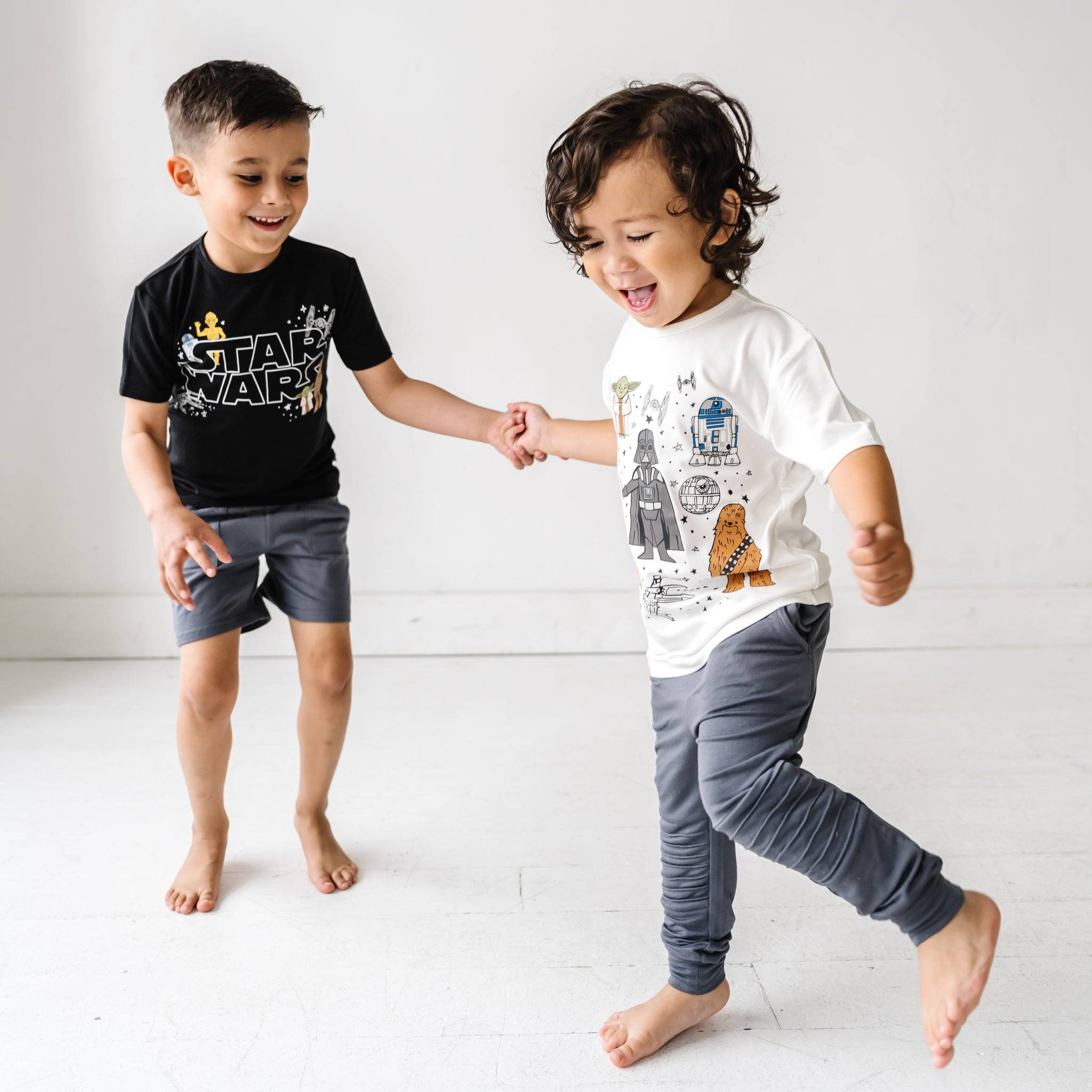 Traveling with kids can be fun and easy for parents when Little Sleepies are on your packing list. Our lightweight and breathable Lunaluxe™ bamboo fabric will keep your kids comfy regardless of how long your trip might be. We love reading your best practices for traveling with babies and kids this summer - and during big holidays! Feel free to share them below or connect with us on social at @littlesleepies.