To celebrate, get to know Little Sleepies by the numbers.
---
It's our birthday! Four years ago today, Little Sleepies was born, and we're so grateful for your love and support. We wouldn't be here without you!
In the last four years, we've watched your babies grow up in our jammies, seen your sweet pregnancy announcements, how you've celebrated the holidays, and so much more. Being just a small part of these family memories and milestones makes us so proud!
So today, as we celebrate our big birthday, we wanted to step back and look at some of the ways we've grown and evolved since our founding. We've dreamed up new products and prints, most of which your feedback inspired, and built an incredible community of parents and caregivers worldwide!
---
Here are some fun facts about Little Sleepies!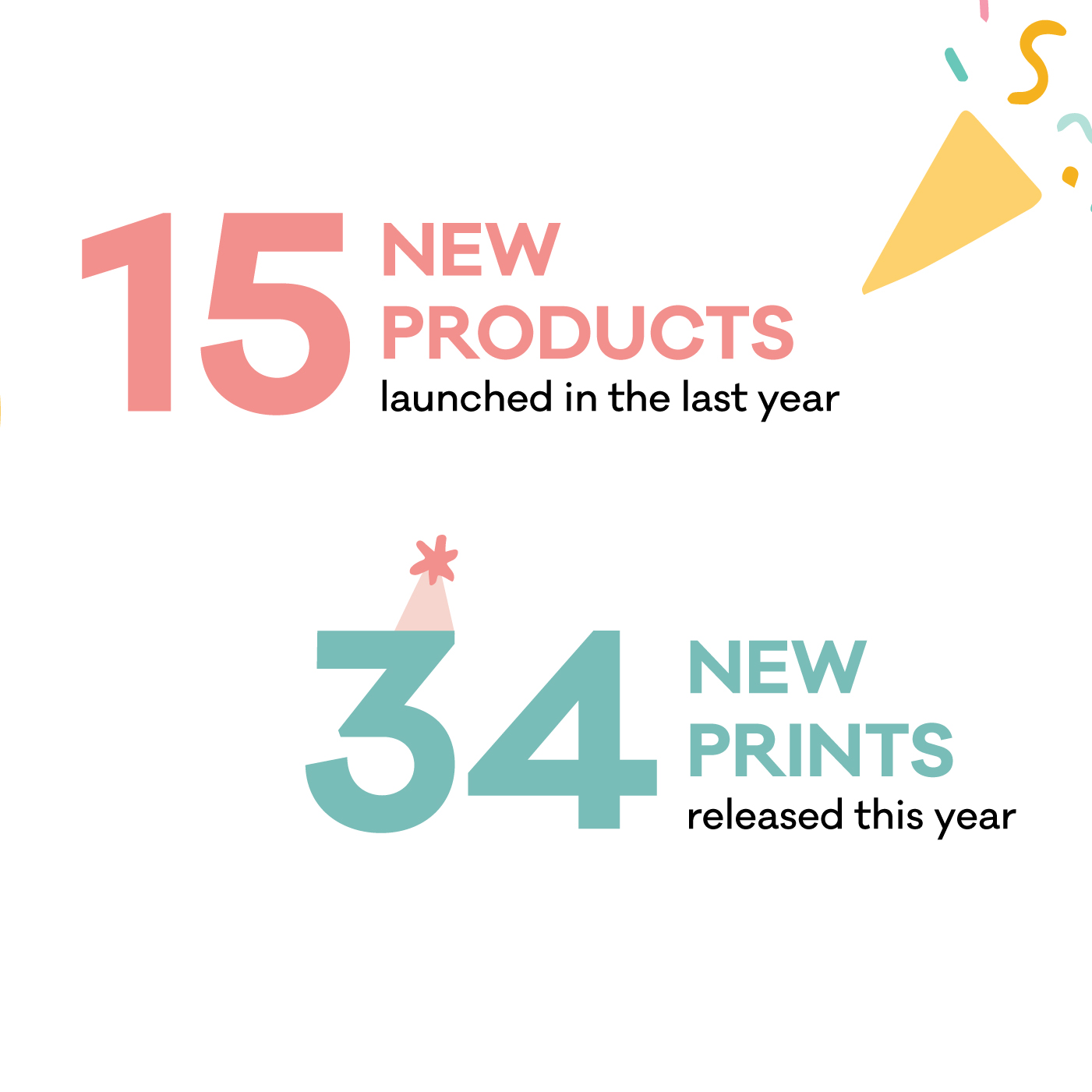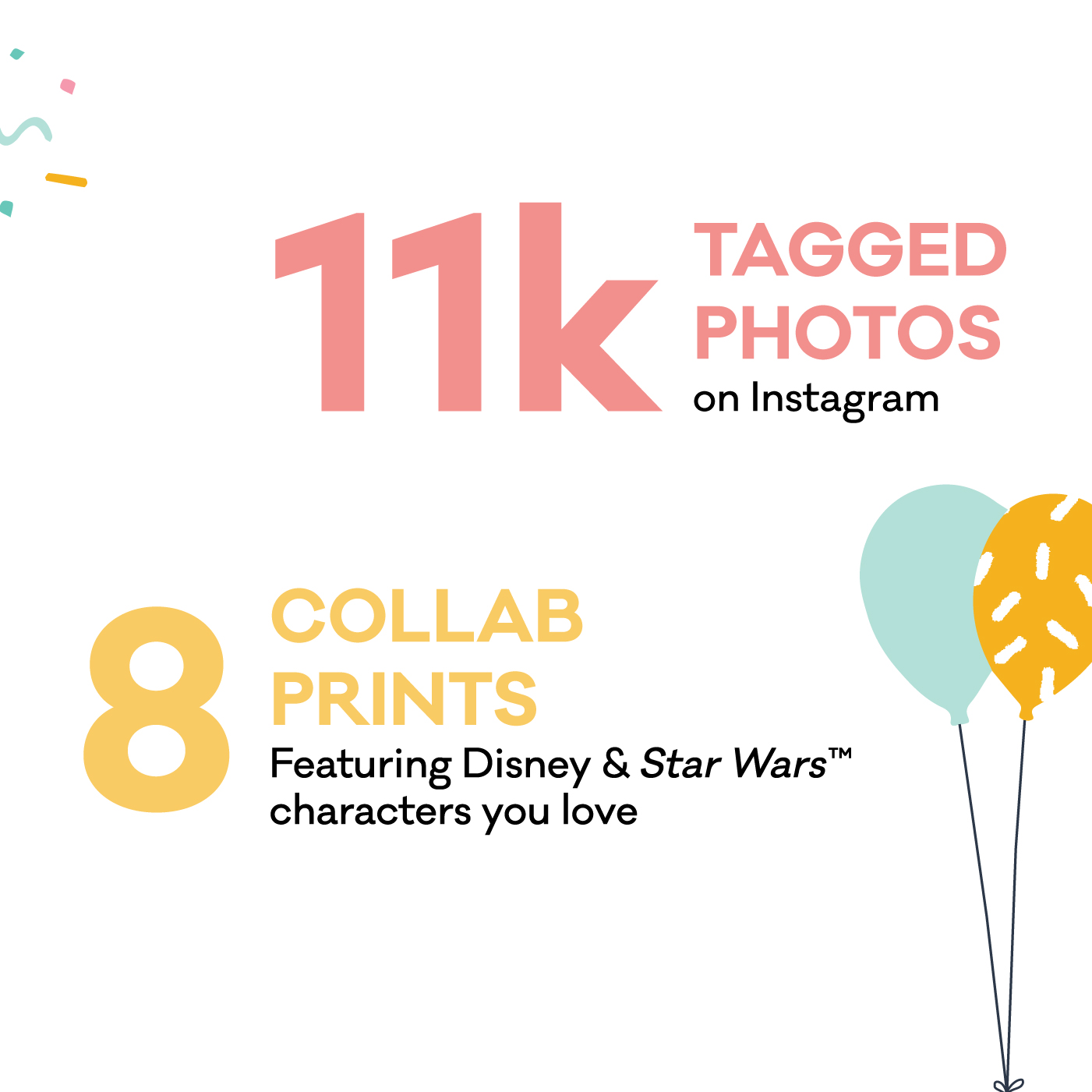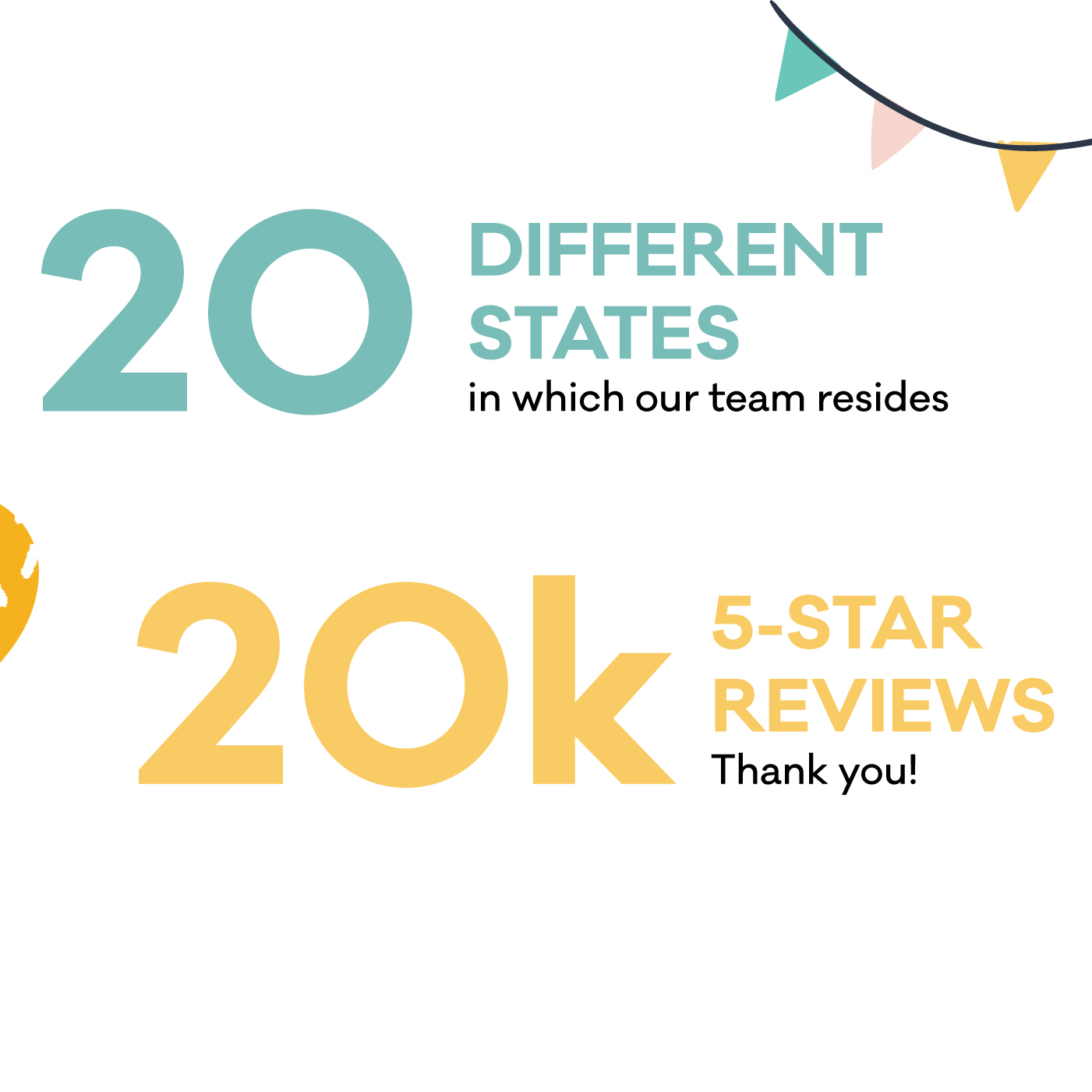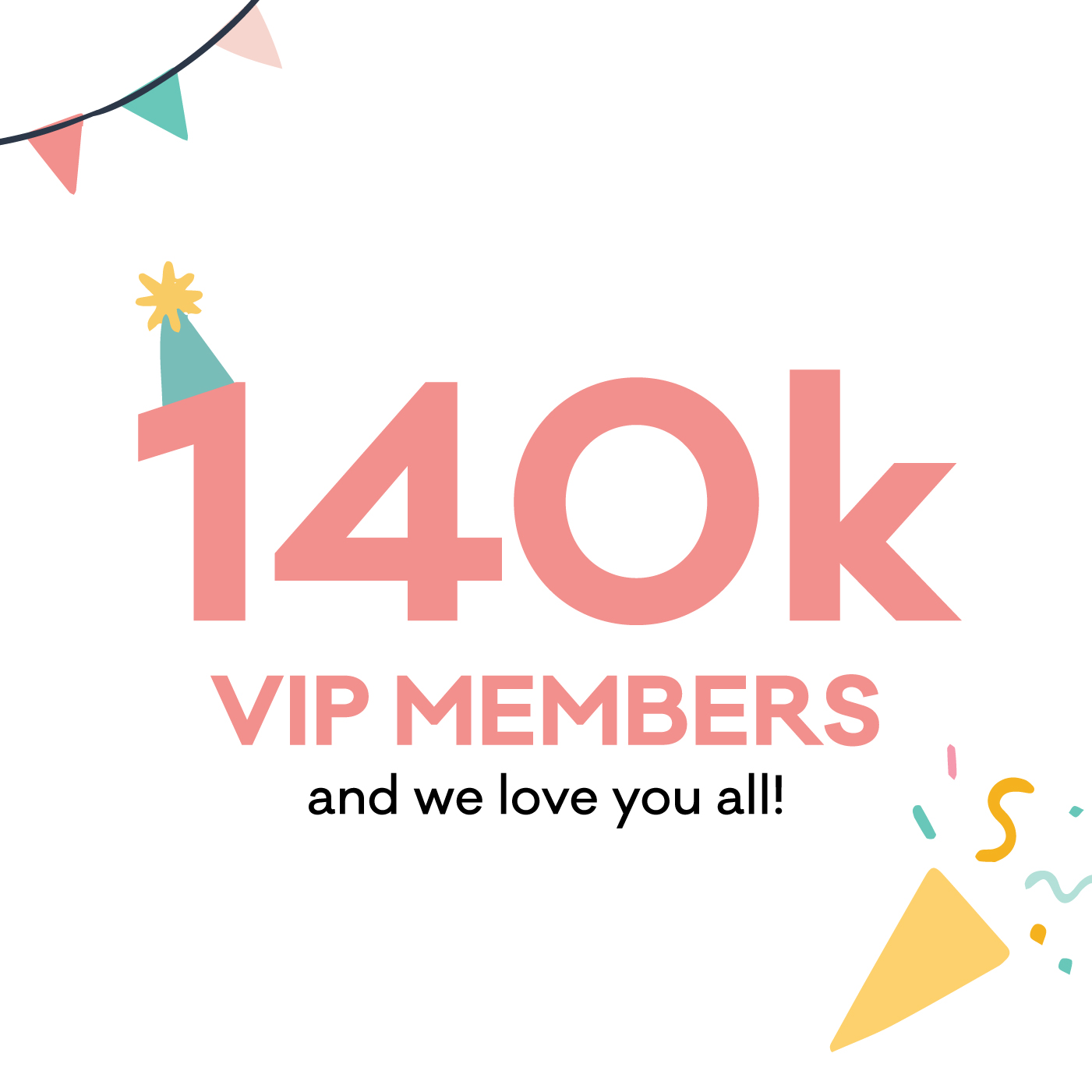 Thank you for being part of our journey over the last four years. We can't wait to see what the future brings!