You loved our cozy line of bamboo sheets, so we brought it back!
Home by LS just got cozier! And this time, we have even more to share with you. Not only are the silky soft bamboo sheets you loved back, but we've expanded our Home by LS collection to include new bamboo Duvet Covers, a new colorway, and size (hello, Twin!). And of course, everything is made from Lunacloud™ Woven — our proprietary and ultra-luxurious 100 percent bamboo viscose fabric.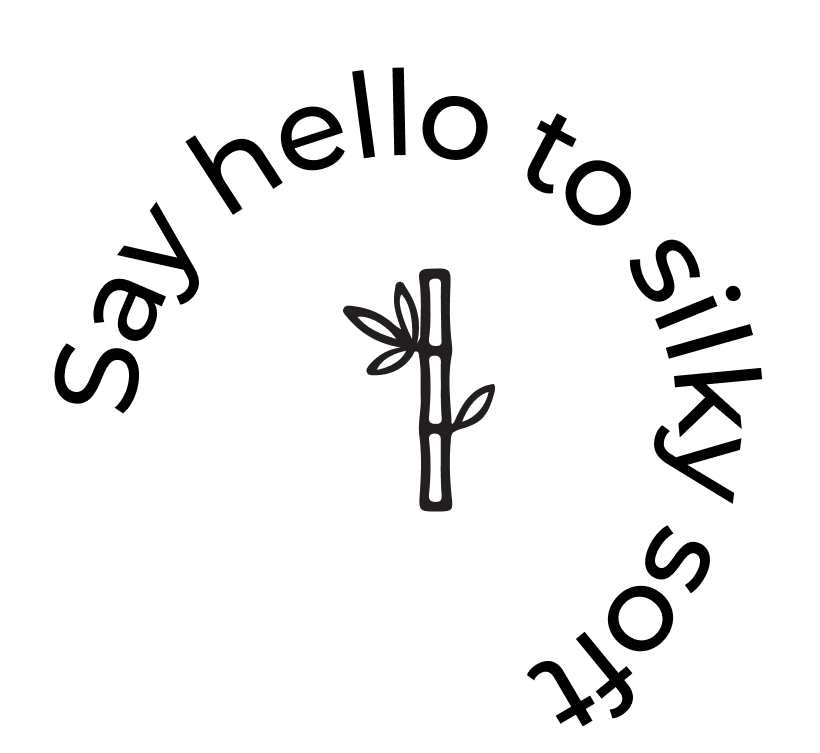 If you missed it the first time, Home by LS is a line of breathable bamboo bedding designed for the whole family. Made from our proprietary Lunaluxe™ Woven, our sheets are 100 percent bamboo viscose, woven for silky soft comfort and durability, and designed for optimum sleep! While similar to our buttery soft bamboo pajamas, our sheets have a silkier texture — perfect for a good night's sleep. We may be biased, but we think these are the best bamboo sheets and can't wait for you to try them!
Our breathable bedding is meant to keep you comfortable while you sleep. Great for hot sleepers, our silky-soft luxury bamboo bedding has natural properties that keep you cool when it's hot and warm when it's chilly, making every night's sleep a dream come true. 
Introducing Home by LS Duvet Covers

Get ready to snuggle up in the softest Duvet Cover you've ever slept under! Made from Lunacloud™ Woven, this bamboo duvet cover is a dream. Perfect for hot sleepers, our super soft bamboo Duvet Cover will keep you at the optimal temperature all night long. And because the magic is in the details, you'll adore the premium coconut button closures featuring the LS signature sleepy eyes.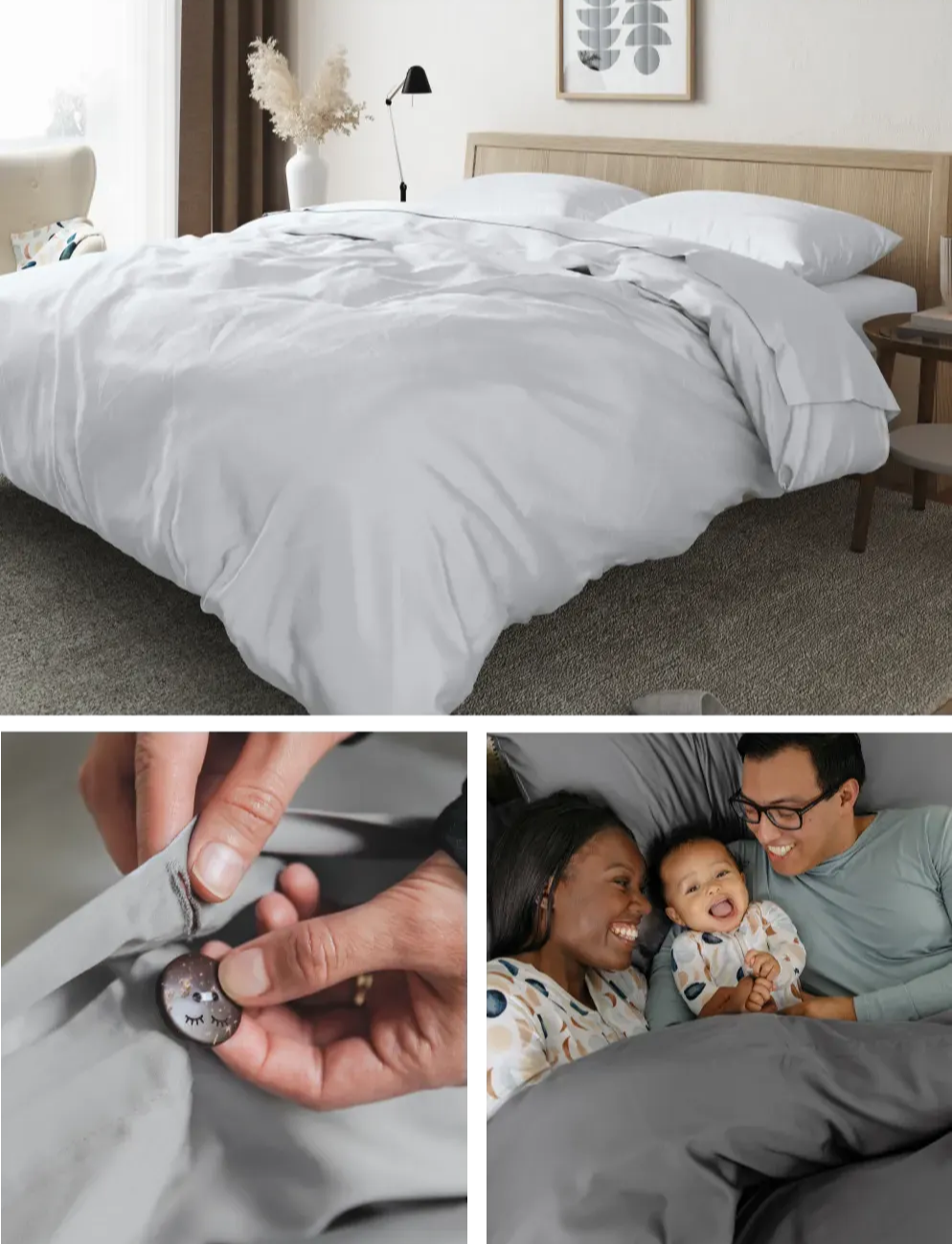 And sizes for the whole family

Not just for the grown-ups in the family! Our first release of Home by LS featured King & Queen sets, and you let us know you wanted more. So we're excited to deliver! This release features bamboo Twin Sheets & Duvet Covers so all the beds in your home can be as luxurious as your own.


Meet Silver. This new colorway joins Stone and Pearl in our Home by LS collection. This new neutral color is the perfect foundation for any bedroom aesthetic and pairs perfectly with so many of our pajama prints and solids.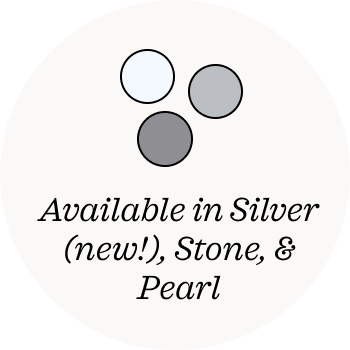 An option to skip the flat sheet

We heard your feedback! For sleepers who prefer to sleep with a fitted sheet only, we've also added the option for bamboo fitted sheets to be purchased separately.

After we released our first collection of Home by LS sheets, you were quick to tell us how much you loved sleeping on them. Here are a few of our favorite reviews:

Best sheets
"I was a little hesitant at first to buy these sheets but I love there pjs so much I was like how can the sheets not be comfy and I am so glad I bought them! I will probably buy another set! Smooth and soft!"
~ Sarah H.

Best. Sheets. Ever.
"These are seriously the softest sheets I have EVER slept on! I am obsessed and will be buying more if LS releases more colors!"
~ Courtney R.
LOVE
"Need more colors. Bought the grey set initially and came back for more. My husband even mentioned how soft and comfy they are. Would buy in other colors!!"
~ Andrea A.
Prepare your bamboo sheets for laundry day with the same care instructions that you follow for your favorite Little Sleepies products.
Wash your sheets before use

Machine wash cold

Use a mild detergent

Don't use fabric softener and bleach

Tumble dry low


If you haven't tried Home by LS yet, here's your chance! Snuggle up in this luxurious bamboo bedding and start sleeping better.