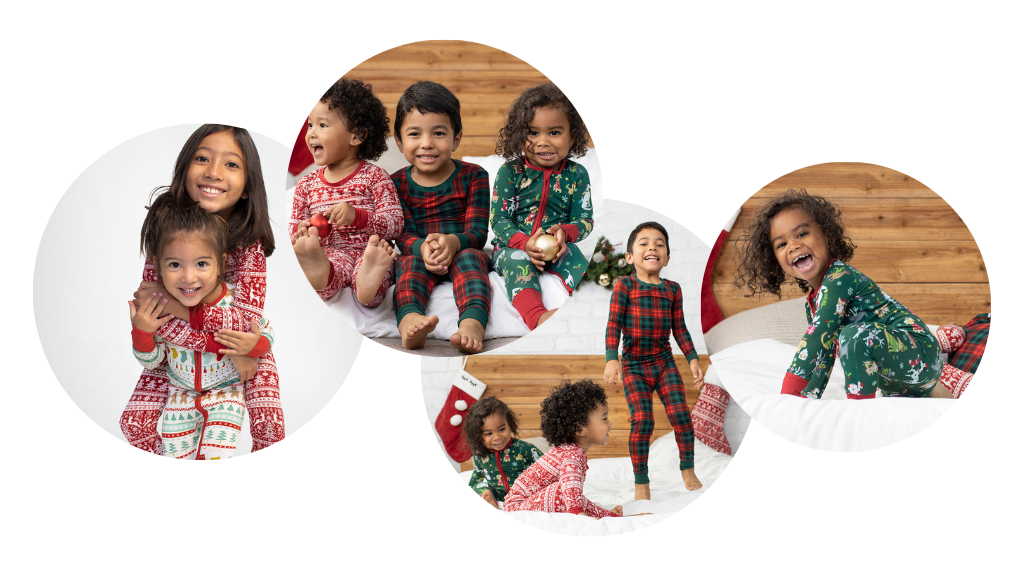 We love helping you with holiday shopping, especially during this busy time of year! Here are our favorite gift ideas for baby, kids, and adults – and a few extra special things to add to your list. Give them the holiday and Christmas gifts they want and the gifts they didn't realize they need!
The best gifts for big and little kids include merry and bright designs and styles that are cozy and cute. They're sure to enjoy them long after the wrapping paper is cleared off the floor!
For those that believe in holiday magic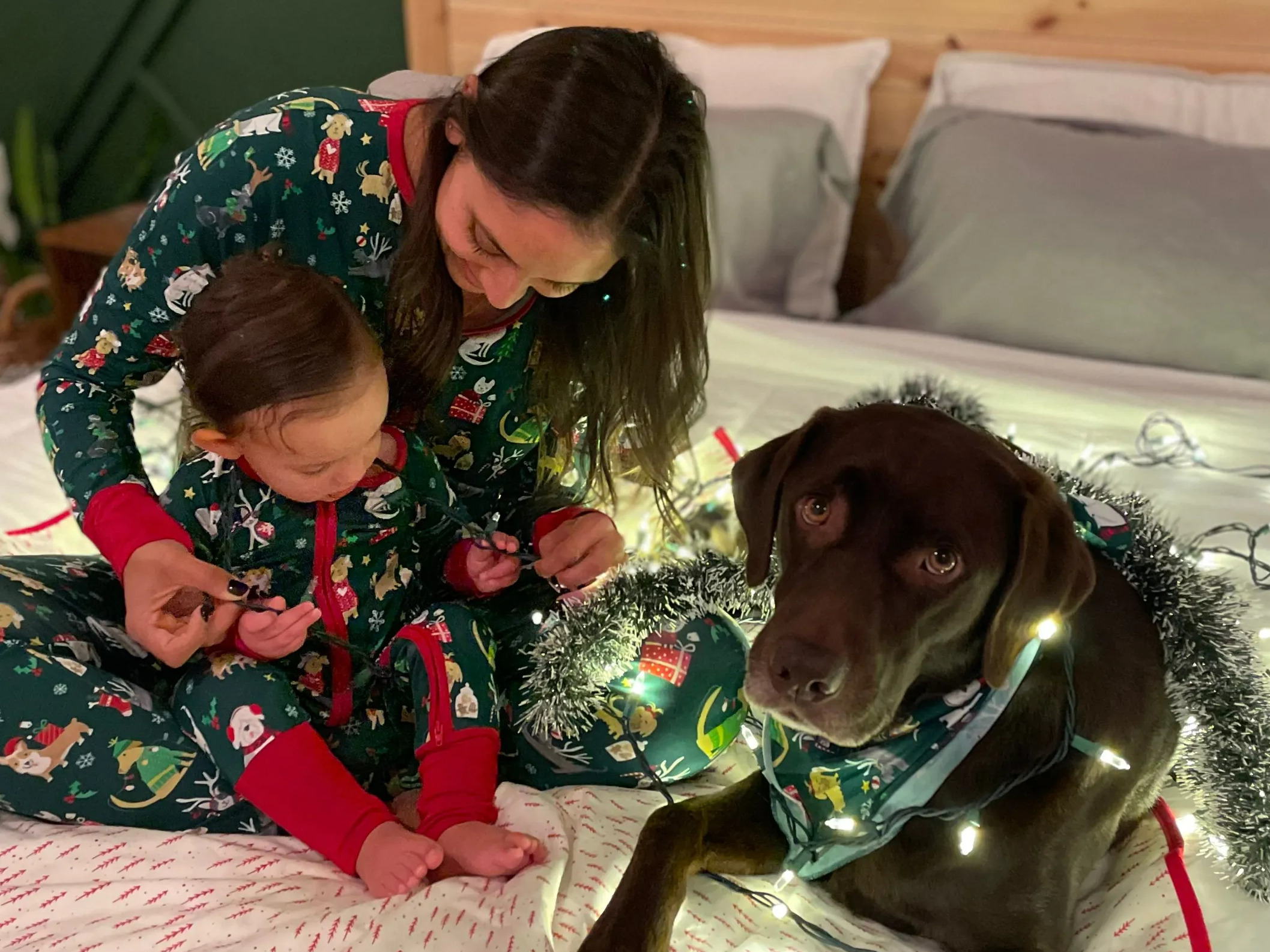 Spending the holidays with the people you love makes the candles shine a little brighter this time of year. Make it more special by dressing like your bestie during a holiday movie marathon. Our Family Matching styles in holiday, character, and favorite designs is destined to make anyone on your gift list excited to match!
The best way to dash through the snow is with a partner in crime! Dress them up with our sets meant to match for different ages. Don't forget a headband to top off the outfit. They'll love the gift of matching with their other favorite human!
Put us in coach, we're ready to snuggle! The Little Sleepies Game Day design is the perfect holiday gift choice for the sports fans on your gift list. The Zippy will help them warm up for the big game, the Two-Piece Pajama set will get their game day face ready, and the adult pajamas will keep them off the sidelines.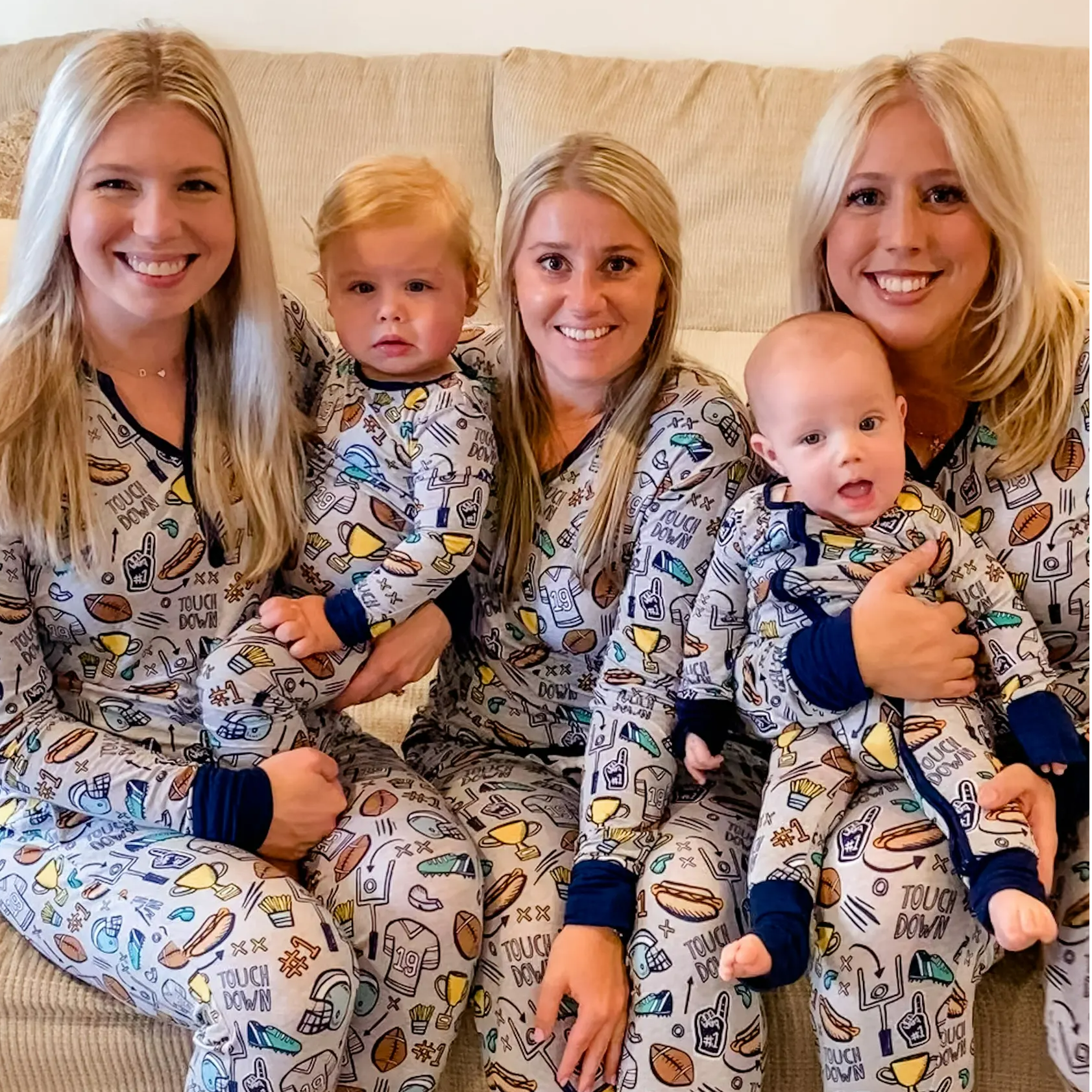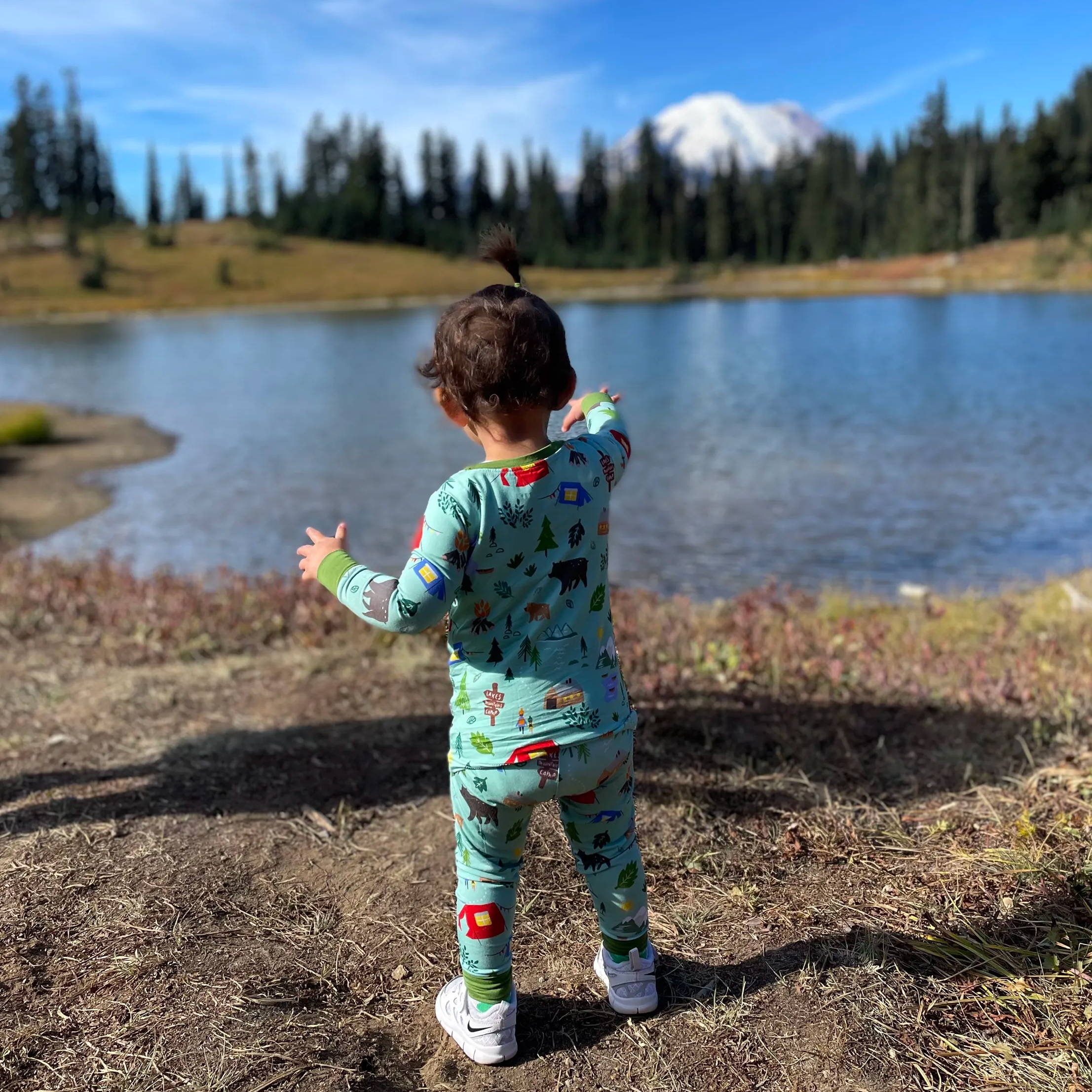 Taking twirls around the Christmas tree and decking the halls is easier with Play by Little Sleepies - our collection takes your favorite fabric from night to day. They'll love opening gifts with twirl dresses featuring their favorite Disney character and color palette.
Play by Little Sleepies Tops and Bottoms come in designs and prints they love. Get them a gift that matches their hobbies and favorite things. Parents will love that the Play collection can mix-and-match for everyday easy dress!
The Sleepyhead Lovey is a soft, snuggly security blanket that doubles as a sweet best friend for your little one! If you have a cuddler, this is the perfect stocking stuffer!
Designs range from holiday themes to favorite Disney and Star Wars™ characters and even new friends like Charlie, Bowie, Parker, Clementine and Tommy! For an extra gift that will jingle all the way, pair their favorite Lovey with a matching Zippy, like the Purple Watercolor (Lovey and Zippy) for the kid that only likes wearing purple!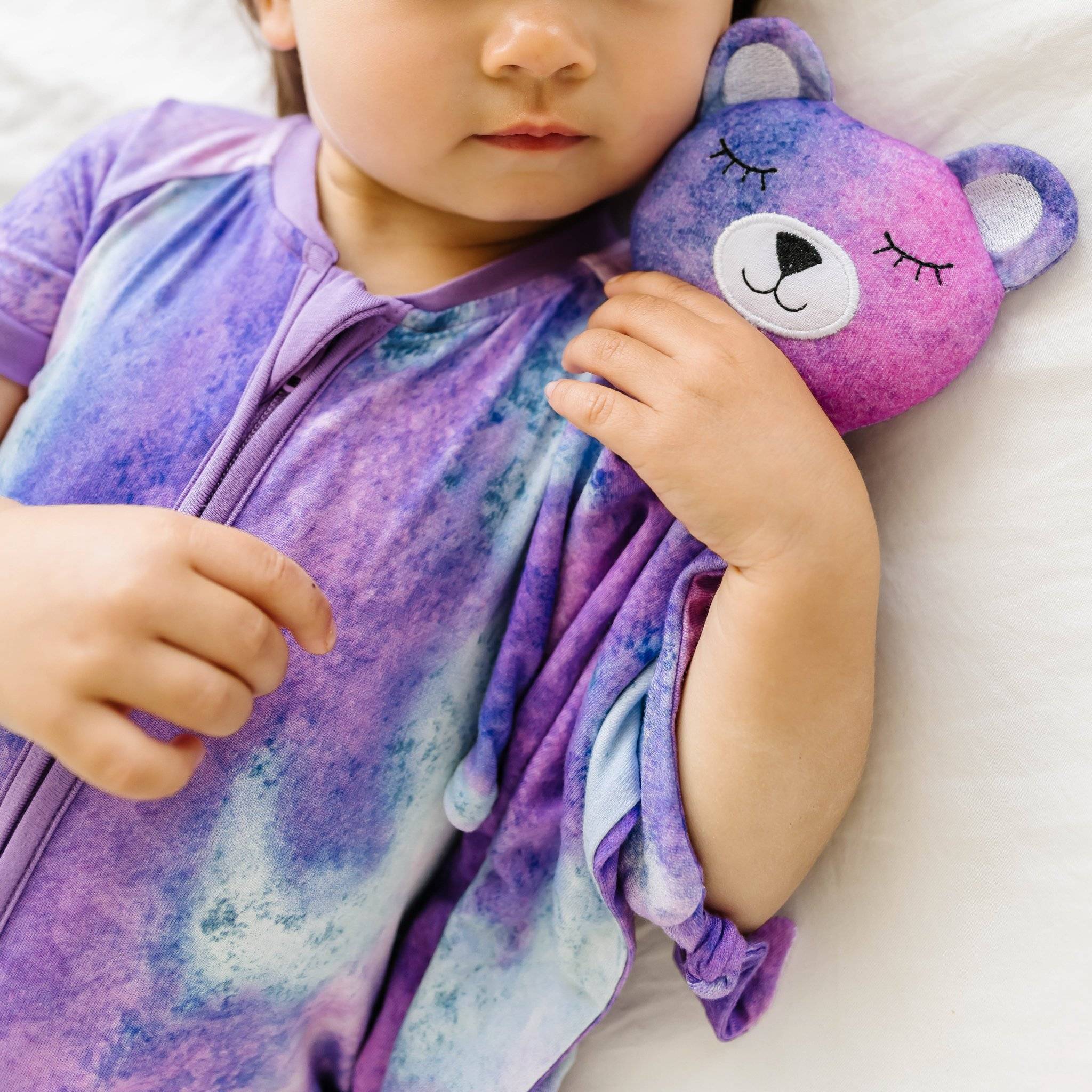 Don't forget about the furry family members that serve as Santa's little helper. Treat them with our signature Lunaluxe™ bamboo just like our Zippies and pajamas with a Pet Bandana. 'Tis the season for getting in on the fun!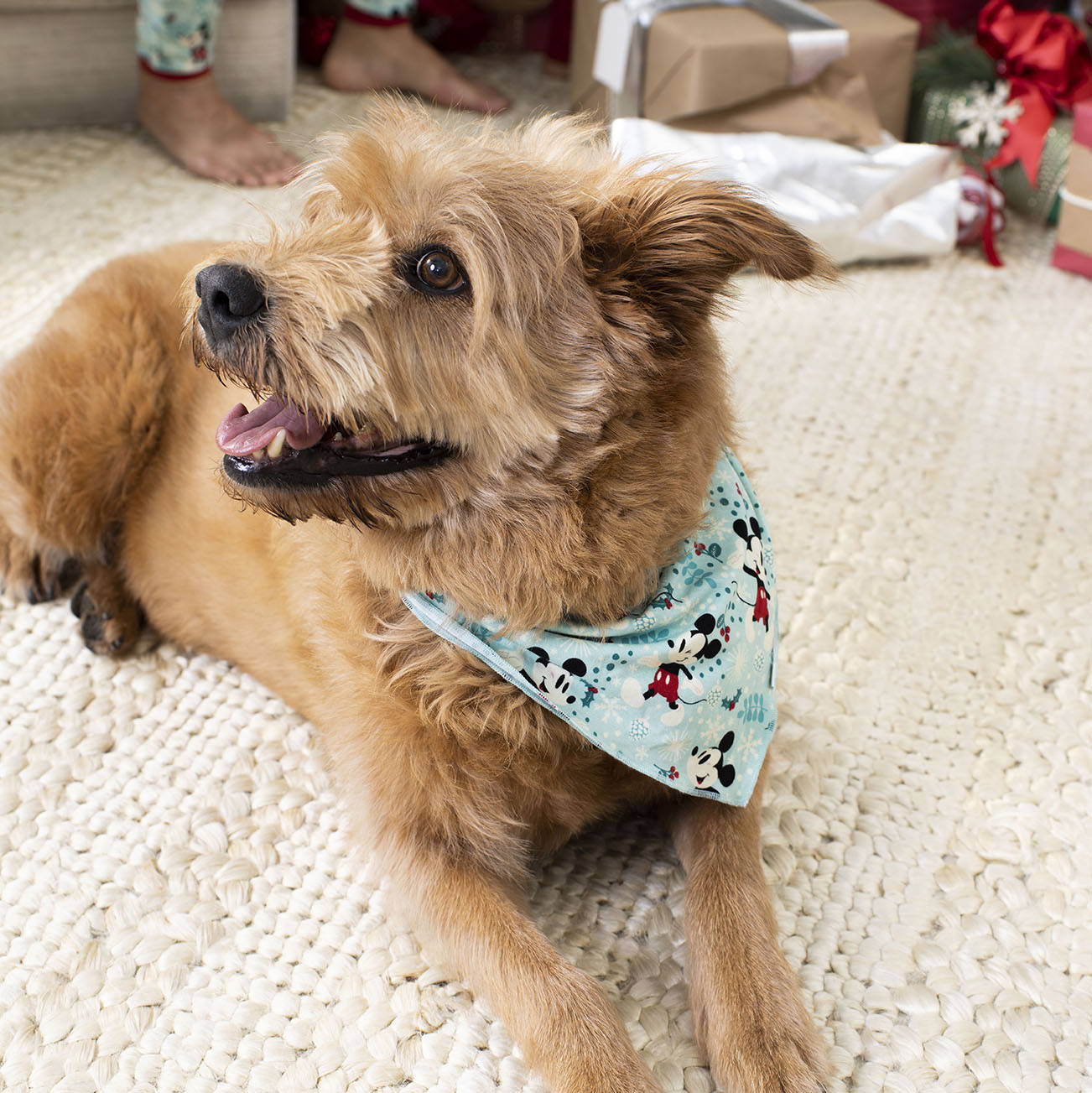 It's the best time of year! Get your holiday shopping done early and in one place with these Little Sleepies ideas! If you can't make it home for the holidays, the best gift is the gift of choice - the Little Sleepies gift card fits every size and is always in stock!