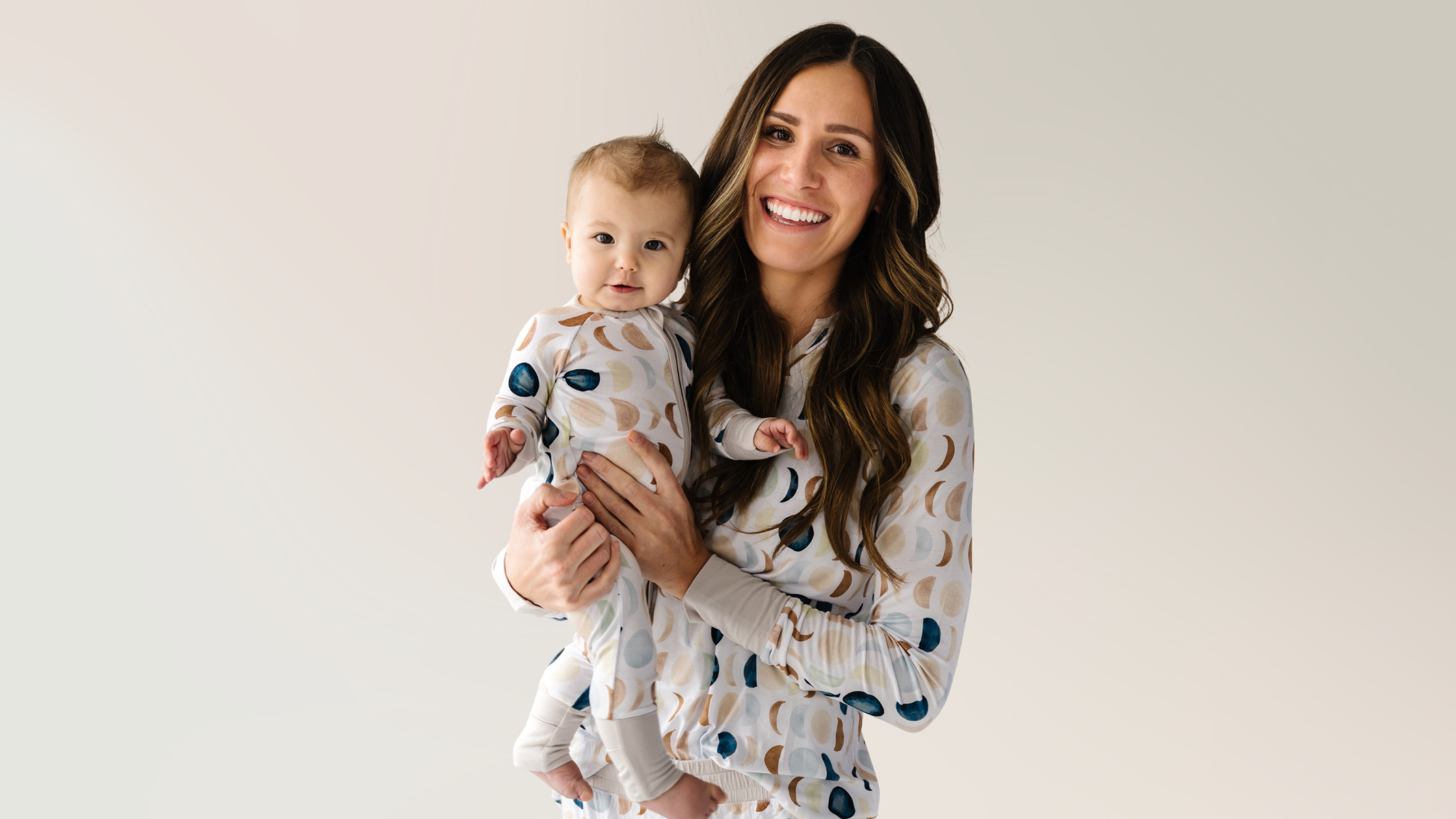 Dressing your baby with matching outfits can start as soon as day one! As a new mom, you will love watching your newborn dress in prints that you pick. More importantly, you will appreciate all the thoughtful Little Sleepies details, designed to make your life easier, including pajama tops designed for nursing and seasonless Lunaluxe™ bamboo fabric that will keep you cool in the summer and warm and cozy in the winter.
Before they get too old to want to match with you, take every opportunity during those first years to create mommy and me matching outfits. Here are some ideas to turn up the mommy and me memories at any moment.
Mommy and Me Outfits at the Hospital

You're excited to dress your newborn in something cute, comfortable, and safe in the hospital and for the transition home. We have the perfect mommy and me matching outfits that will spark joy for any family. And for you, the elastic waistband and easy fit have your comfort in mind.


Mommy and Me Outfits for First Pictures

Those first pictures are special and adding a cute outfit that helps you with nursing, is accessible for diaper changes, and can make a statement is picture perfect. Whether taken in the hospital or at home, we have some good ideas on how to add flash to your pictures.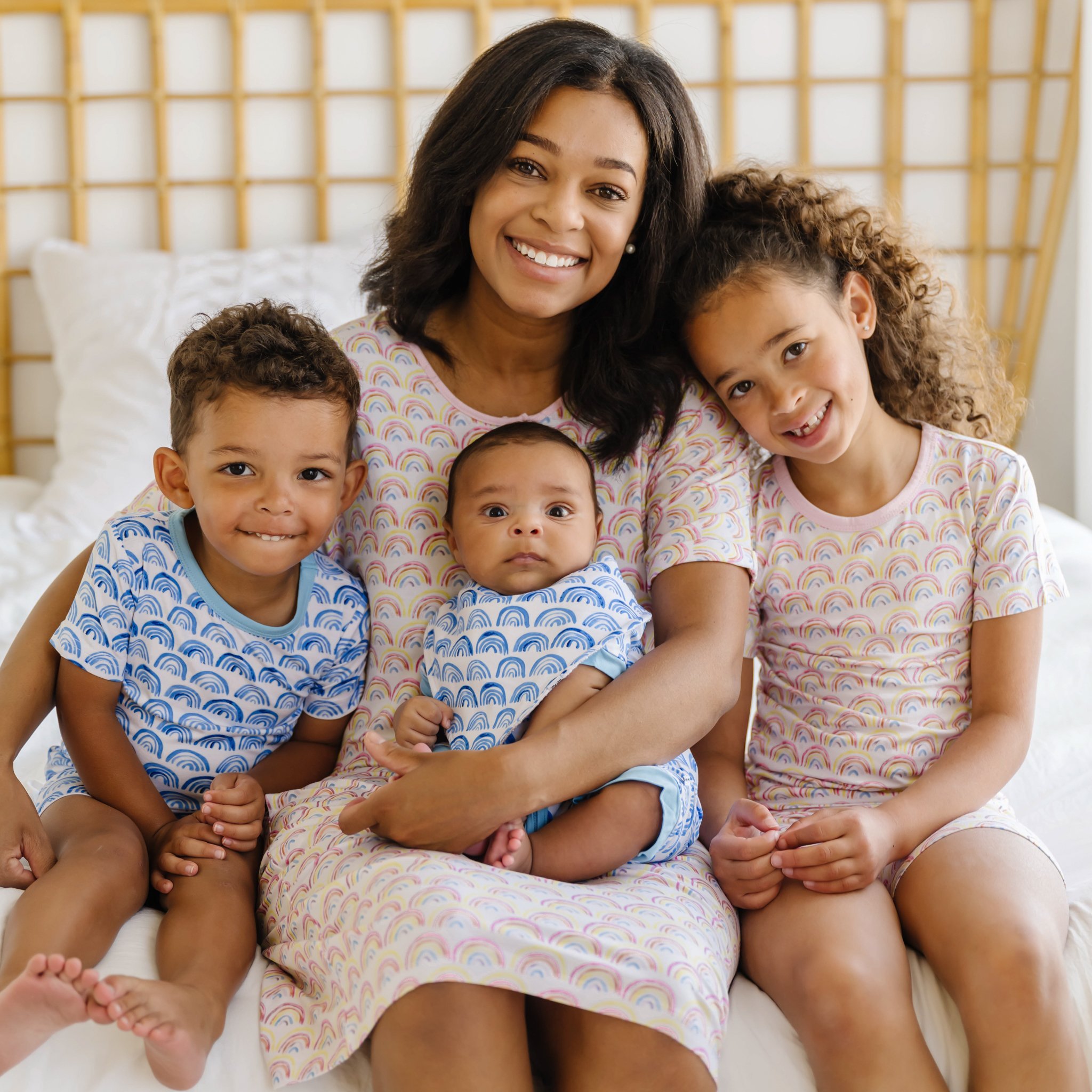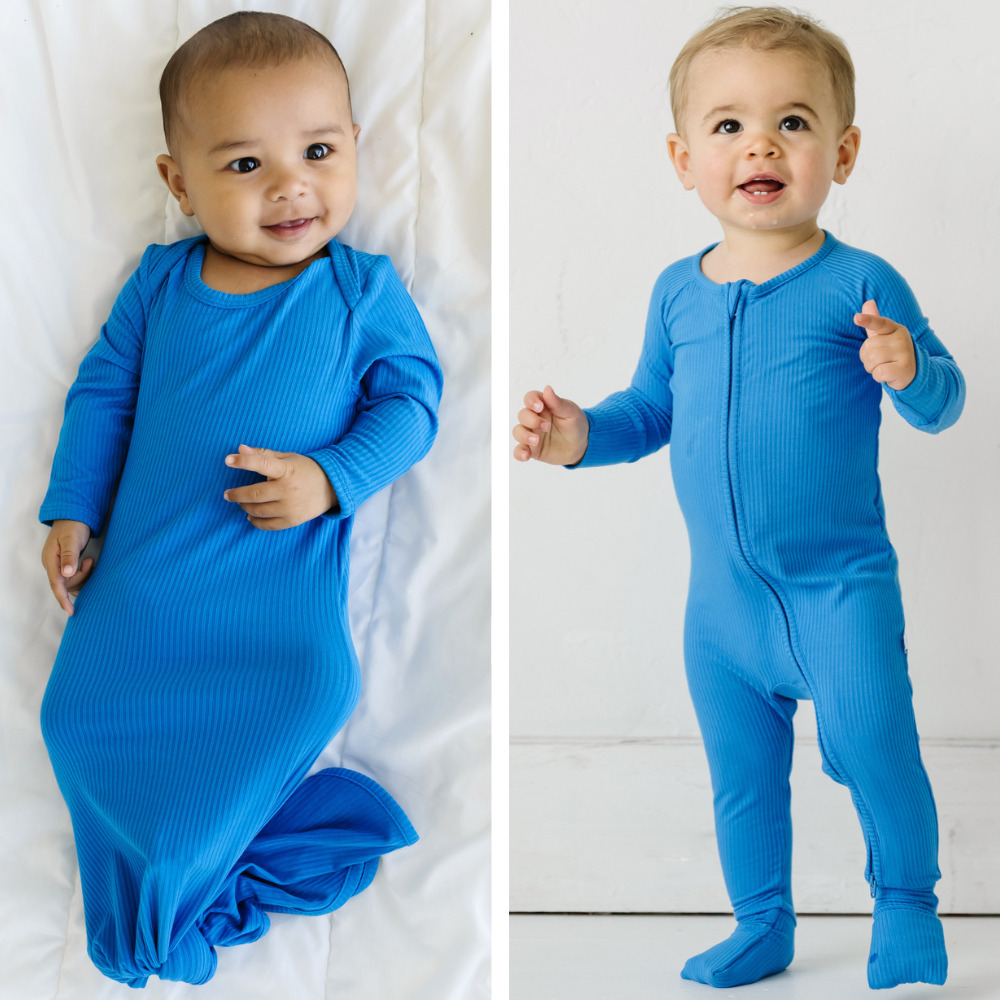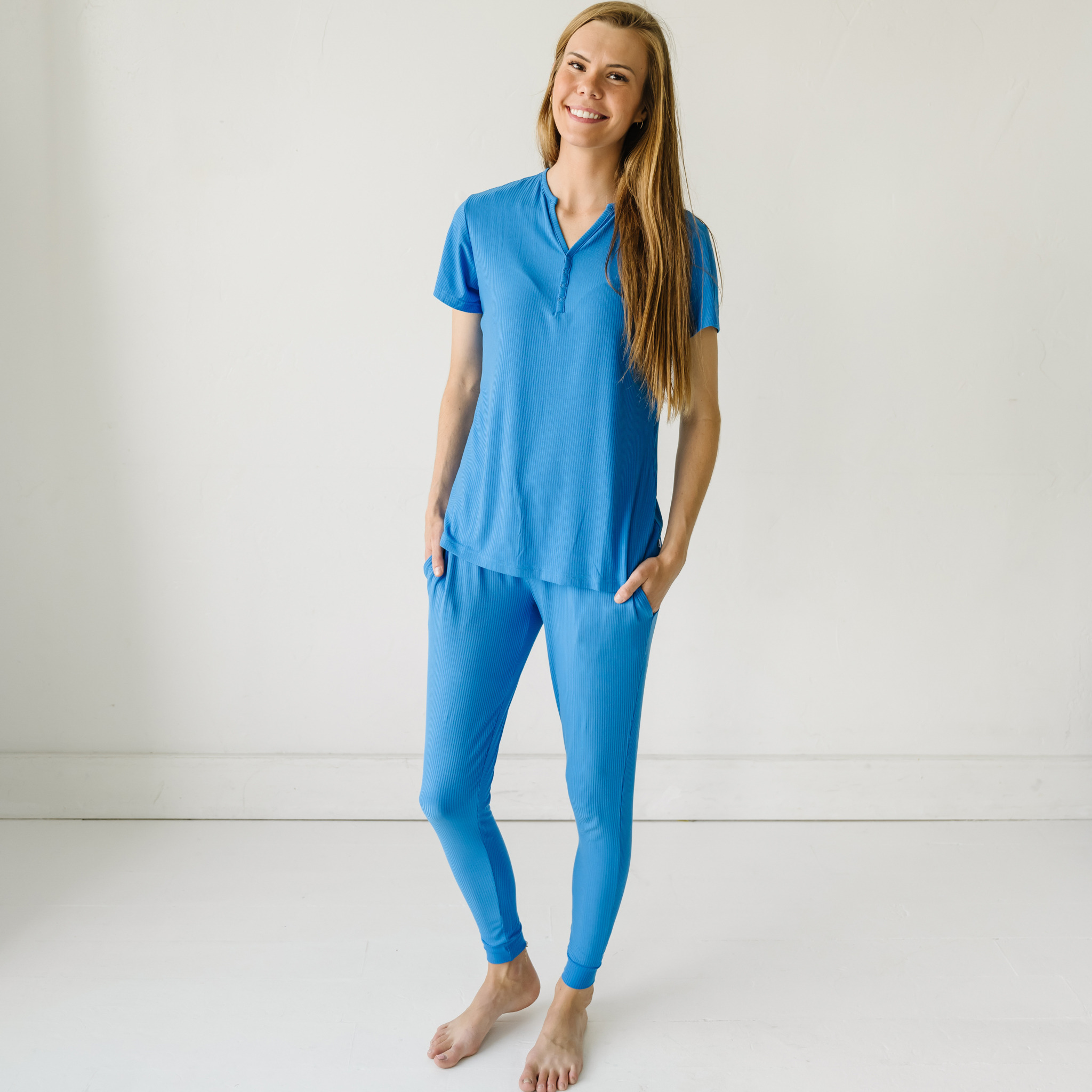 Mommy and Me Outfits for the Holidays

'Tis the season to get cute with your little! Little Sleepies is in the business of making families match year round so we turn up the holly for the holidays! Age is just a number and there is no limit to matching with your baby and kids.


Our limited edition Mickey Winter Wonderland design is begging to create a magical mommy and me moment. Pair our Women's

Pajama Top

with

Pajama Pants

and get the kids into the

Zippy

and

Two-Piece Pajama Set

. This is also a great gift idea for the Disney fans, and a win-win for mom!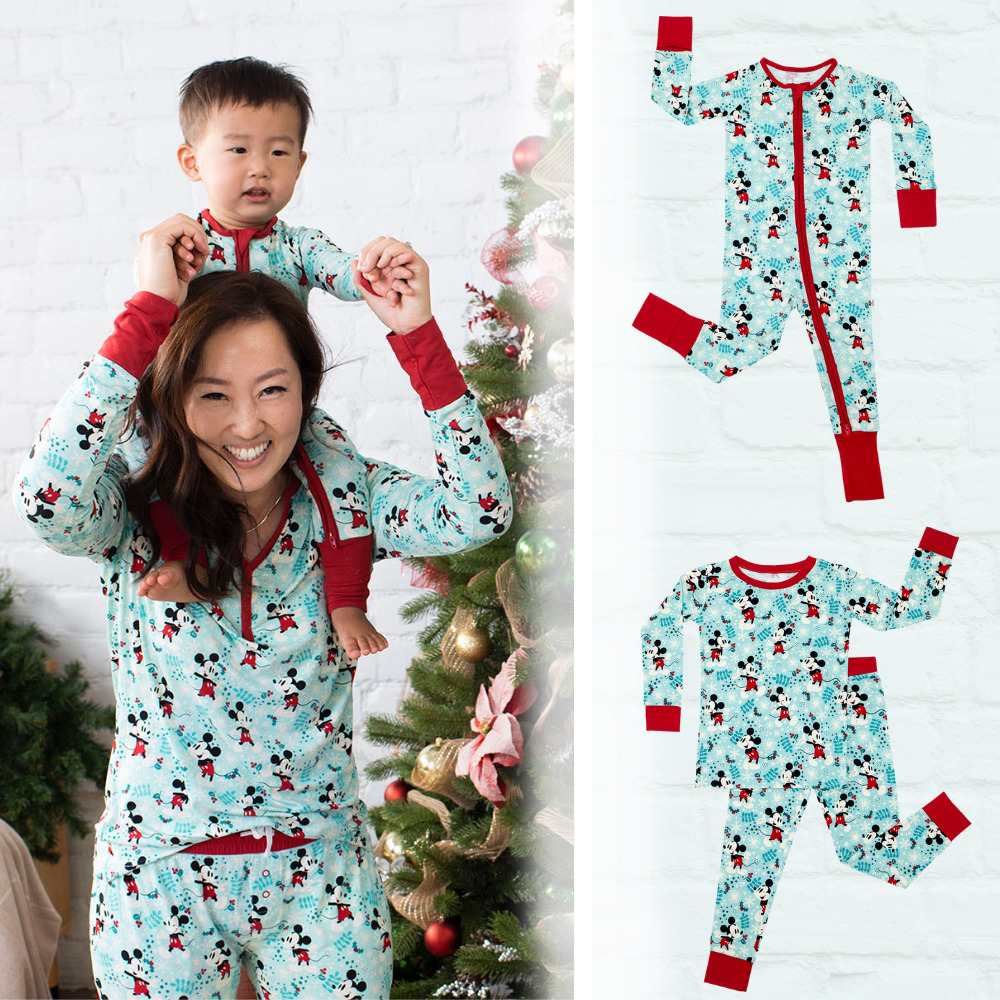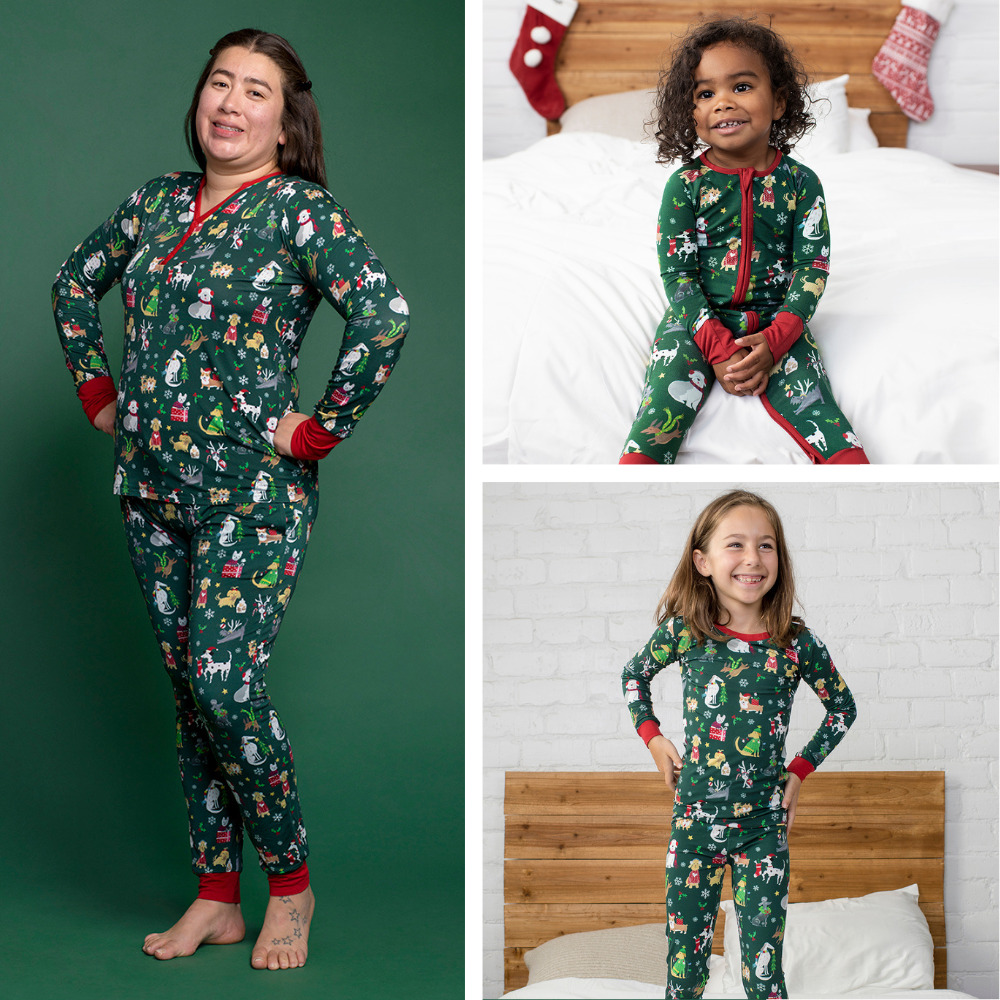 Mommy and Me Outfits for Slumber Parties

Make it special with movie night and game night in coordinated jammies for you and your kids. Combine the comfort of our signature custom-milled Lunaluxe™ bamboo viscose fabric with designs made to make memories.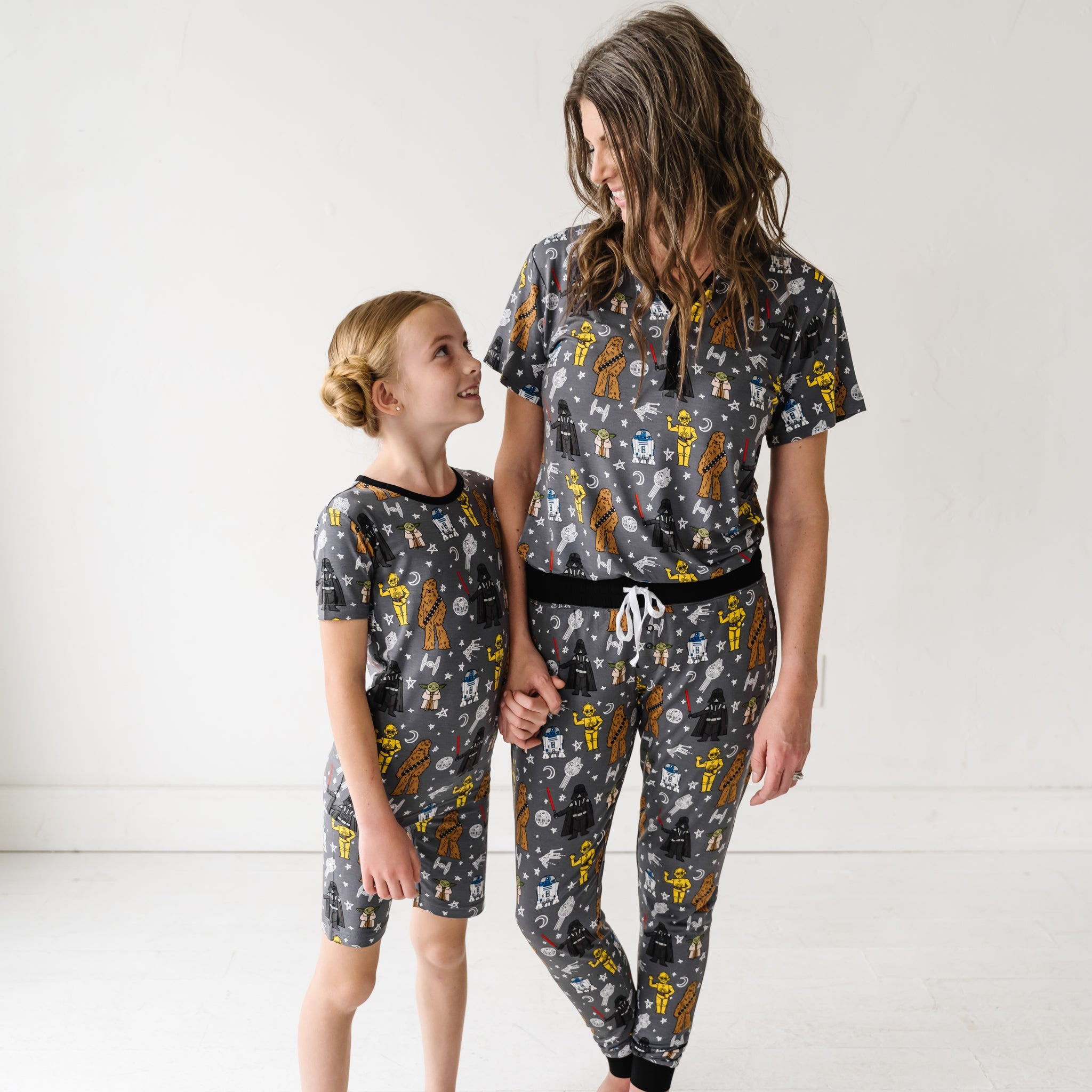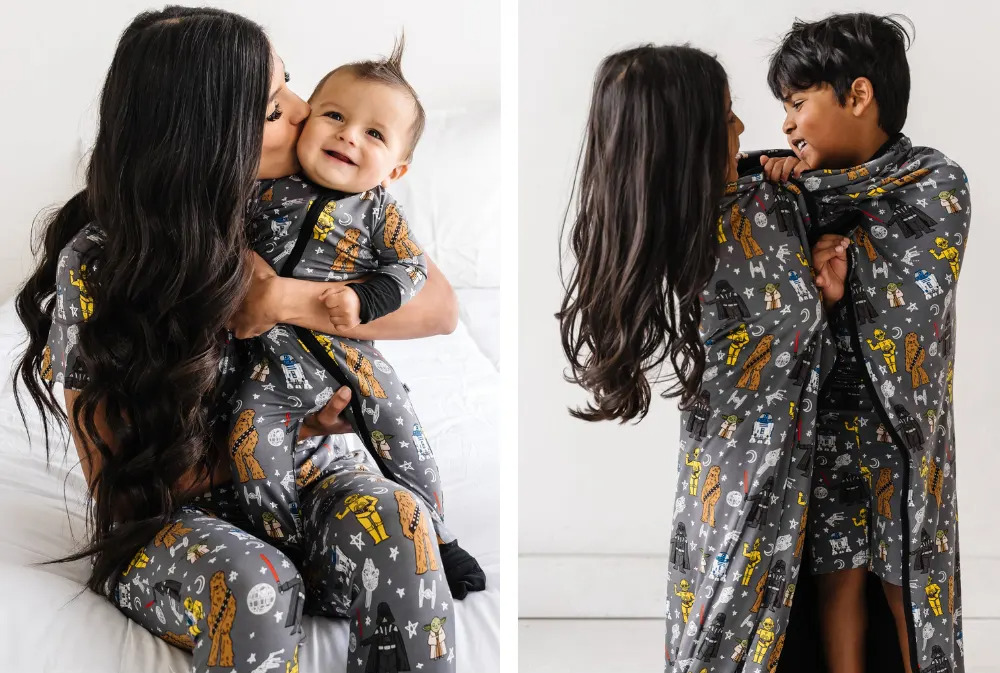 Game night scores big with our Watercolor prints. Pick your favorite mind teasers and snuggle up in purple or tidepool!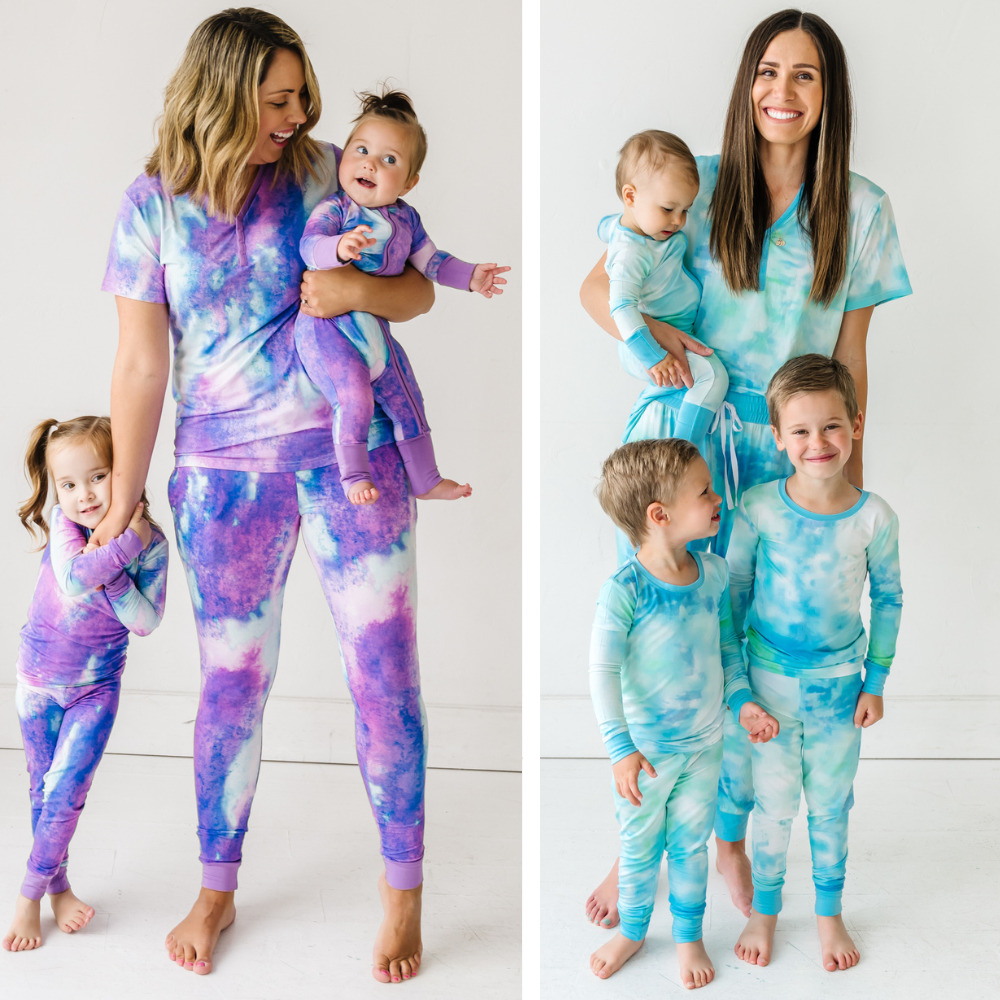 Mommy and Me Outfits for Travel

Go the extra mile for long flights and car rides with mommy and me matching outfits that are comfy and easy for traveling. Our pick is Solid Black! Start with the Black Women's Short Sleeve Pajama Top and Pajama Pants, and get your littles in the Zippy and Two-Piece Pajama Set. This not-so-basic, basic is a favorite for layering with other clothes. And with your need to be on-the-go, the Zippy's double zipper makes diaper changes easy!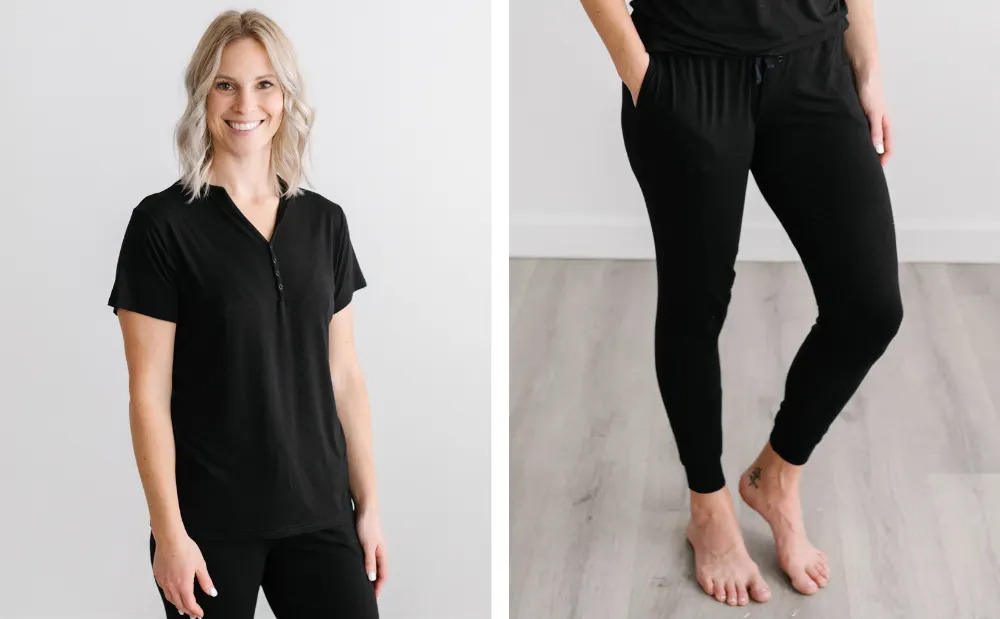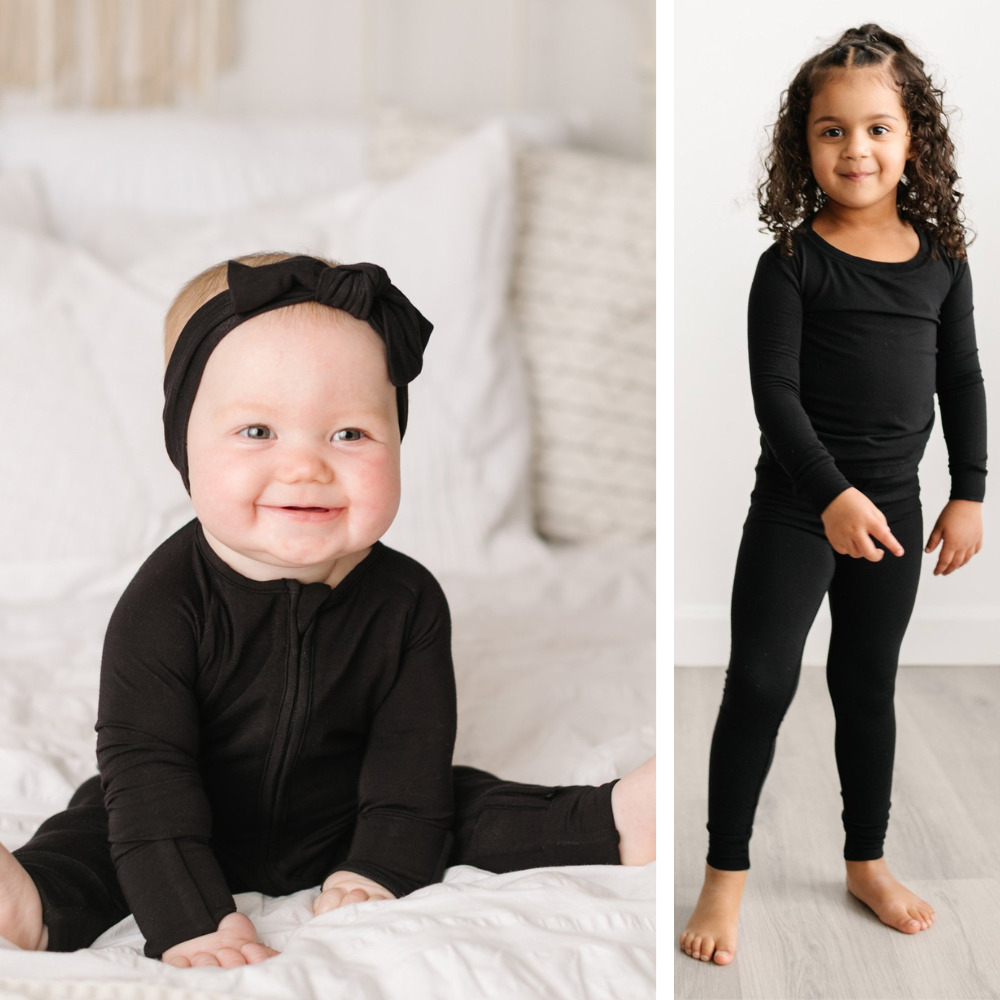 Won't stop, can't stop with the matching outfits! We love to see how families are matching their Little Sleepies pajamas for special occasions, and day-to-day cuddles. Let us know how you match with your kids, and keep the pictures coming on social at @littlesleepies.